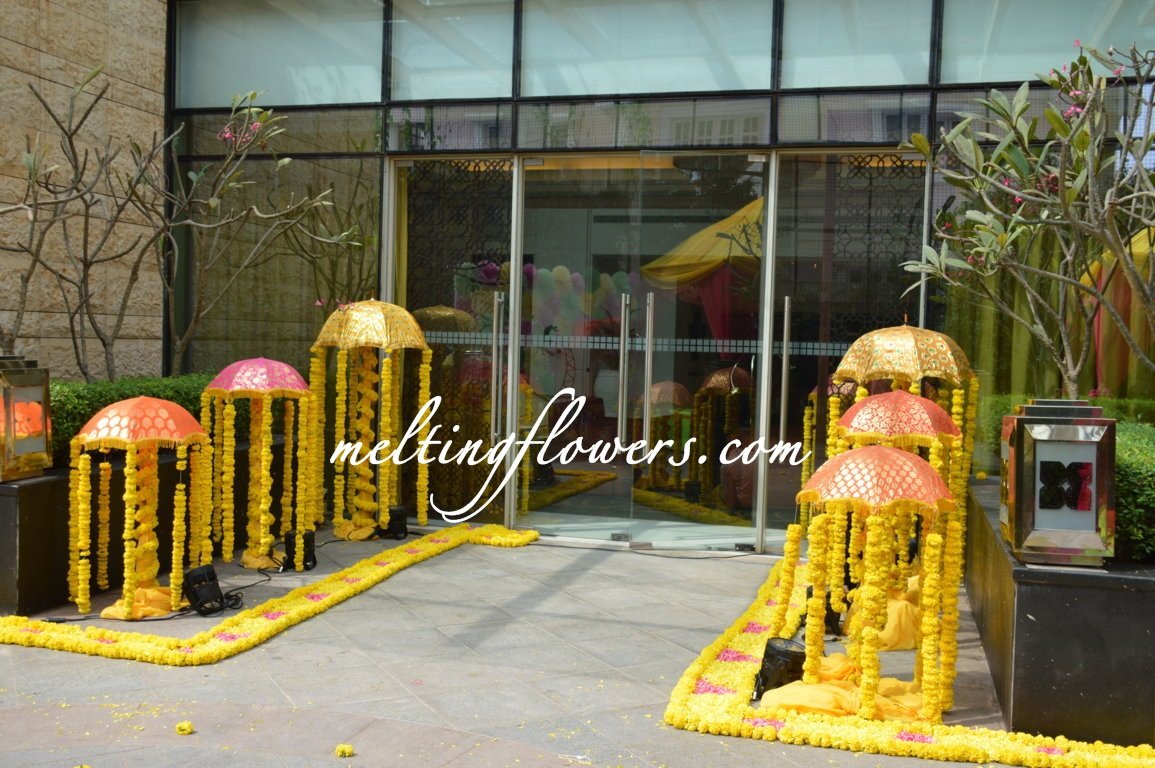 If you are looking for a perfect venue for your ceremony then there are certain things that you must not forget to check while your booking procedure is done. A hall for occasions like wedding, exhibitions, product launches, and banquets halls such as The Ritz-Carlton plays a significant role to succeed the event. Many of the clients do not consider the basic facilities provided the convention hall and thus regret later. You want your event to win the hearts of your guests right? Then let's focus on some of the worth mentioning factors that are to be taken care while booking banquets halls such as Sheraton Grand hotel in Bangalore.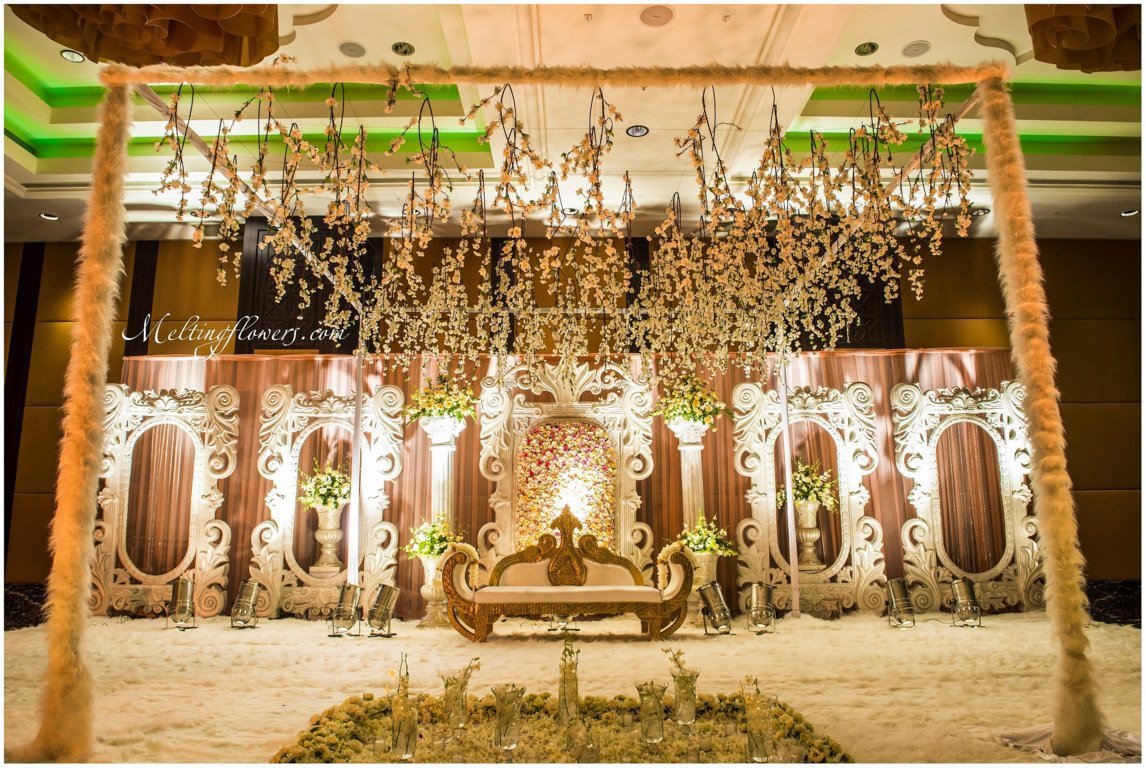 Catering-
Catering service is one of the most important services among the rests. There are many banquets that do not provide catering service of their own but the clients need to hire the catering service from outside which is quite disturbing. Thus while booking your outdoor wedding venue in Bangalore make sure that your venue provides the catering facility. Not only this but the caterers should have the knowledge to cook different types of dishes for different occasions. Ask your venue authority whether they serve for every type of occasion or not. If not then move on to other banquets.
Light And Sound:-
If you are planning to conduct a party or it is about any wedding ceremony then you must check the quality of the light and sound at the venue. There are many experienced wedding resorts in Bangalore such as The Tamarind Tree who are well-aware of the light and music events and thus is well-equipped with the related arrangements. If you have conducted a DJ party then without a quality sound system and lighting your evening would be a massacre. So consider this factor important and discuss your demands with the banquet authorities. Do not worry as there are many convention halls are available in Bangalore.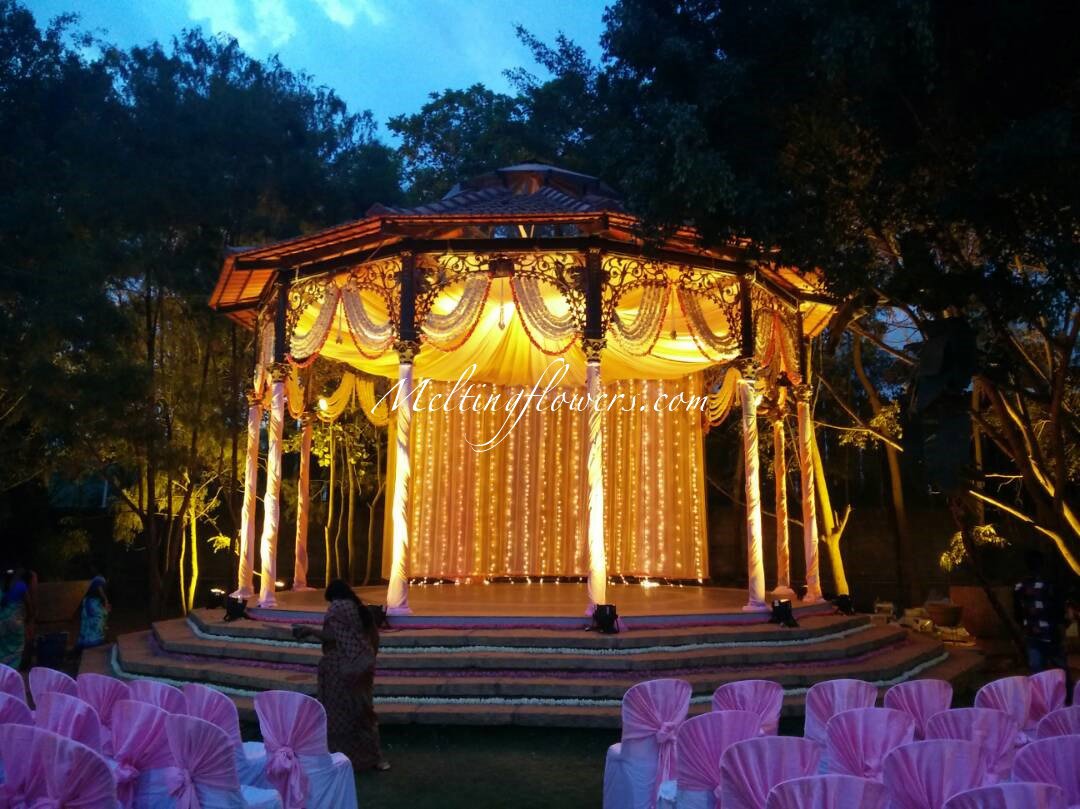 Stage Decoration:-
An apt stage decoration, a jaw-dropping floral arrangement, an exquisite decoration of venue everything stands for a reason for your successful event. So do not neglect these decorations. A grand ceremony is the assembly of many little arrangements. So to make it really grand and full of grandeur you need to focus on every little detail of your event. From stage backdrop decoration to pillar lighting, from event furniture to table decor every factor is equally important to have a spectacular grand ceremony.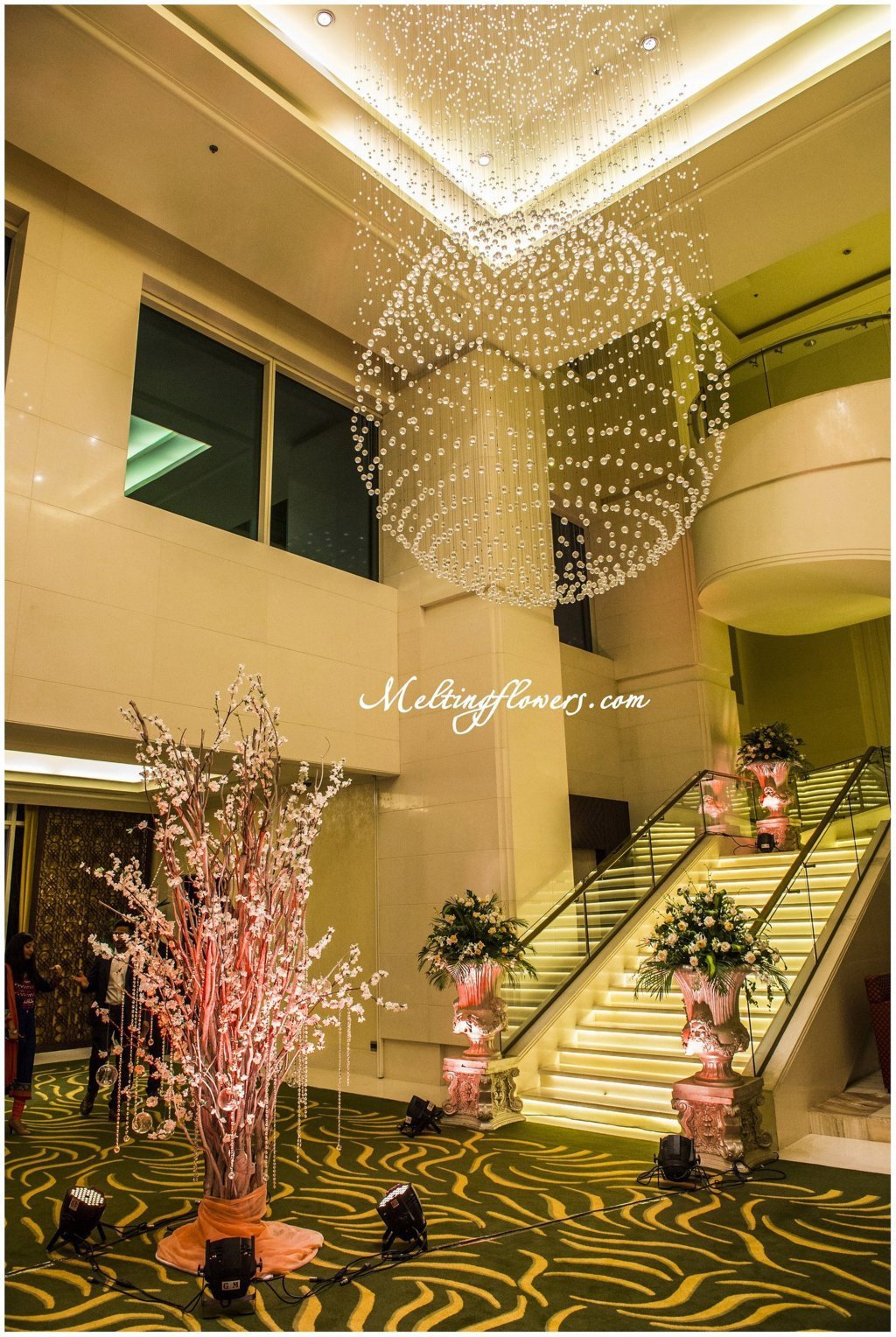 Event Management:-
Crosscheck your event organizers if they are ready to rock your party or not. Event organizers take care of the whole event and the team splits in to inspect every angle of the ceremony. They pay extra attention to check whether there is any mess or not. Right from the welcome drink to backup generators, it is entirely the responsibility of the event management team to manage the whole program. So you can blindly rely on your event organizers as they are quite expert in handling the ceremonies but you must not forget to crosscheck the team that if they are ready or not. 
Go through the above tips and book best wedding hotel in Bangalore.