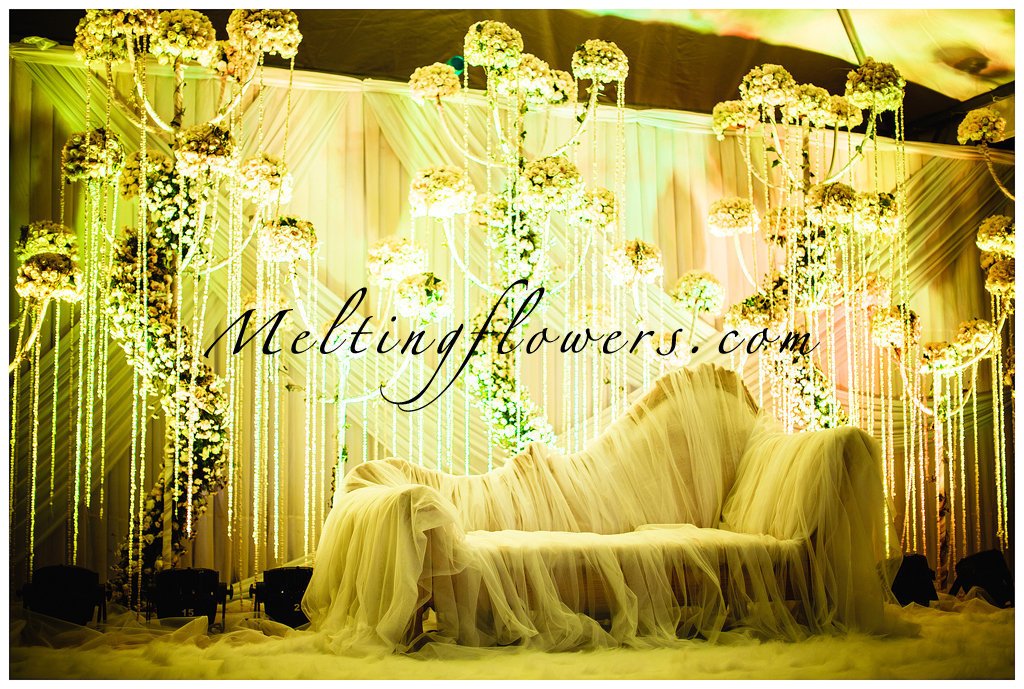 There Are People We Meet In Life That Make Everything Seem Magical . Cherish Them.
There is no occasion more magical than the day you marry the love of your life. This holy union is to be cherished forever and to be celebrated in the grandest way possible with the blessings of both the families, friends and all well-wishers.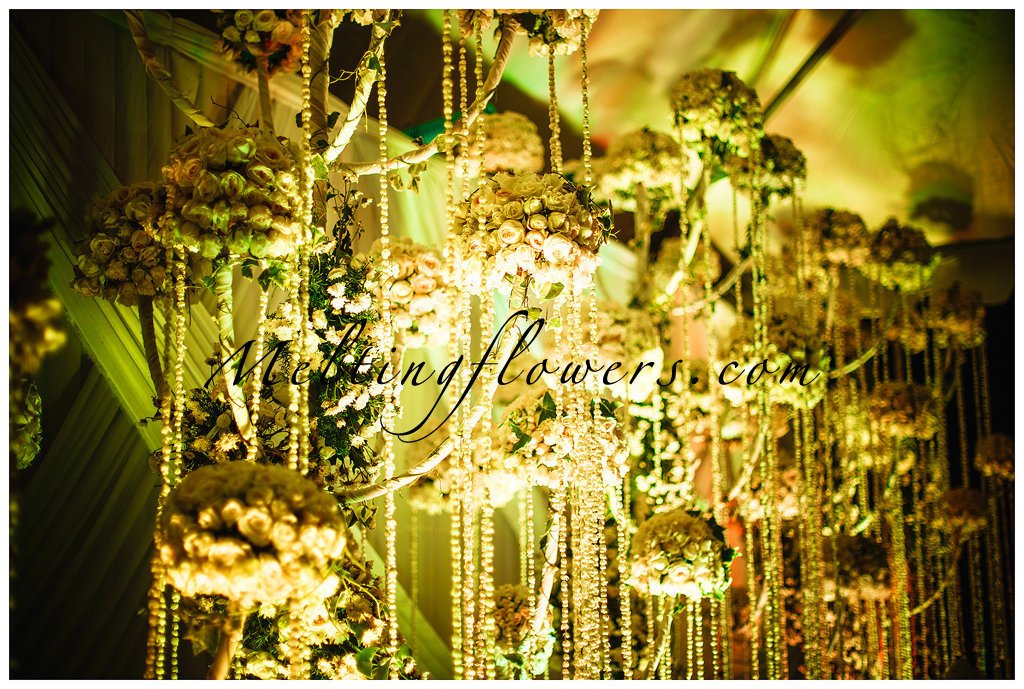 For a day so inconceivably momentous you deserve nothing but the best wedding decorations from undisputedly the best wedding decorators in bangalore. If a unique and unprecedented theme wedding is on your mind, then you don't need to look any further! We proudly present a countdown of the 5 best theme wedding decorations that will truly make your D-Day the most fondly remembered day for you and all the guests on account of jaw-droppingly gorgeous decorations:
#5 Blend With Nature
For a breathtakingly scintillating wedding below the night sky under the spell of the million shining stars, try an outdoor wedding with the theme of Blend With Nature. Opt for a lawn or a garden for your wedding venue and decorate it with tons of twinkling lights and nature-inspired décor. For booking the most stunning outdoor wedding locations in bangalore let the wizards of wedding decoration bangalore assist you.
#4 Blend Of Ikebana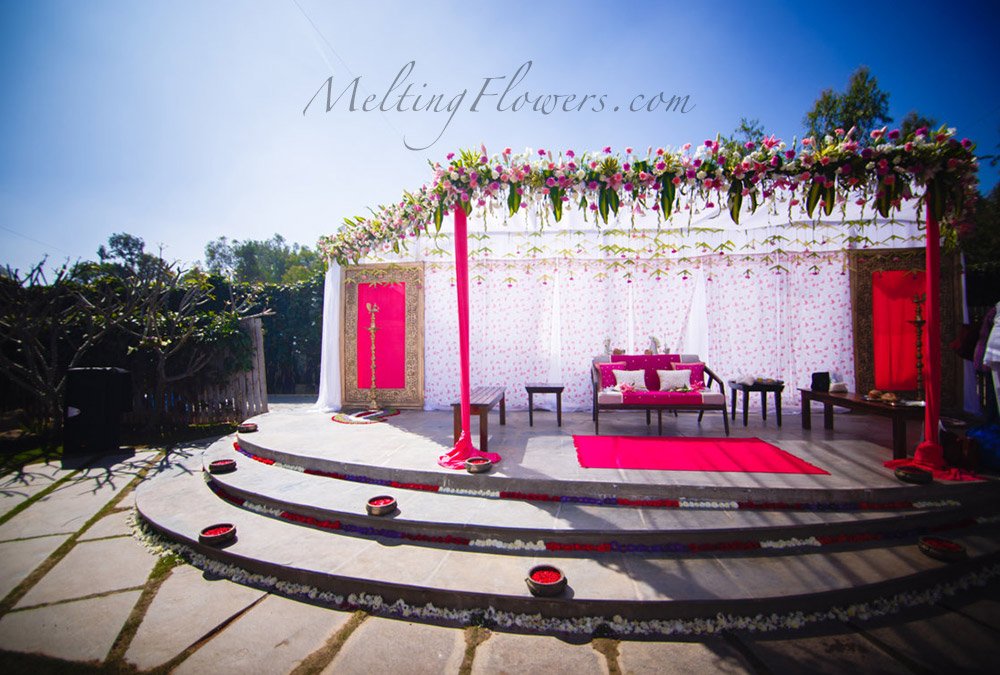 The ancient art of ikebana, more commonly known as the Japanese art of floral arrangements is symbolic of unification of nature and humanity. It primarily concentrates on minimalism and focuses on the seemingly subsidiary parts of a plant such as its stems and leaves to create a well-defined and structured piece of art. Dabble in history with the most trusted names in marriage decoration who will execute your dream décor vision tailored to live up to your expectations and beyond.

#3 Fairytale Wedding
Always fancied living the princess dream? Let your fairy tale wishes come to life with the perfect Fairy Tale Theme for you! From the wedding stage decoration to the overall magical aura of your wedding venue, leave no stone unturned to have the awe-inspiring ball you've always coveted.
#2 Hawaiian Blend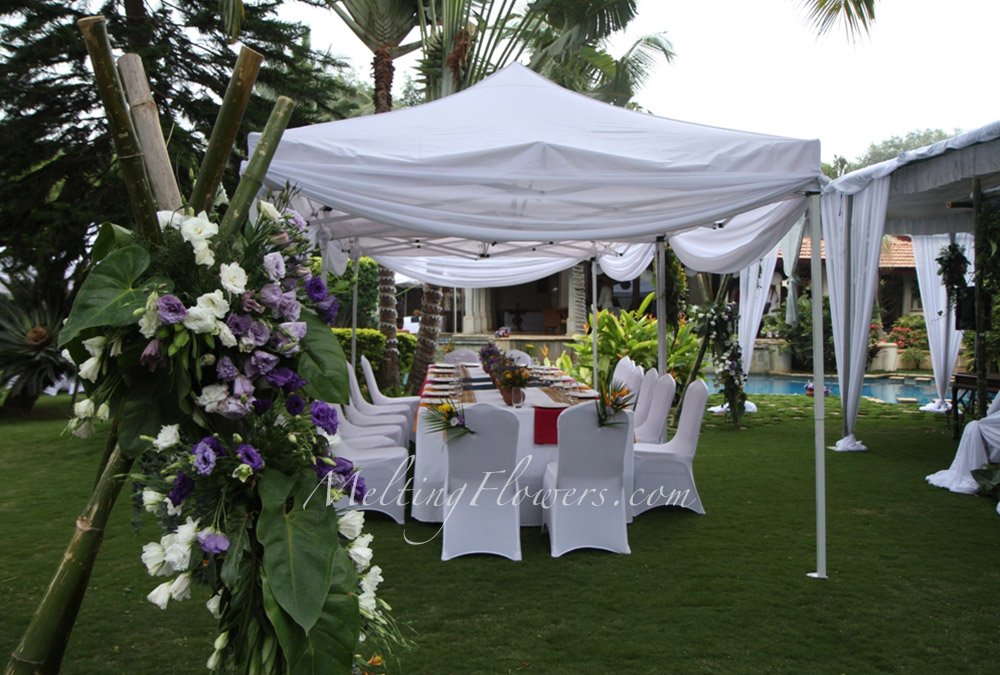 What's more chill than a tropical-inspired poolside wedding? If a beach-side destination wedding has always caught your fancy, give the Hawaiian Blend Theme a whirl and we can assure you that you will not be disappointed!
#1 Traditional Marigold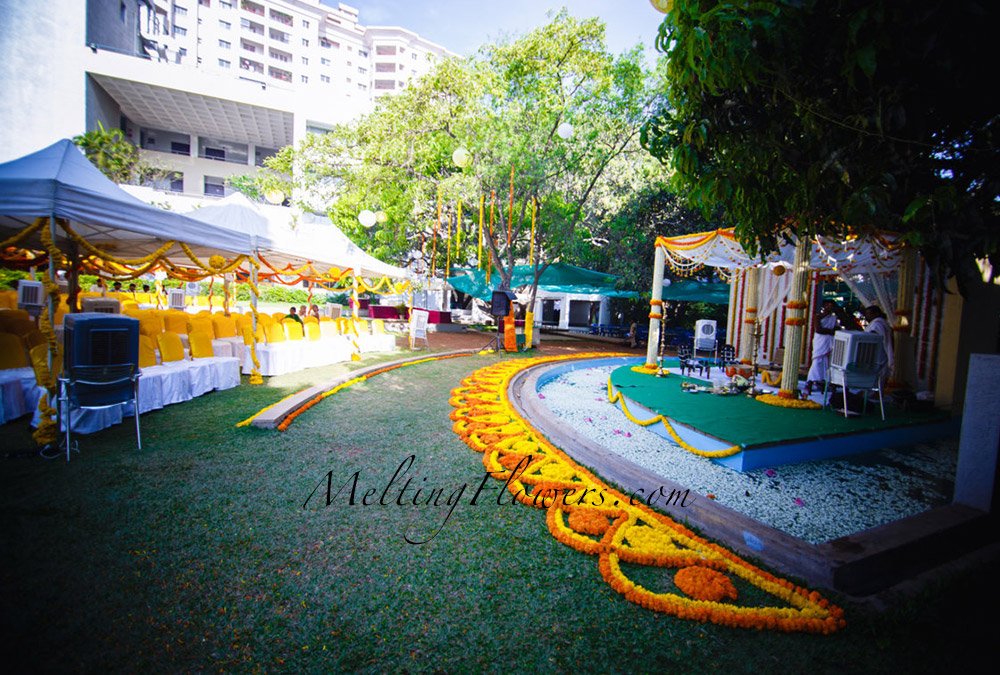 For the ones who are traditional at heart, consider a lovely Traditional Marigold wedding. Marigolds, that are also known as "herb of the sun" have been an integral part of South Indian culture as they embody passion, auspiciousness and creativity. You can adorn your wedding location with these darling blooms that will enliven the stage, the pathways, the entrance and even overhead hanging decorations.
Still didn't quite find the ideas that you were looking for? Then don't fret, we have help at hand! For an insight into the best indian wedding decoration themes, take a peek at these charming wedding decoration pictures !
Happy Wedding Planning!