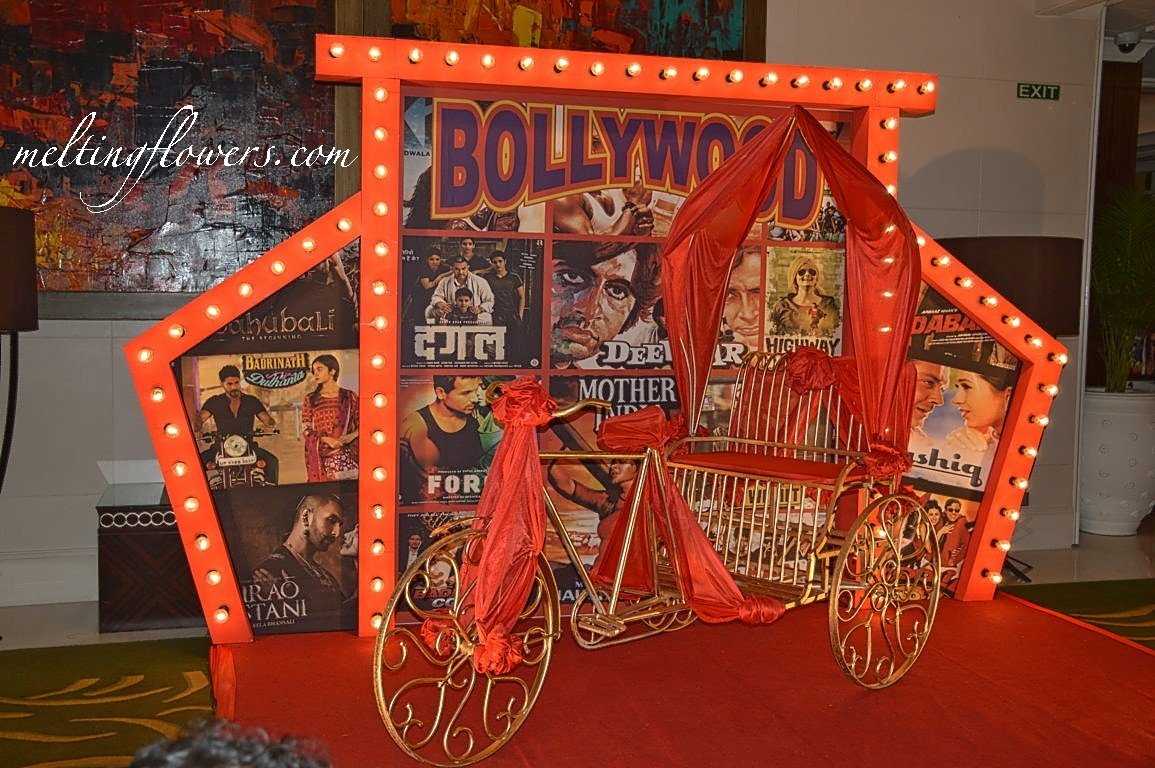 Wedding bells are ringing, the Gown is done and there is an exceptional hustle bustle everywhere. Amidst all these revels, your wedding venue awaits a stunning makeover for your wedding day.
Wedding Themes give a distinct charm to your whole wedding venue. They set standards and benchmarks according to which all other things get co-ordinated.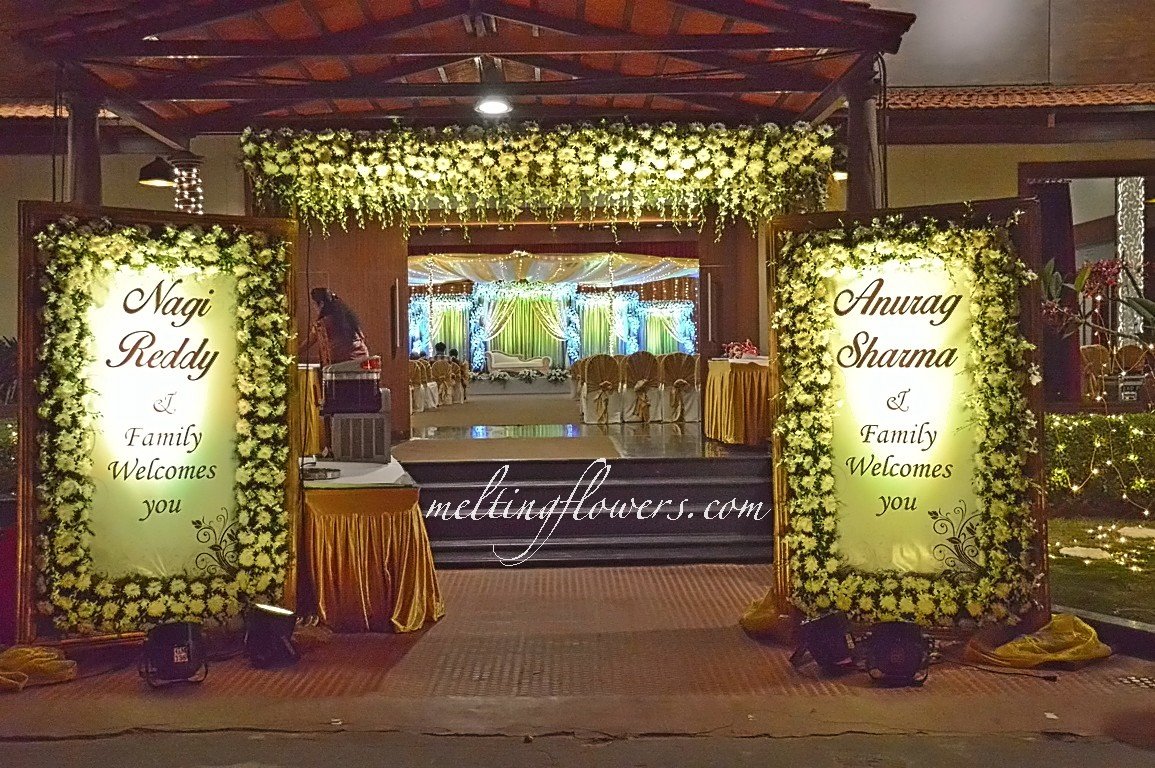 We are here to give you a complete list of trending wedding theme decorations. From Flowers to drapes and everything in between, we are here to give you a walk through everything.
1. Colour Combinations
Maybe it be the fiery colour pallete comprising of the hotter shades or the Oceanic Colour pallete comprising of the cooler shades, Colour Combinations are always deemed to stand out of the crowd.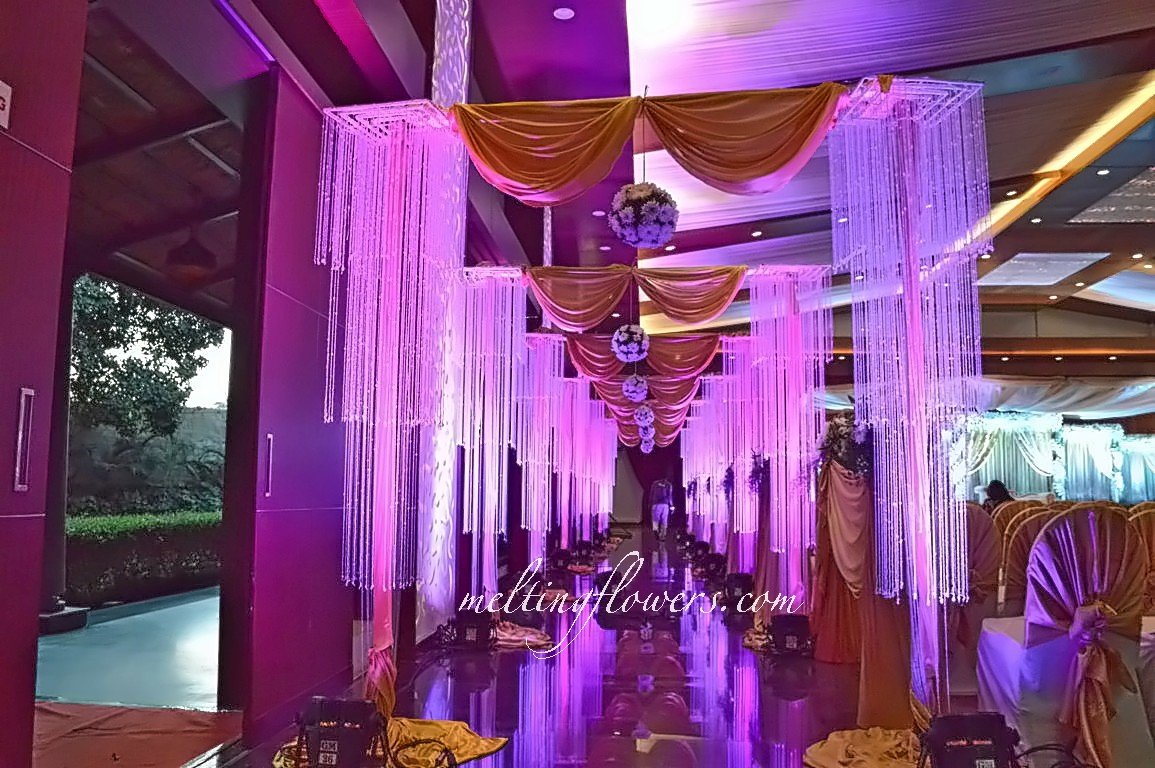 Talking about colours, Ultraviolet is the hottest trend in theme wedding decorations. With reflecting purple shades in combination with the shades of blue, Ultraviolet is undoubtedly one of the best.
You can also go for Metallic tones, the famous ones are those of copper and chrome. These two dynamic combinations are sure to grab everyone's attention.
2. Flowery Fiesta
Flowers never go out of style. May it be the 70s or the 90s, flowers have been reigning since generations. This 2018 is no different. The creativity put in by the best floral decorators has evolved through ages. Starting from bouquets to boutonnieres, a perfect floral arrangement is a delight for the viewers. The centrepieces can be gorgeously decorated in different combinations to give a more dramatic outlook. The floral bouquets can be hung down the ceiling with fairy lights to give a celestial feel.

3. Enchanting Nature
This wedding season come closer to the breath taking beauty of the nature. Best suited for outdoor wedding decorations, this theme is sure to be the talk of the town.
This garden styled theme can have trees wrapped in lights and little balls of lights hanging down from them. As the dusk sets in, these lights can illuminate the beauty of the place. Sky Lanterns can also be used to add to the awe factor. This country style theme is subtle and sophisticated at the same time.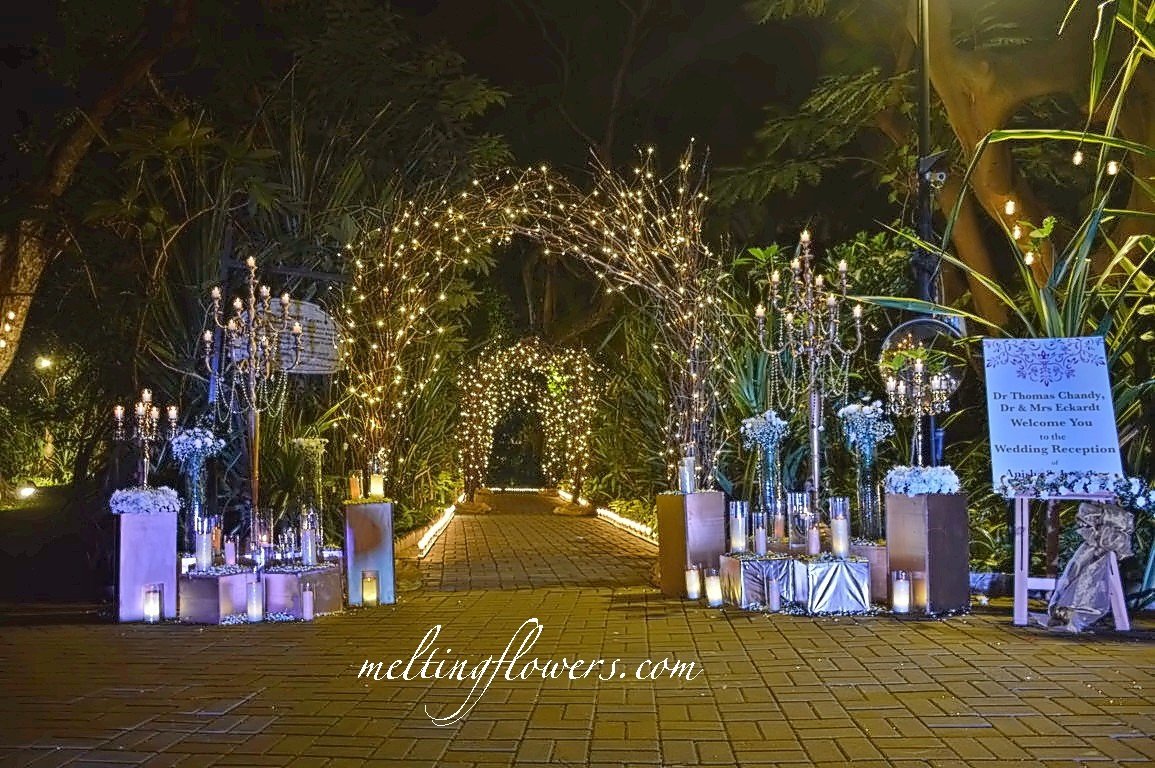 Go Green and Mystical with this amazing theme wedding decorations.
Wedding Themes are those you are known to create a buzzword. Make sure you go through our top picks and implement them on your event to make it best wedding venue in Bangalore.