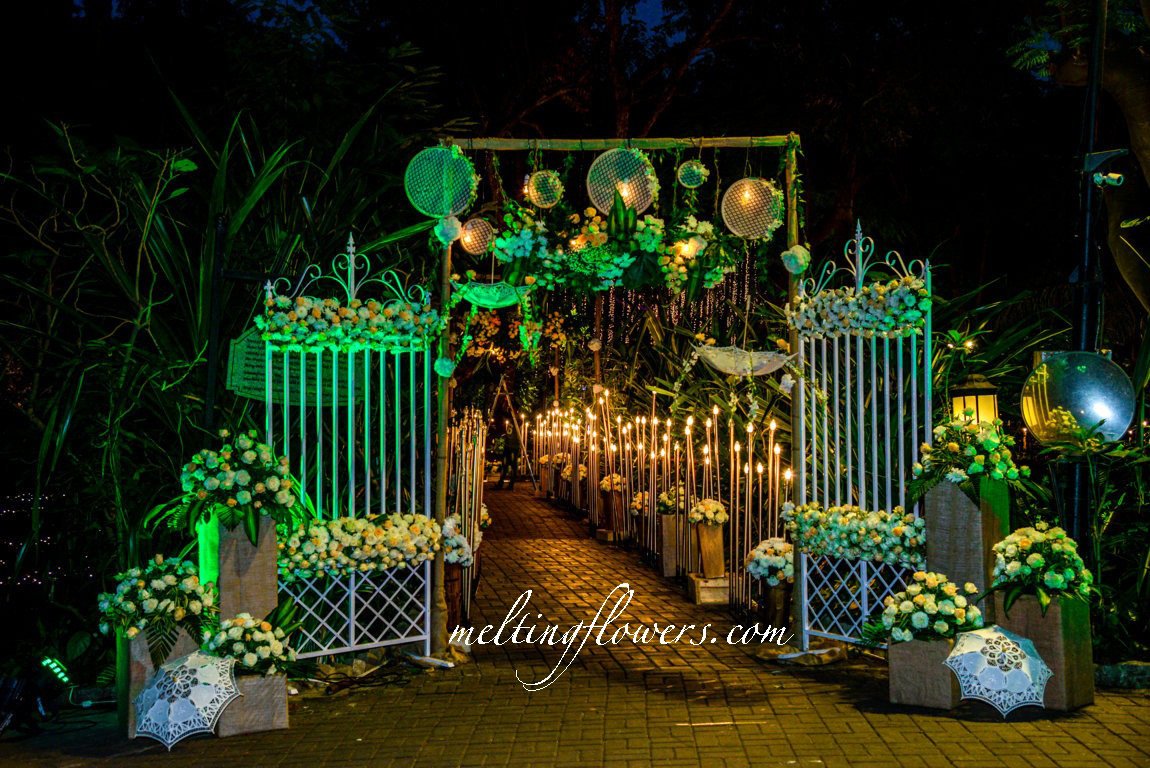 Weddings decoration
and preparations are long and tiring and you must start preparing for it well in advance. Here we have got you a "to-do" list to have a
grand wedding
without any hassle-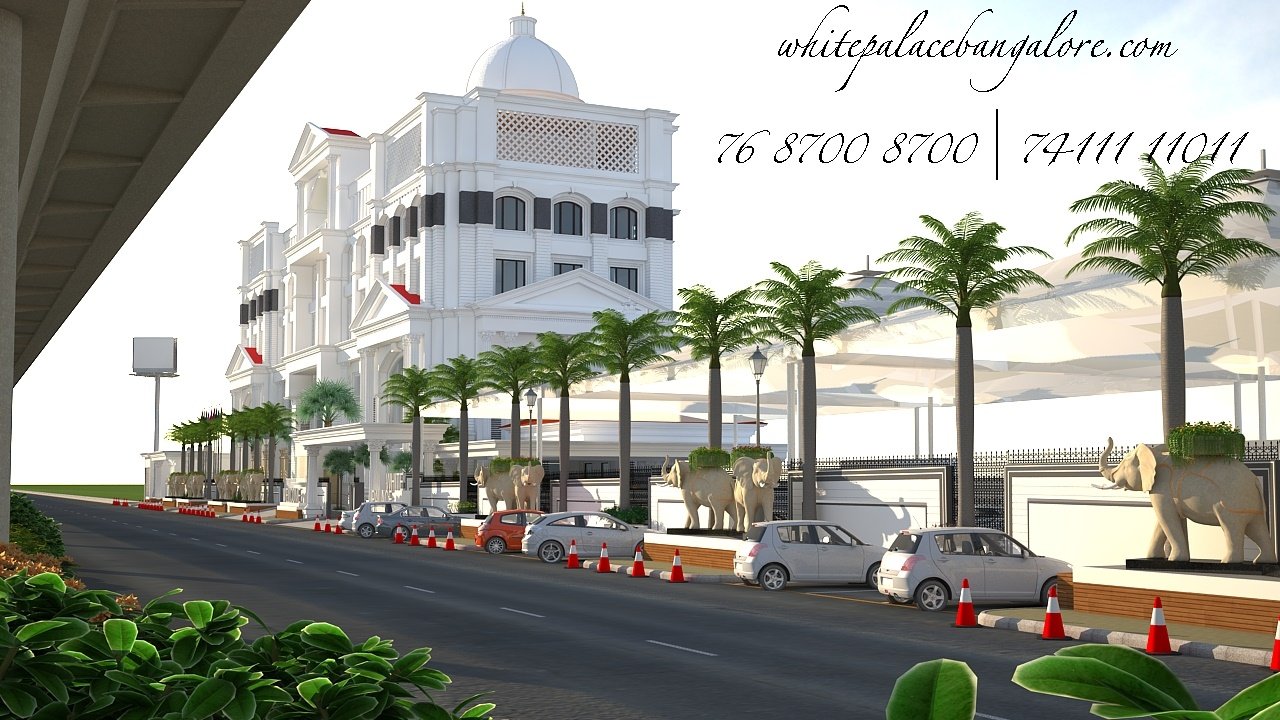 Start with a wedding folder: Take a nice diary and jot down every particular of the upcoming wedding.
Work out your budget:  Discuss your budget with everyone in your family and jot it down on a fresh page.
Pick up your wedding venue: We need a venue! Decide on your venue first! There are a number of classy and grand wedding venues in Bangalore that you can consider.
Make a guest list: Decide on your guest list and finalise it after having a word with your family.
Find Photographers, Florists, Bands and Caterers: Contact every possible photographer, band, florist and caterers for mandap decoration, marriage decoration, reception stage decoration and your favourite theme wedding decorations.
Shopping: Ready for your dream Sabyasachi bridal wear? Well, decide on what you wanna wear and shop for it beforehand.
Hotel bookings: I'm sure you might have guests coming from out of town, arrange for them to avoid any hassle.
Invitations: Select a big fat invitation card and start sending it to your near and dear ones.
Plan your honeymoon: This one's important for you lovebirds! plan on a destination mutually and book for a place beforehand.
Transport: You don't want to go to your wedding with aching feet after all. You gotta make transport arrangements for everyone. So get on it!
Schedule a hair and makeup artist: This one is of par importance. Fix an appointment with your hair and makeup artist for all your ceremonies.
Check your music: You cannot have a wedding without music or a wedding with bad music. So decide on it first.
Finalize the menu: Food is the essence of any wedding and good food arrangements ultimately mean a great wedding to a lot of people.
Shop for jewellery: Get your hands on jewellery and match your jewellery with your lehenga and sherwani!
Marriage Registration formalities: This has to be done without any delay. Complete all the legal formalities beforehand.
Check everything done so far: Check the rundown list all over again and make sure nothing is left behind.
Finalize your Mehendi and Sangeet prep: Mehndi and Sangeet décor must be planned beforehand, for these function are the beginning of your grand ceremony.
A bachelorette party: Ahem, ahem! You know you cannot miss on this one?
Get married: Hust… time to get married eh?
Buy a gift for your partner: Be cute, please!
Enjoy your honeymoon: You know the rest!
So don't forget to cross your checklist after getting everything done. Have an amazing wedding. All the best!