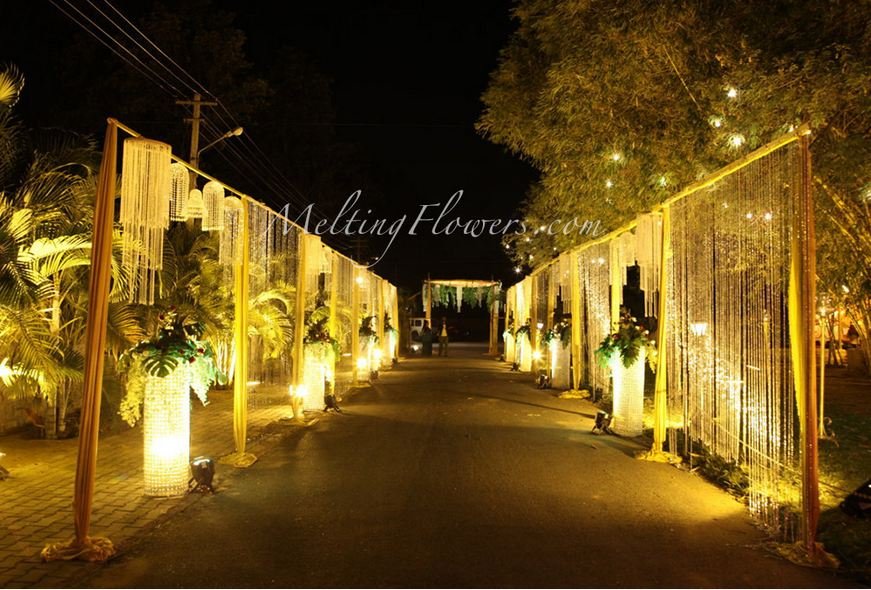 "

There is no more lovely, friendly and charming relationship, communion or company than a good marriage"
Weddings happen once in a lifetime in the lives of the couple to be wed and leave no stone unturned to make it special and beautiful. One of the most dominant characteristics of an Indian wedding is that it is all about the family. The level of involvement from both sides of family is deep-rooted and far more than most weddings around the world. This involvement is one of the many cultural norms that India is known for. This cultural pride also gives rise to intricate planning and ritual from everything to the bridal clothes and jewelry to the food and the princely treatment that family members and wedding guests are privy to. Vibrance and elegance are the two elements that can transform any wedding into a spectacular celebration. Here are a few ideas that can inspire you to the fullest.
Entrance Tepee:
A tepee for the entrance would bring out an elegant look for the wedding. A golden theme for this tepee and appropriate floral designs will complete its decor. Pillars can be draped with golden fabric and pinned with floral and hydrangea bunches. String lights can be used to adorn the trees adjacent to the entrance and enrich the whole decor. Pick the best floral designs from flower decoration for wedding.
Fruits and Flowers:
Besides flowers, fruits can also be used for decorations in weddings. A beautiful bunch of flowers, hydrangea and fruits can be placed at appropriate places throughout the wedding arena. The fruits mostly preferred for decorations are pineapples and jackfruits for their sinuous shapes. These bunches can be pinned to bland drapes too. This decor can be applied even to wedding backdrop decorations.
Moroccan Style Decor:
Vintage lanterns are a great source antiques that can be used to embellish any event. Lamps with a tinge of archaic beauty will enrich the arena and take it to the next level of beauty. Pick a large beautiful antique ottoman. Place these entities on a clean coaster. This will bring out the royalty of a Moroccan themed wedding. Refer wedding decoration pictures for more ideas like these.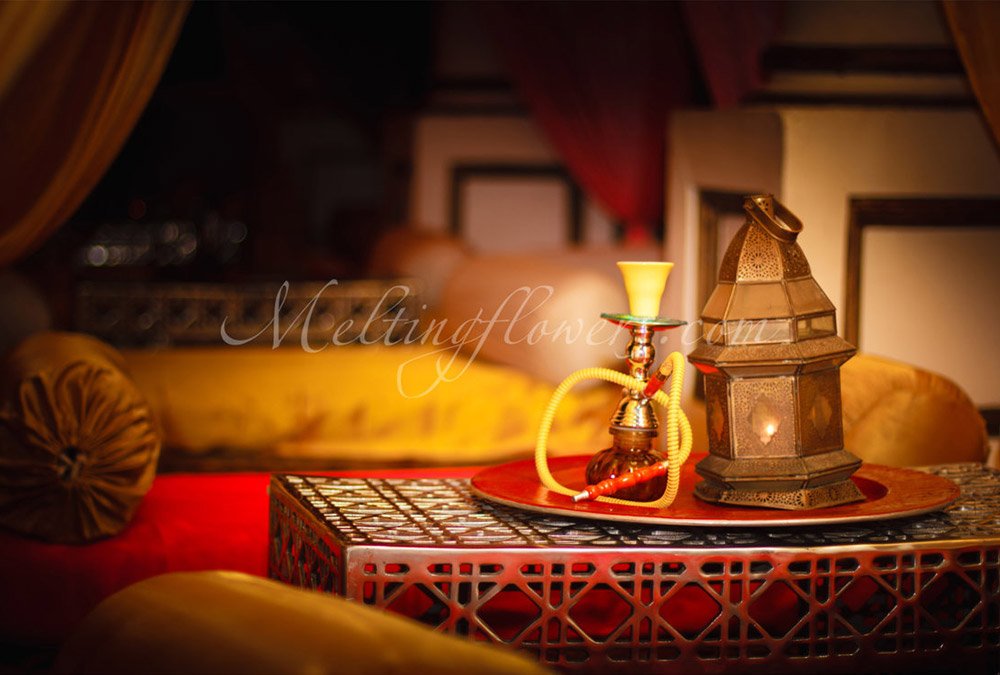 Brass Uruli with Floral Designs:
Floral designs are very popular these days in marriages. The mostly preferred flowers for floral designs are marigolds and chrysanthemums. Freshly blossomed flowers are spread out into creative designs and a brass uruli can be placed in the middle. Fill water and rose petals into the brass uruli. The whole idea can be seen from the image below which is a common tradition followed in every event by Hindus. This can also be used for wedding stage decorations.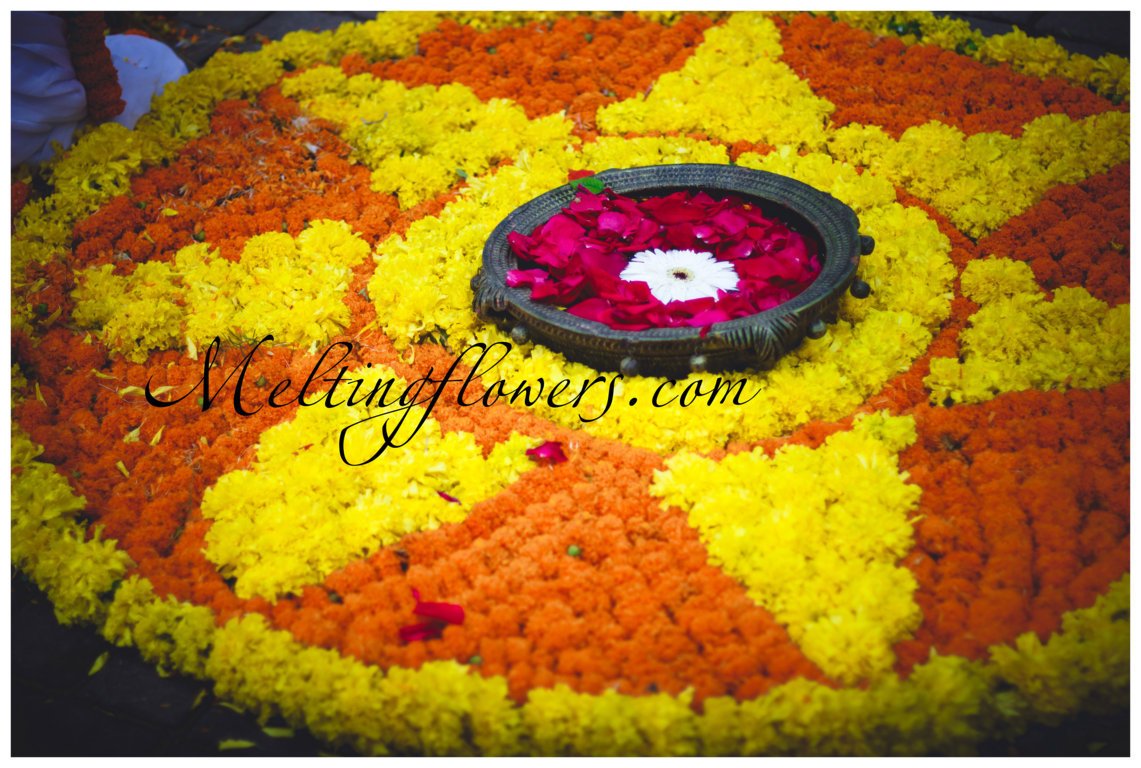 "

True love stories never have endings"
These ideas surely would have triggered a spark of interest in you. Pick the best among wedding locations in Bangalore for your wedding. Try to enhance the beauty and elegance of these ideas by adding more novelty to them and bring out a vibrant look to the wedding arena.