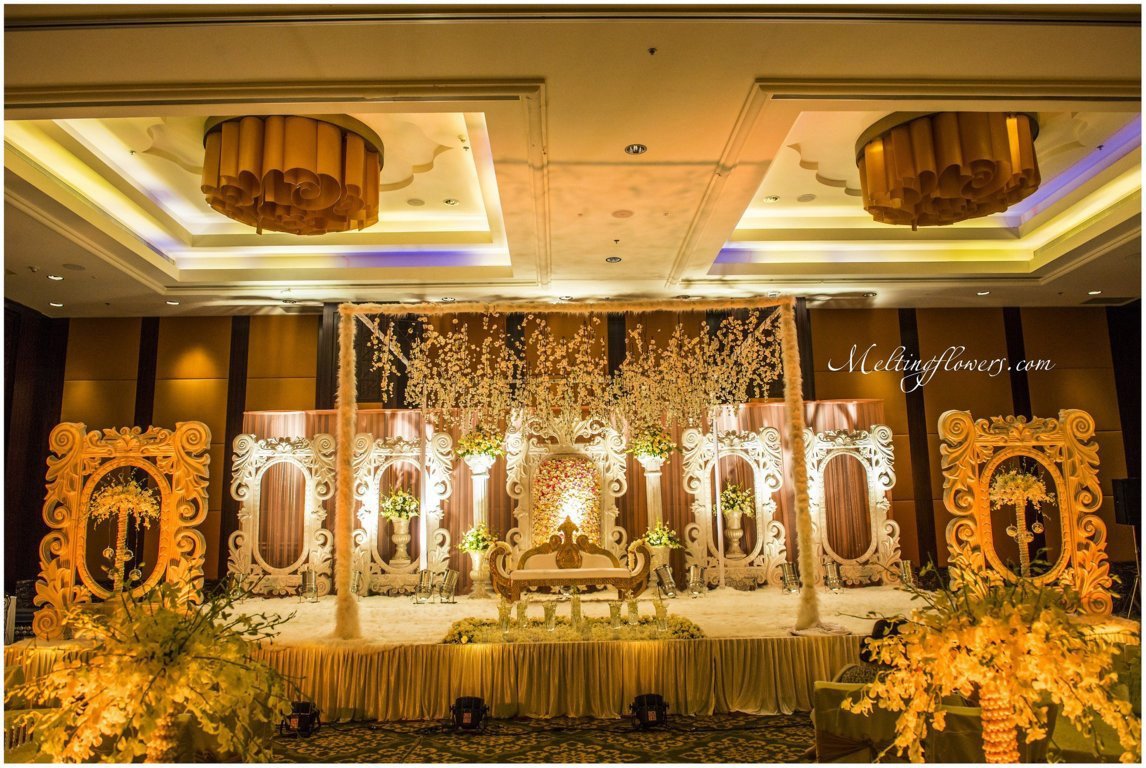 The real act of marriage takes place in the heart, not in the ballroom or church or synagogue. It's a choice you make not just on your wedding day, but over and over again and that choice will be reflected in your walk of life! Well, that's marriage but before marriage, there come long hours of struggle in finding the perfect venue and deciding for a perfect decor for it! So here are few ideas on wedding stage decoration Bangalore, let's have a look-
I know I know, floral backdrops are a cliche now but nothing that beat its imperial beauty! Your wedding stage would so not be completed without it. So might want to go for it blind eyed!
Satin Drapes:
Drapes are beauty in the real sense! They can make anything and everything look so gorgeous (that's why you drape a saree you see? lol) and I'm sure you don't want to miss out even a bit in your wedding stage decoration and reception stage decoration. Right?
Balloons:
Balloons are my personal favorite! They seem so cute and uplighting that it subconsciously enlightens your mood. Also, it keeps the kids engaged and lets you gossip in peace (lol). Let's break the bubble, balloons are perfect for any wedding decorations too!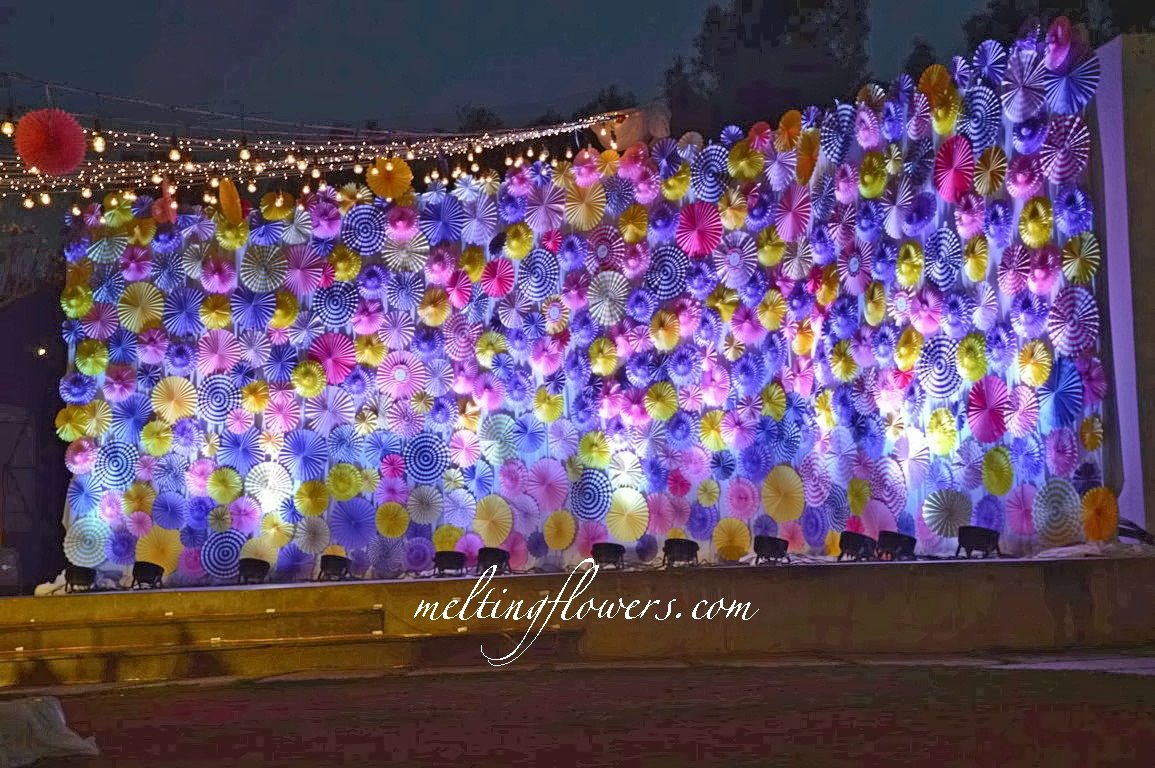 Floral Sculptures:
Floral sculptures
have caught a lot of attention lately for its elegance and beauty. It surely becomes an eye candy for all the guests and additionally is a great prop for your wedding pictures. Still don't wanna have it around?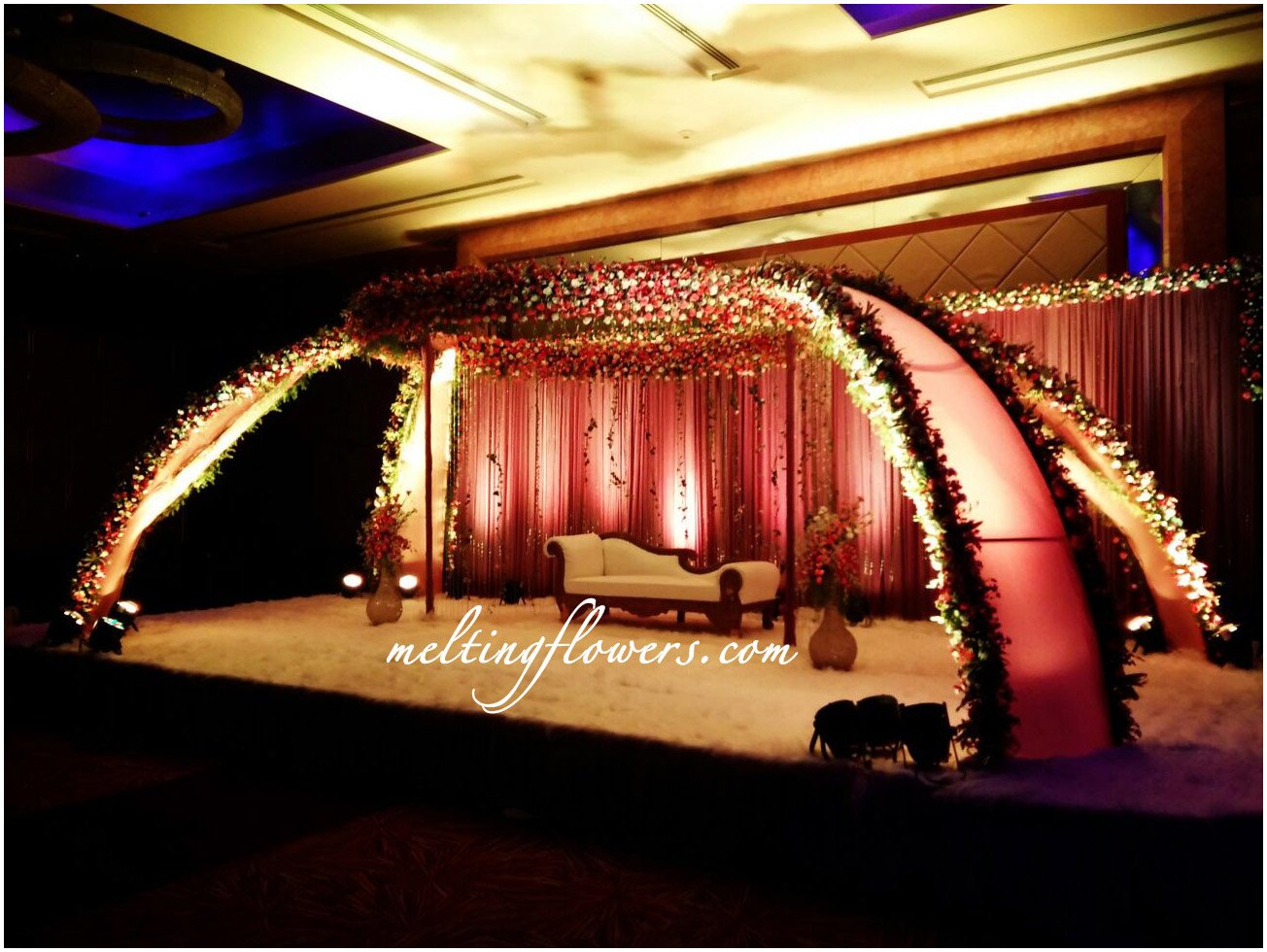 Contrasting Lights:
Lights play a really important role in your backdrops! Weddings are all about pictures today, for we wish to capture those beautiful moments very close to our hearts forever and these memories should be utmost beautiful! Good contrasting lights will do that for us!
The Royal Sofas:
Sofas play beyond comfort here. We know how important those wedding pictures are and you would not want it to look even a bit of "that could have been better". So leave to stones unturned and book a royal sofa to capture those beautiful memories royally!