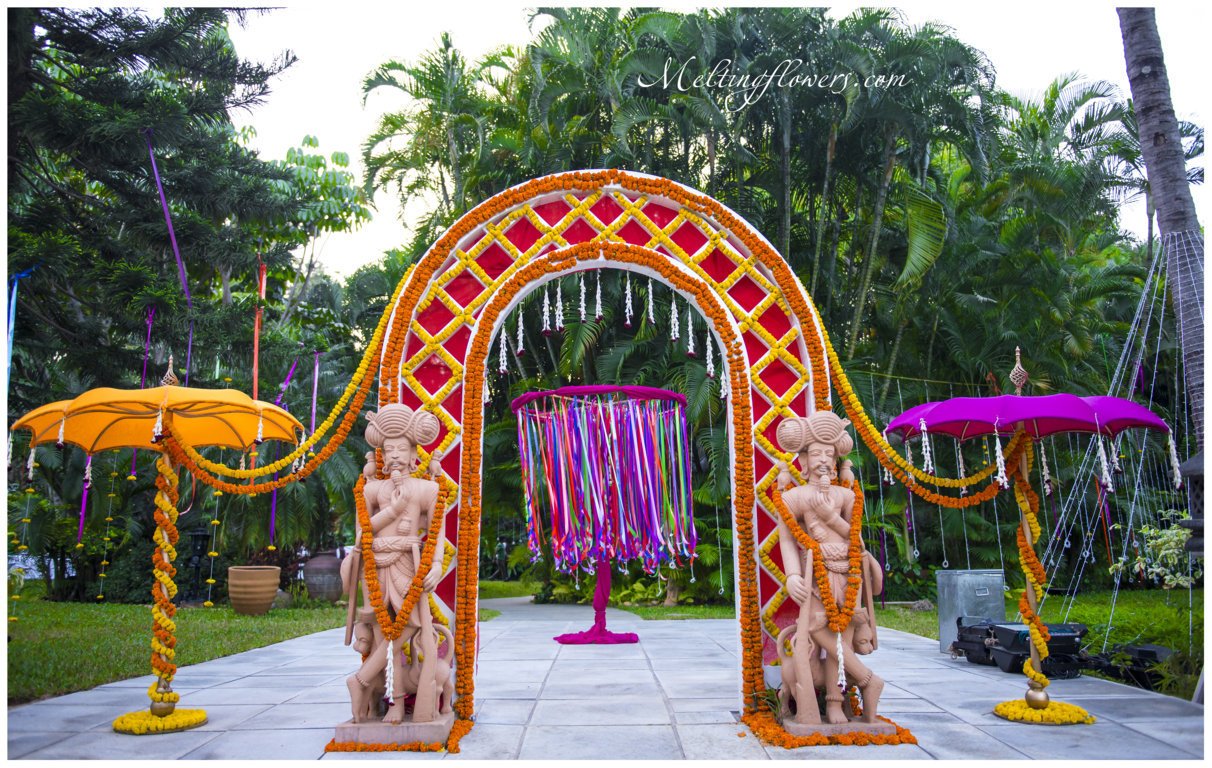 Born somewhere between the Eastman and the 90's era, eastman coloured movies always hold a special place in our hearts. From watching the the monotonous spinning of that huge disc on the vintage gramophone to always being enthralled by the ringing sound of the telephone, it has always enchanted us and made us feel hopelessly romantic. Don't deny that you'd rather come back home and slip in one of those classic old movies and sink into your favourite couch to forget about how much workload you have. Why not incorporate something that's this close to your heart for your wedding? Something that makes you feel like home, something that gives you confidence to achieve anything you want, even if it is for a brief while. Now this is a theme that will make you fall in love with your wedding even more as years pass by and you look at your pictures. As close as this theme may be to your heart, the wedding genie here is pretty sure that your guests will have a lot of fun at your wedding. How often does one get to go for such cool weddings.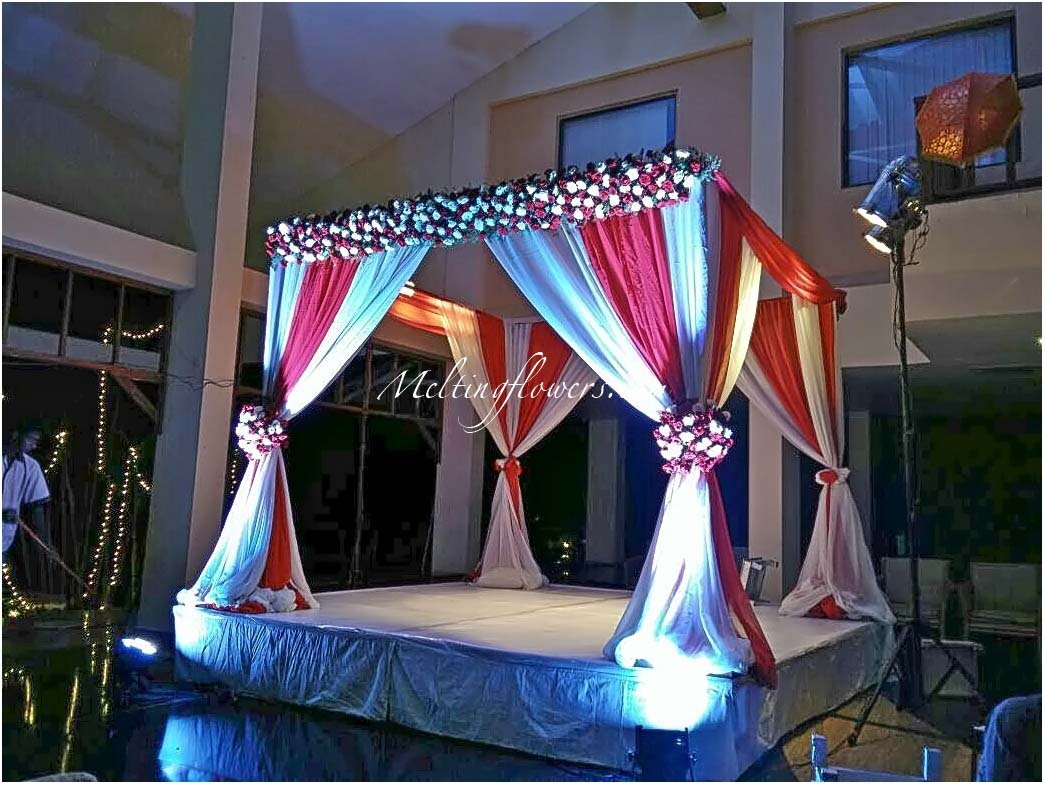 Pro tip: The best way to get this theme right is by dramatising every aspect.
From adding props and fountains and pretty little drapes decorations all around the place, this wedding is going to make you feel like the perfect 70s princess that's found her prince charming.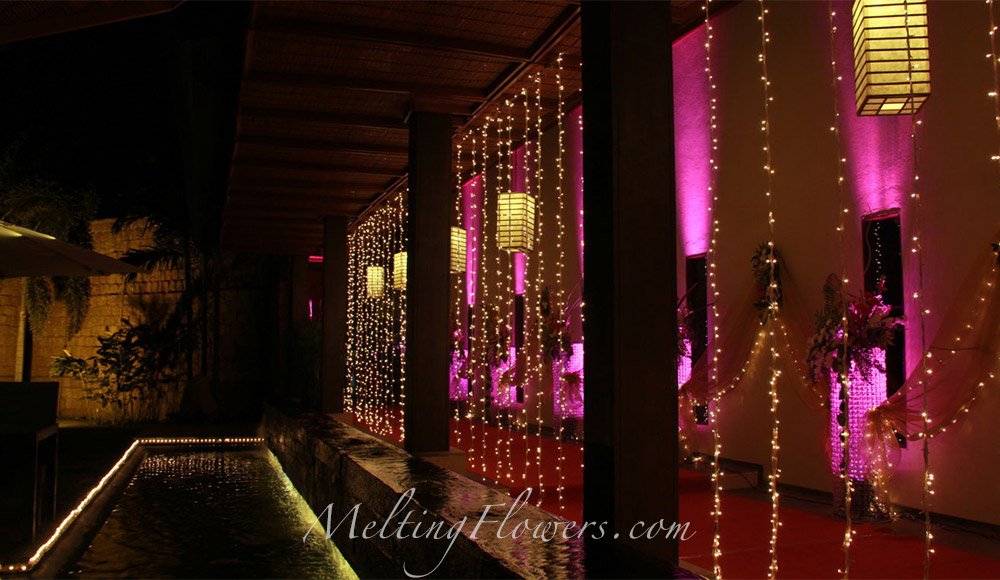 This theme may be a little difficult to master all by yourself, but that's where your wedding decorators enter the scene to help you put up the best wedding ideas into action and make sure you have a fun filled wedding this wedding season.
Have fun, and have a wonderful life ahead.