Winter is coming, no doubt. Why not rejoice and bask in the beauty of the season and what it has to offer. I do agree that we don't live in a city that snows, but let me let you in on a secret. People living in snowy areas would rather have a warm wedding. The beauty about Bangalore and its amazing climate is that it's perfect. It loves everyone equally, and doesn't give you spine-chilling days or dark nights with no breeze at all.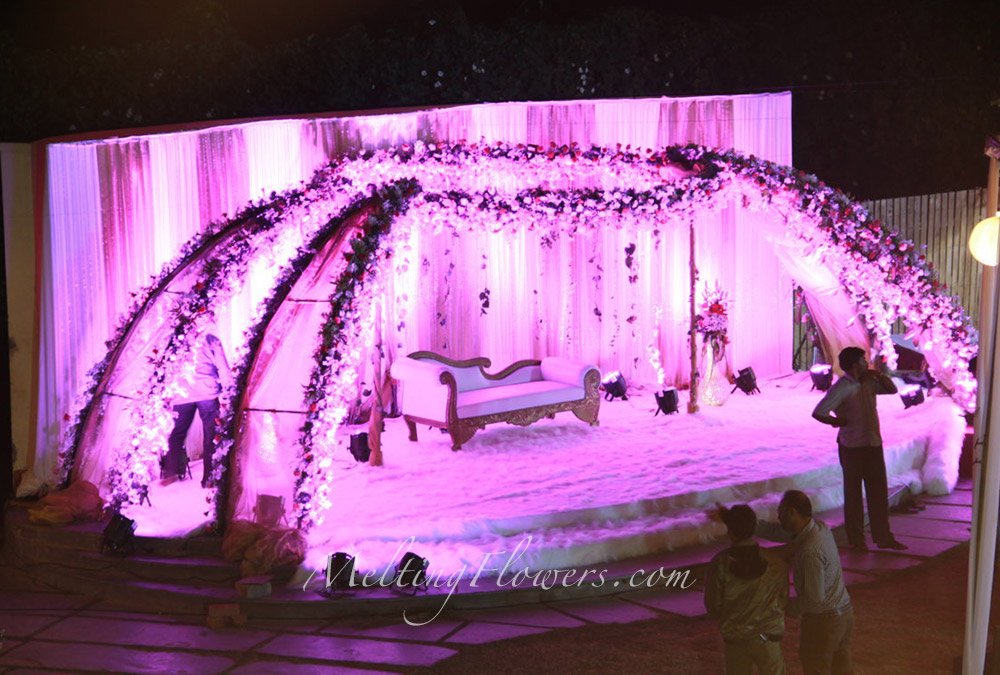 This is when I, the wedding genie would like to tell you something very insightful, my friend. Capitalise, yes that's the word. Capitalise on the situation and make sure you have the best theme wedding in the city of beauty and awesome weather. Icy colours belong to the cool colour palette consisting of cool shades such as white, blue, and shades of blue such as frosty, sky and scenic blue.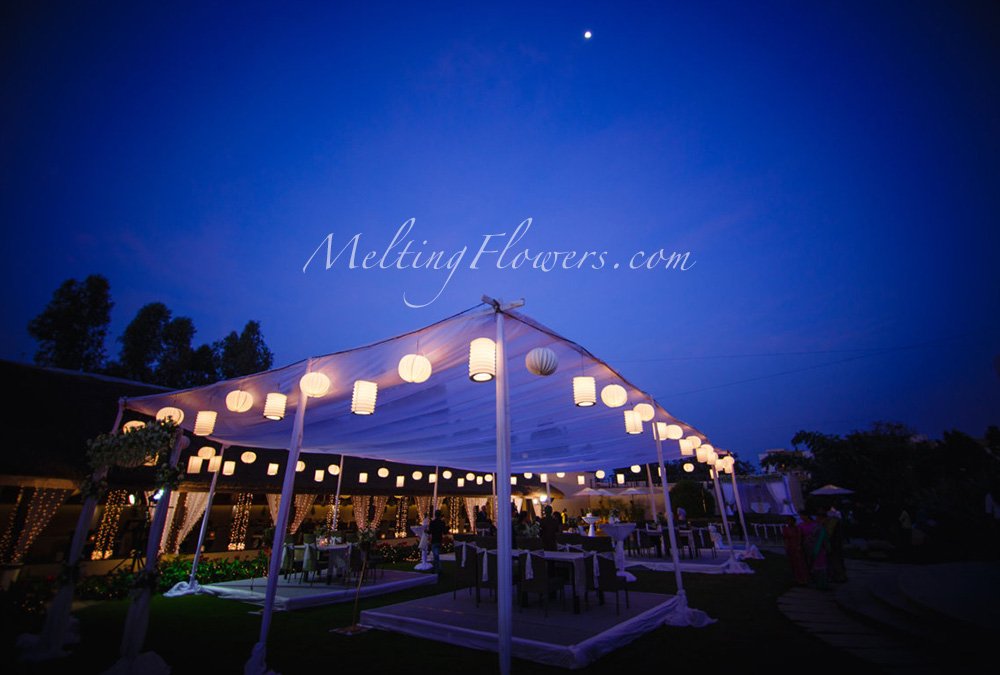 The beauty about this colour is that it's so subtle, and mild and it has extreme power in drawing eyes despite being mild. Like I always say, less is always more.
Look at wedding decor pictures to get inspired from to plan your frosty wedding. Of course, I do know that you're hiring a decorator, but make sure you check if they have already worked on the frosty wedding theme to get more ideas and use them as inspiration for you wedding. The cool couple deserves a cool backdrop, followed by the cooler mandap, not to mention the coolest entrance decor.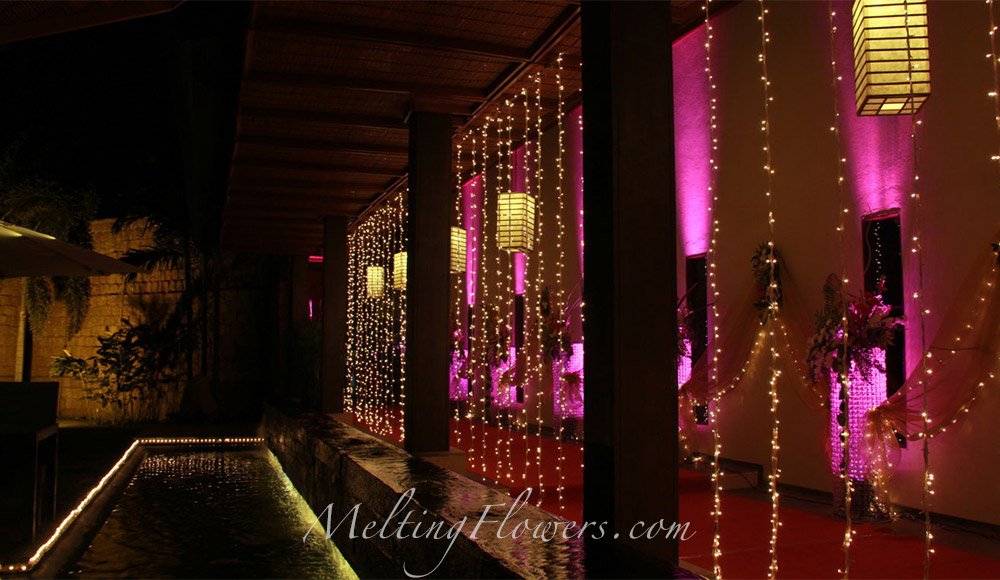 What you can do is also pinterest or find interesting ideas online, and talk about them to your wedding decorator and ask him if it is possible to implement it at your wedding too. A capable one would always be up for challenges, so worry not, Bangalore is a city that always surprises you, get ready to look the prettiest this wedding season.