The wedding decorator is back in town, the genie who's going to paint your walls with the colours of happiness. His magic is going to spread joy in the world through colour and fervour. You're getting married and you love your counterpart to the moon and back. There's no one else that you can relate to this much. Your partner in crime, your other half, the person you find yourself the most comfortable with. The one with whom you can sing your heart out and be sure that you're not being judged for your voice that's probably not even used to singing.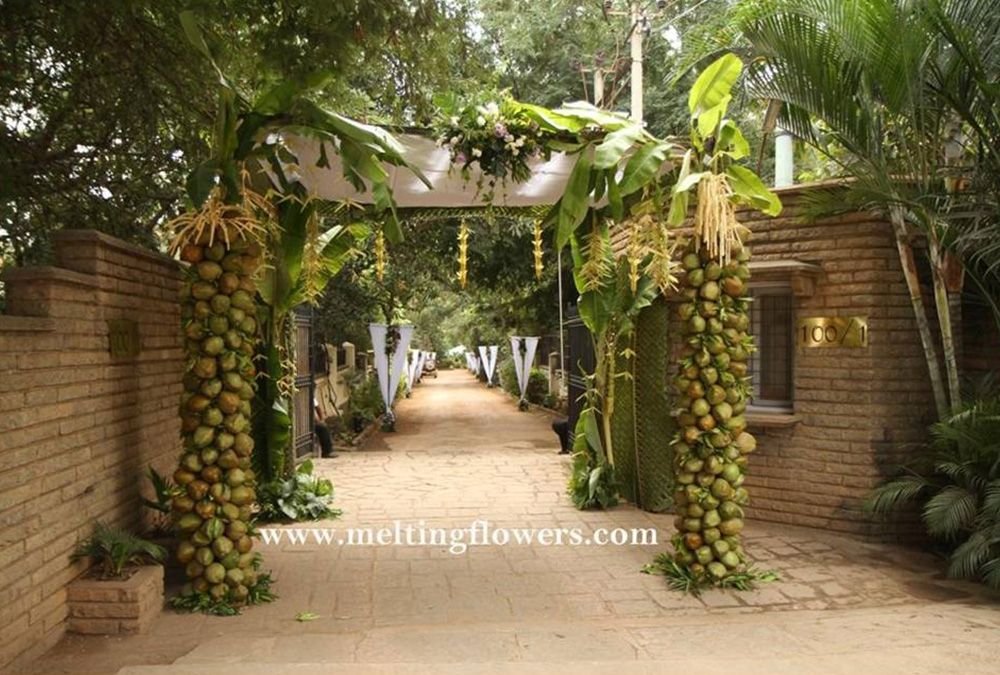 This wedding season romanticise and dramatice your wedding with the best entrance decor as people say, the first impression is indeed the best impression. Walk hand in hand with dear beloved or with your father who's going to walk you down the aisle. Regardless of who's accompanying you, this indeed is a moment to cherish and record and I'm pretty sure all your pictures are going to have the aisle flooded in them.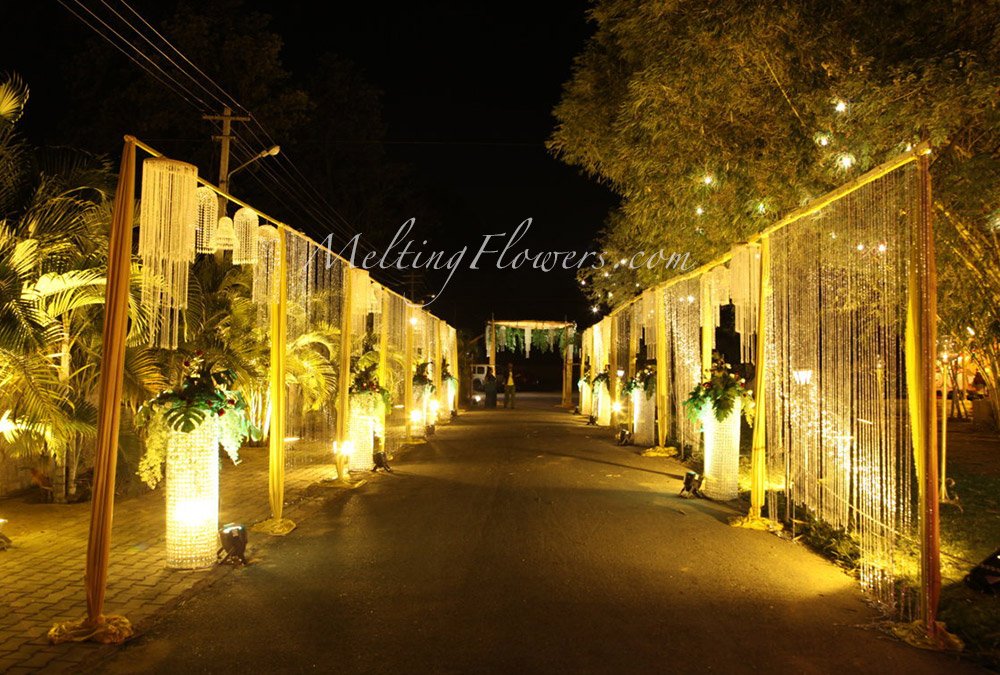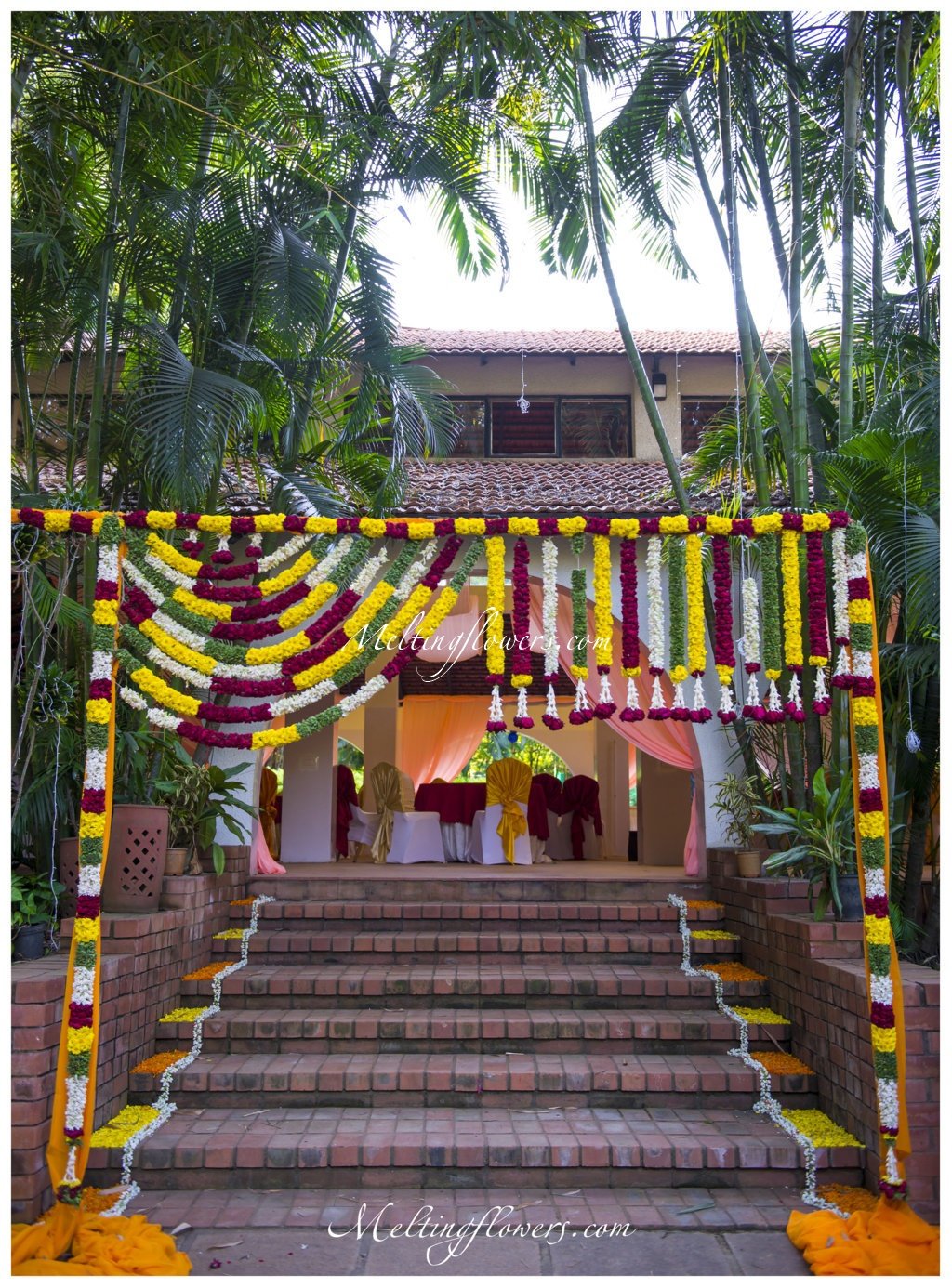 Your wedding decorators can help strew flowers at the pathway and make the most out of the flower decorations, You can have pretty chandeliers and floating candles to light up the place. Lanterns and lights decoration is a good idea too.
Anyway, put on your thinking caps, it's time to host the perfect wedding of all times.