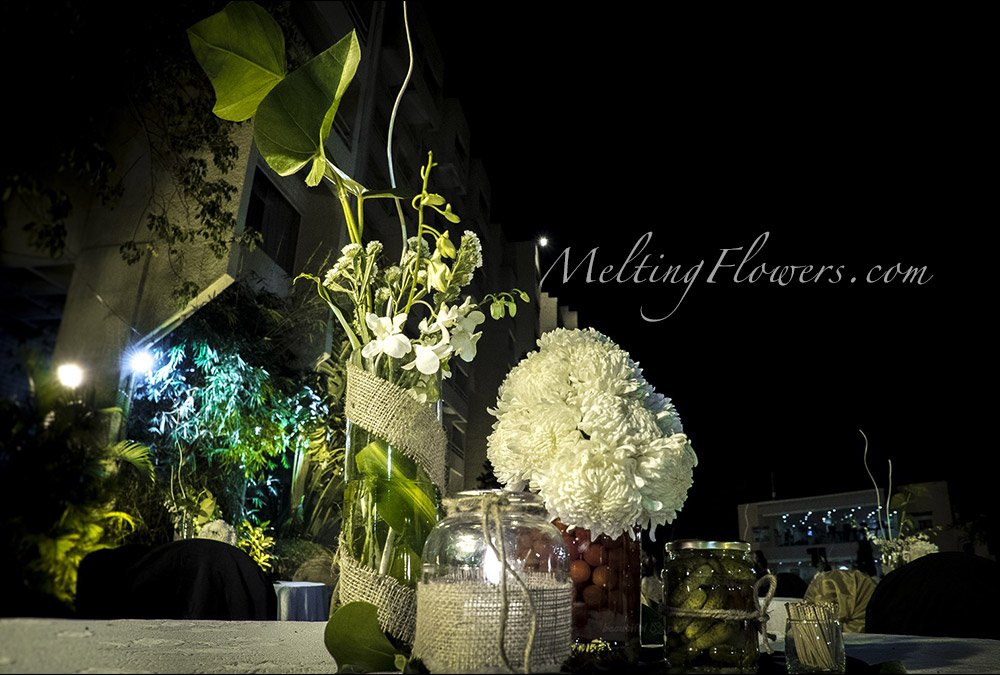 How close are you to nature? Are you the person that enjoys the calmness of the breeze, the cool gushing river, the vastness of the ocean and the chirping of the birds? Have you ever been lost in the vastness of nature and not wanted to find your way back into the real world? Has it been so magical, quite magical that you'd like to have your wedding that way too? Maybe, if you're even reading this post, your fiancée and you, or either of you are people who love nature and its beauty. Your wedding is the day of celebration of coming together in oneness and prosperity. Why not does that with close range to anything beautiful such as nature and its wilderness?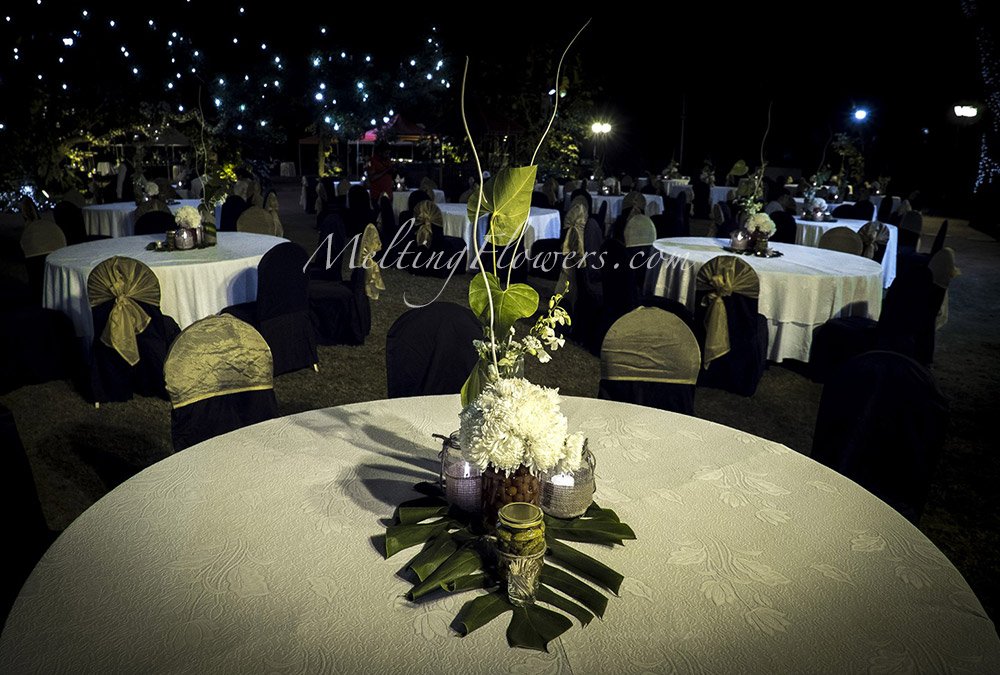 This wedding season, get lost into the world of baffling reality, something that takes you close to serenity and peace. With theme weddings being the current cool trend, you could totally have a nature themed wedding that you can cherish for ages to come. The best part of it being, this theme never goes out of style. So years later, when your hair is greying and the two of you are leaning onto each other's arms, you can take a look at those tainted albums that would still be in vogue.
Theme wedding decorations are taken care of by wedding decorators. If you're looking to stitch in an Indian element to it, you can look for Indian wedding decoration themes under nature itself to make it more personalized. Wedding decorations are easily handled by the specialists, all you need to do is just choose from all that you see, as to what you would like to have.
Given below is a set of pictures that make amazing models for nature themes weddings. Get inspired!