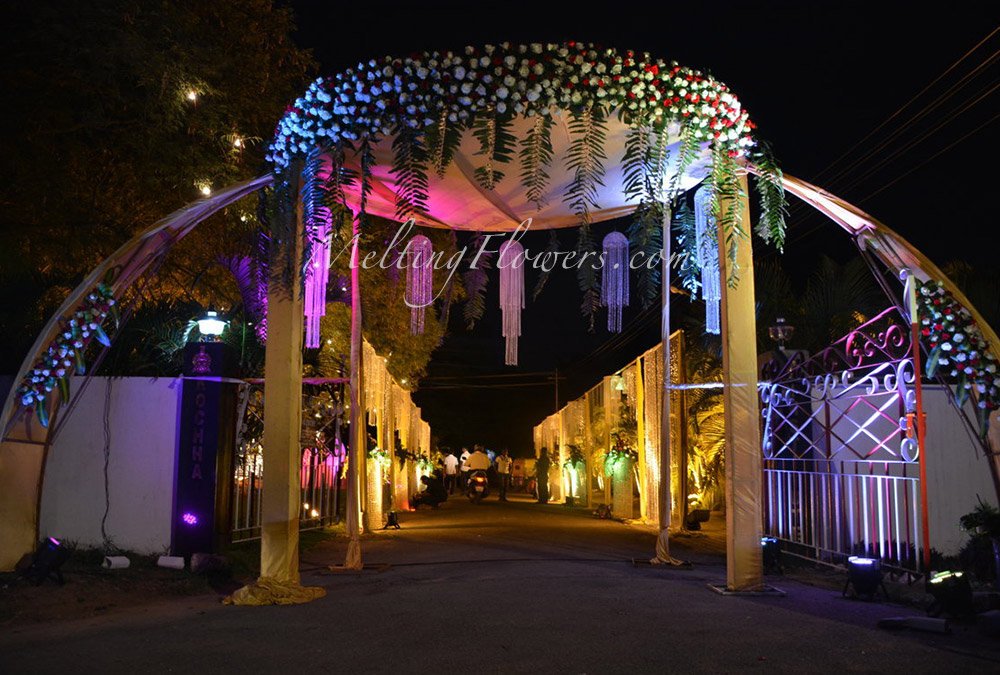 Building a home for yourself is such a mammoth task and also a big step in your lives. First of all congratulations on your new home and hats off for all the efforts you have chipped in for this magnificent building to rise above its foundation. It is in the Hindu tradition to perform certain rituals before you step into your new house. People usually organize a house warming ceremony where all the family members and friends are invited to celebrate on this note. Even neighbors are invited to the new home. After all the rituals have been performed, guests are usually served with sumptuous food and drinks. This is what happens in the house warming ceremony.
To make the ceremony look appealing here are a few themes that would adorn your new home in the best way possible. House warming decoration Bangalore involves numerous elegant themes and ideas to make it astonishing.
Flowers play an imperative role in any events decoration Bangalore. It is the basic requirement for decorations. Hire the best flower decorators to create innovative floral designs that can be used all over the home. House warming ceremonies are basically held during the day time. Choose floral twists of bright colored flowers that would bring out the freshness of new house. Also adorn the entrance of the house with banyan trees on both sides which is usually followed in the Hindu tradition. Decorate the whole building with serial lights the day before the ceremony because it is a custom to lighten the new home before you shift into it.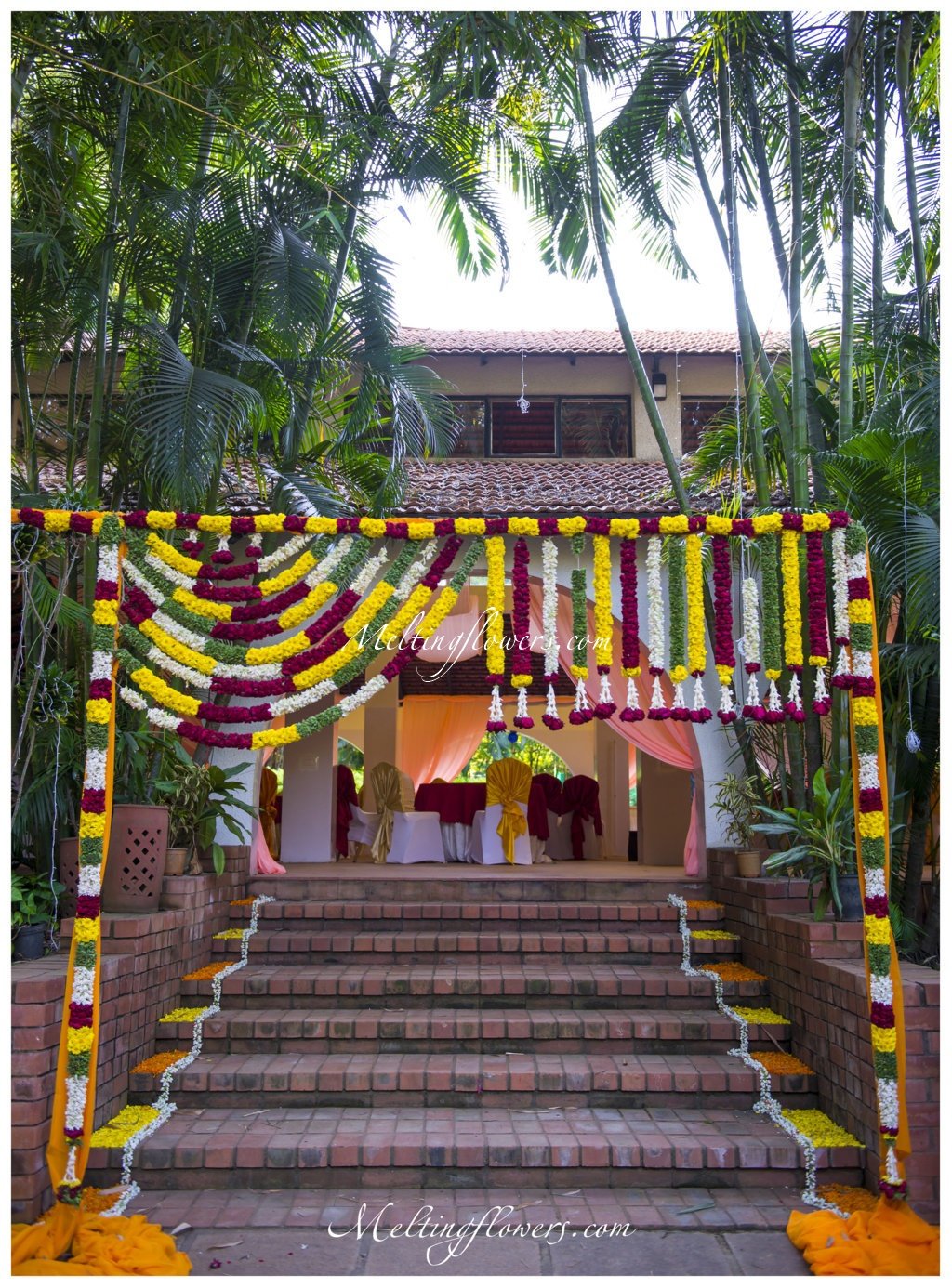 The interior decor also adds beauty and elegance to the new home. Do not leave it empty with no furniture. Try to add photo frames of your family and also antique decorative things to bring a new look to the whole place. Make your home interesting to live in and also appealing to your guests to stay there even if it is for a short span of time.
If you have a garden at the back of your home, then you can make it look splendid by many ways. One such way is to adorn the trees with lanterns and flower bunches. Refer flower decoration pictures for new ideas. Make sure every nook and corner of the home is bright from the day before the ceremony. This adds so much of positive vibes in the new home and also is considered to be auspicious.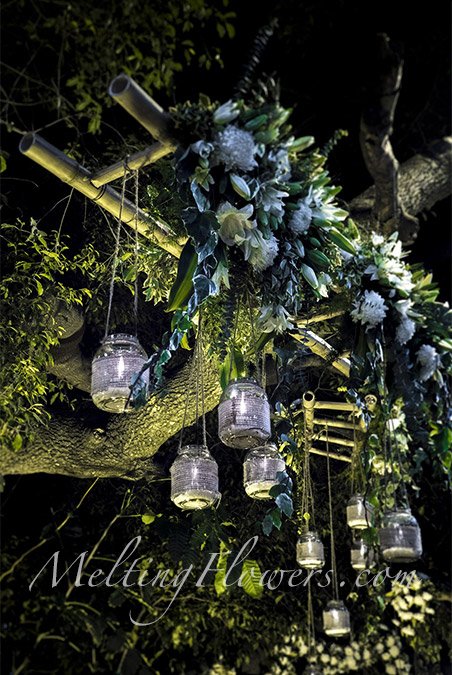 If you have a lot of guests and you do not have enough space to accommodate them, you need to find a venue for that. Outdoor dining is so common these days and is the best way to spruce up the dine. Make sure the food you serve is of good quality and serve it in a buffet style. Also serve mocktails because your guests should not feel thirsty during their meal. Decorate the dining tables in a neat and creative way using flower decorations.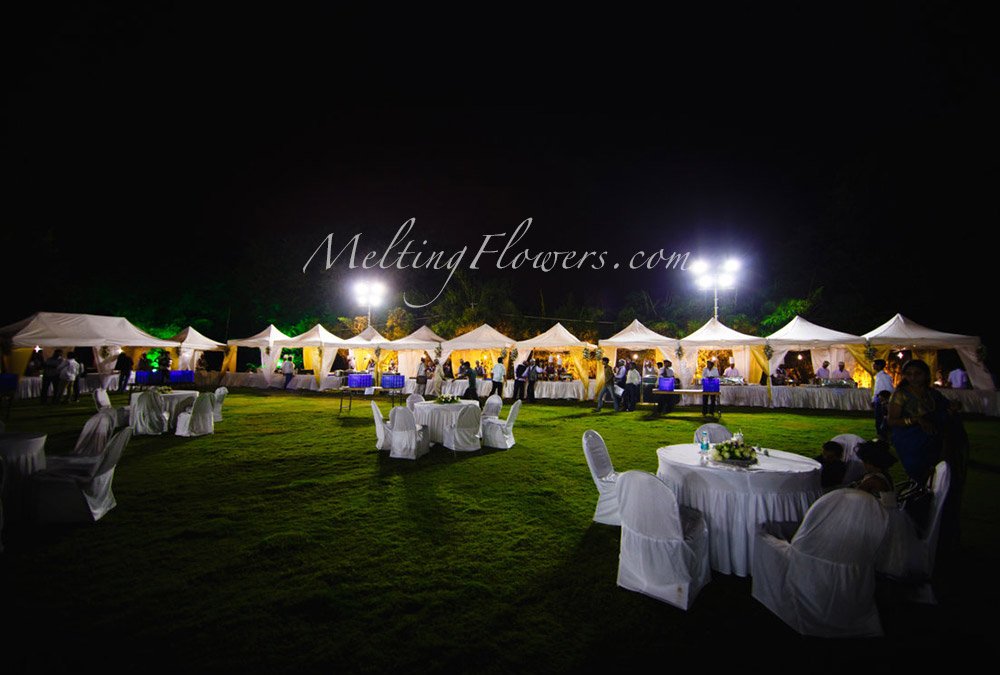 Let your house warming ceremony be a celebration and let all the souls who have beheld it stay happy and blissful. Wishing you and your family a glorious and prosperous life ahead in your new home!
Save