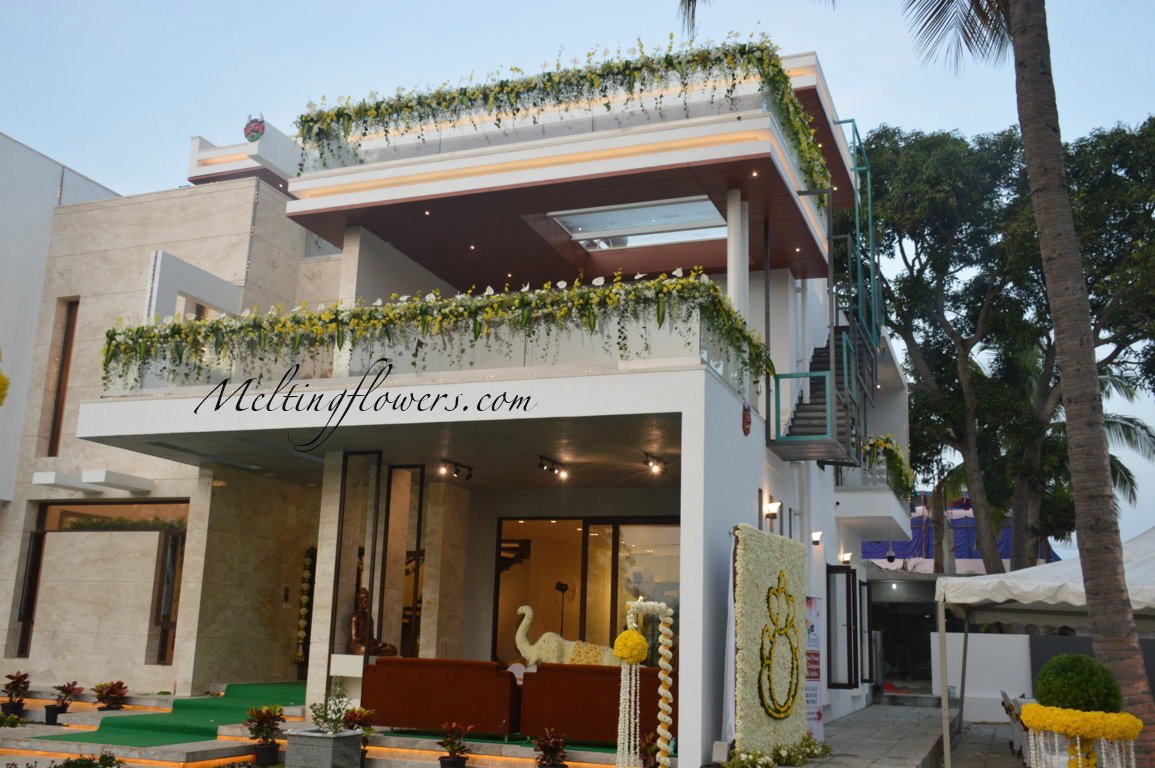 Housewarming has been a tradition around the world for ages. To channel good vibes, familiarise old friends and family with the new place and to get to know your neighbors, a housewarming party is a perfect solution to all!
Decide what type of party you want it to be, and at what time- daytime gathering, brunch or a formal dinner. Shifting houses can be a hassle, and a party on top of that can become a burden. Make your party fun and useful by asking your guests to help unpack or paint or arrange some part of the house. Saves time, maximizes creative input and strengthens bonds and teamwork! Go for a potluck, include them in housewarming decoration Bangalore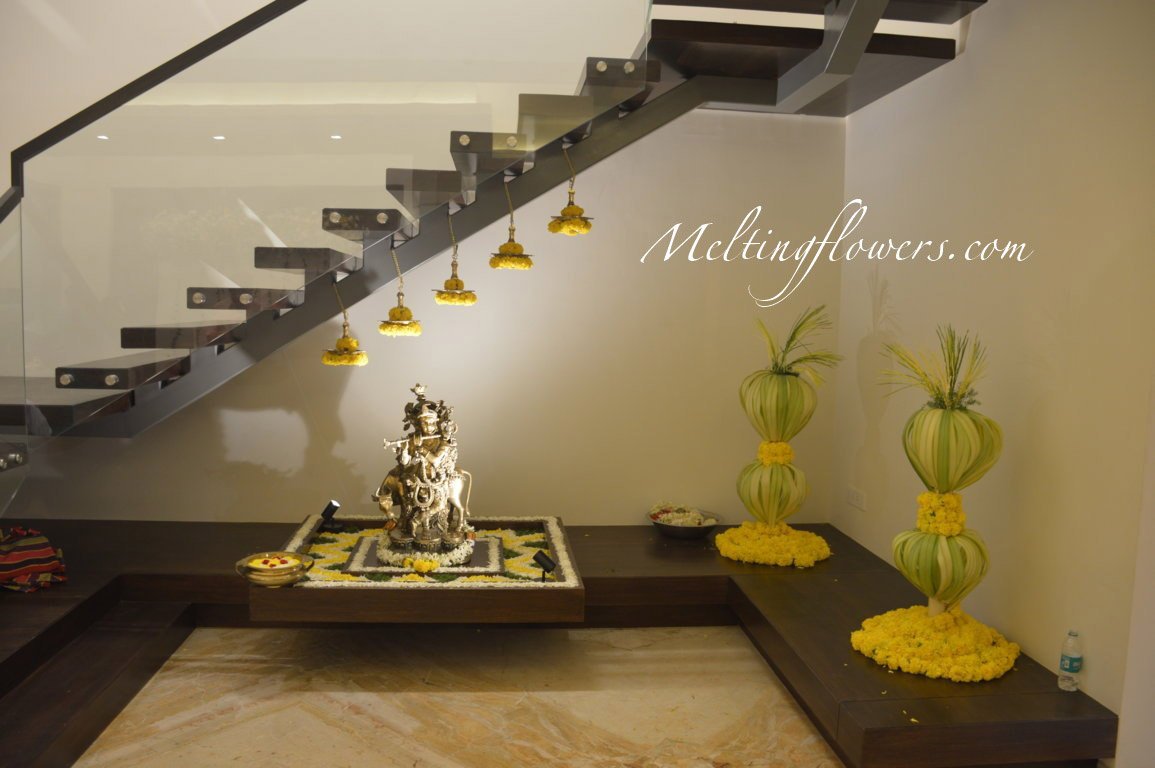 As bachelor pads often tend to be, make use of the limited space efficiently by using alternative seating arrangements like foldable chairs and tables, cushions and classy and comfy rugs and mats. Unpacked boxes, covered prettily, can also double for makeshift seats. Don't go overboard on the decoration, just ensure it complements the furniture, walls, and paint and makes your guests feel welcome. The key is to avoid letting it look crowded. Take hints from events decoration Bangalore ideas for lighting by keeping it mild and creating an illusion of more space.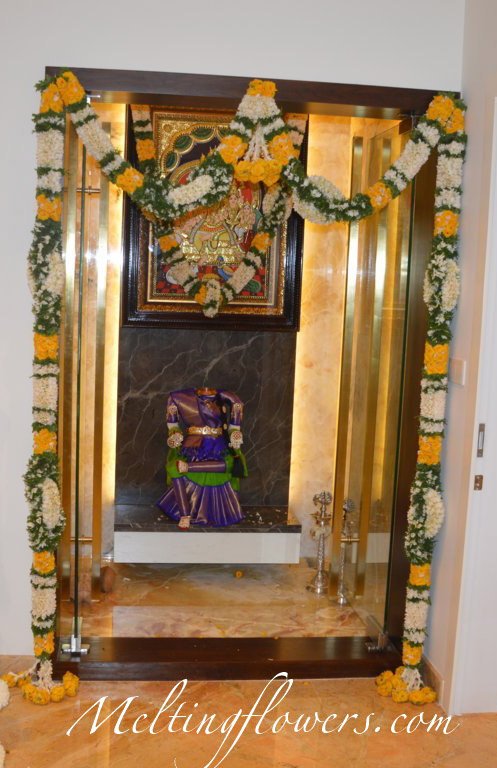 flower decorations comprising fresh flower garlands and wreaths to lightly adorn the temple or pooja ghar area. Take special care when incorporating candles or oil lamps. Kitchen slabs, shelves, staircases and coffee tables can be made attractive with floral arrangements of eye-catching flowers with vibrant color combinations.
Address books, refrigerator notebooks, and post-it notes make for interesting decorative pieces while also serving the functional purpose of getting to know your attendees better, exchanging information and adding a personal touch. Ensure that the place smells nice and that there isn't an overwhelming smell of paint or disinfectants. Use aromatic candles and scented oil lamps to cover it up.
Include games and house tours, If you have a pool, adapt your party theme so as to exude summery, beachy vibes with paper umbrellas, pina coladas and balloons. Keep the menu majorly bite-sized morsels or easy DIY snacks like sandwiches, etc. Bond with your attendees over paper-folding, bar stocking and other creative activities.