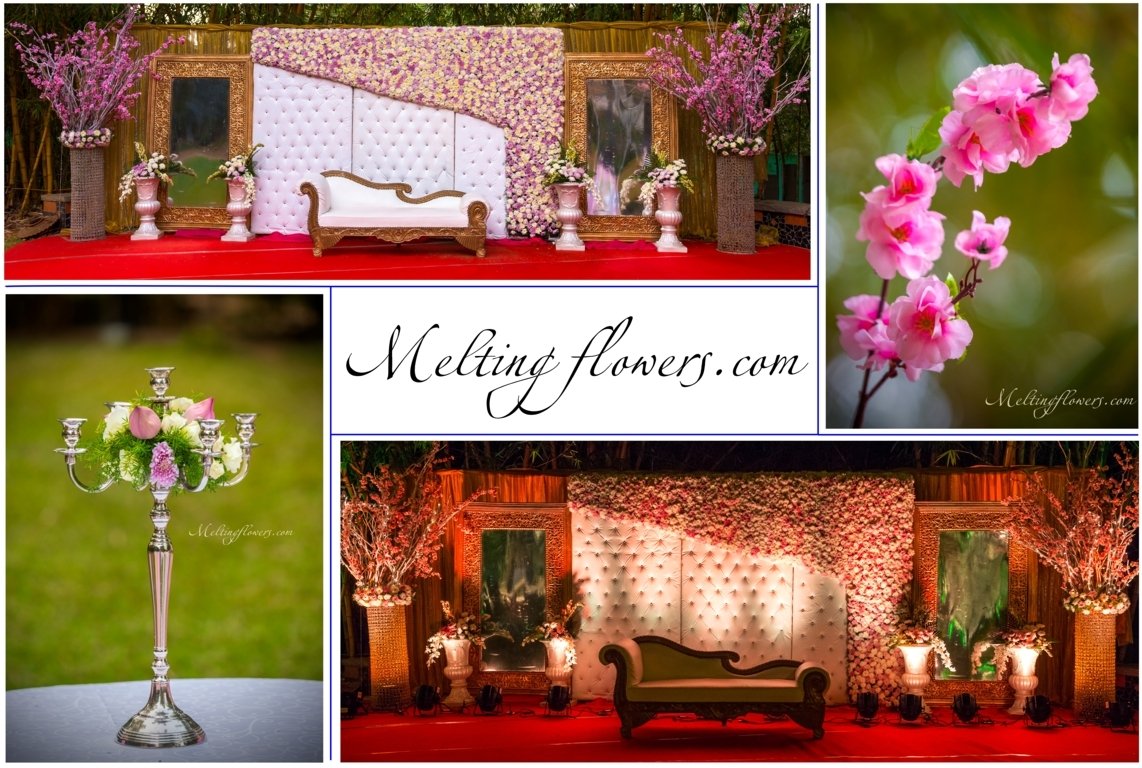 Choosing the people to take care of your wedding may be one of the most hectic tasks in the entire wedding process. Most often it may come of as a scary process too. It can be a little worrisome, for you're getting married once, and there's no way you want to go wrong even slightly as you want it to be perfect and awesome. You want you wedding to be the best and you want the entire guest list to look at you with awe and say, "Now that's a wedding that's unforgettable."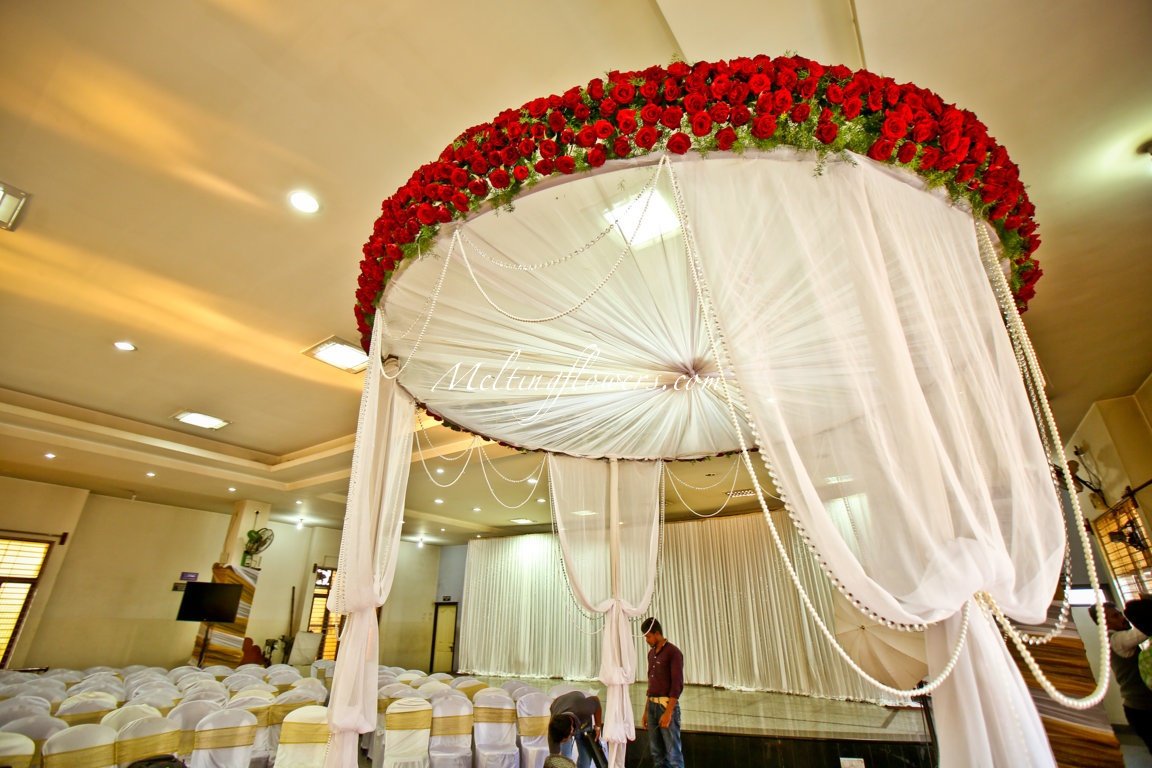 While you google for hours together and listen to droning lectures from practically everyone that suddenly seems to have an authority over weddings and planning them, let the wedding genie let you in on something very simple to live by. Choose your designer based on the kind of decor you want your wedding to have.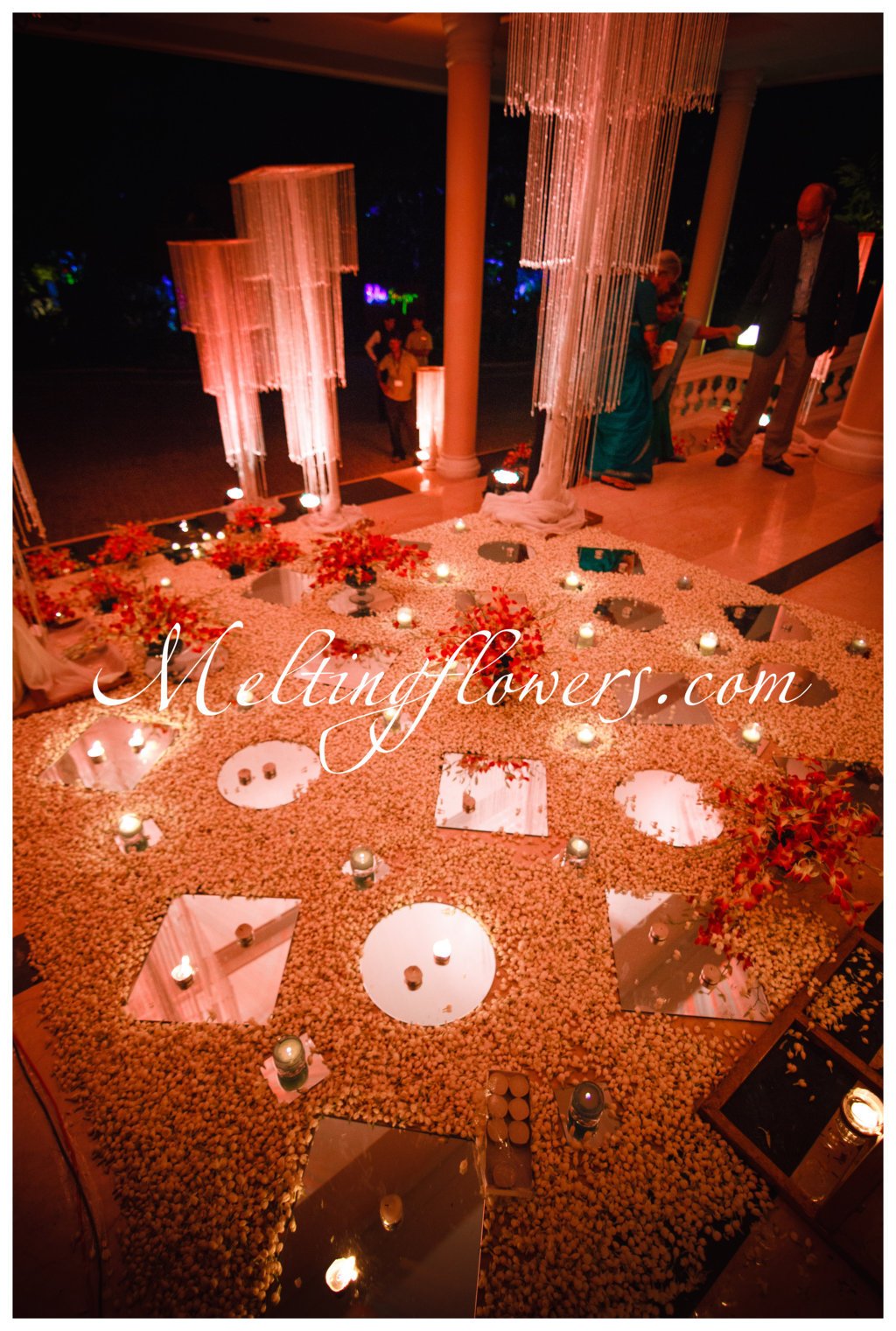 All you need to do is just check out their work online. Read some of their blogs to see if you can relate with them. See if you have coinciding ideas, and there you have it, you've found the wedding decorator for your wedding with zero hassle whatsoever. However, you could also setup a meeting with them before you zero in and make sure that they're the ones you want your wedding decorators to be.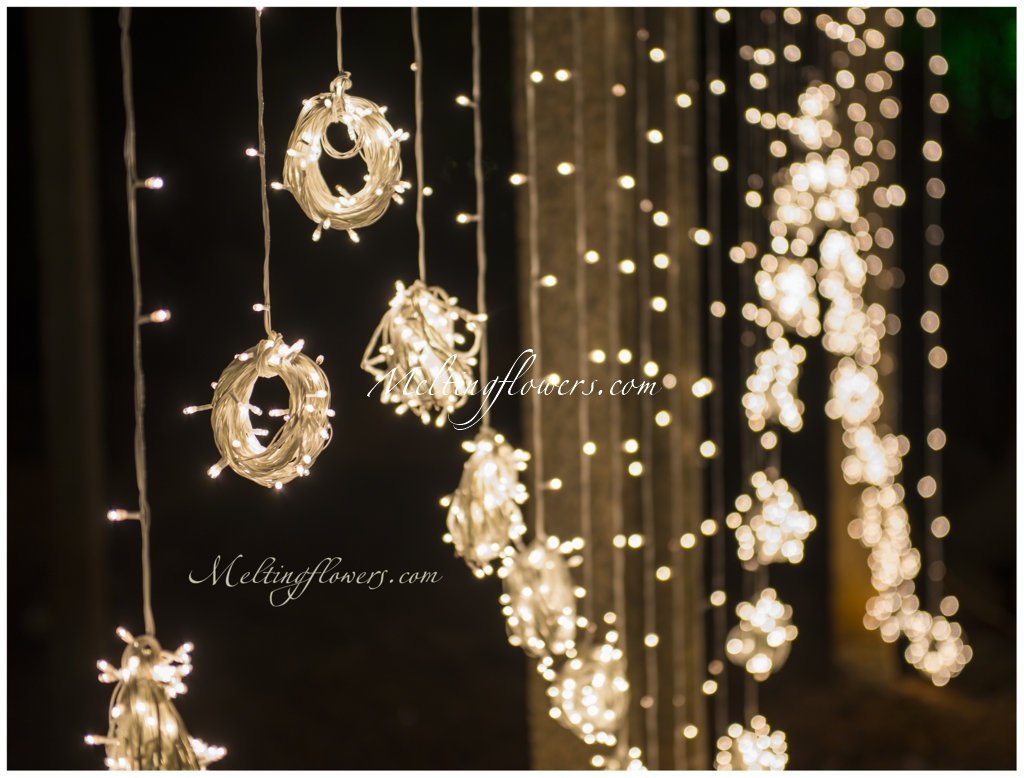 Pro tip: If you feel the need to consult another decorator, let me tell you that you're not satisfied enough. In such a case, you could always look for another one instead of booking with them with doubt in your heart. However, you should have a clear picture with the kind of work you find on the website and their blogs and be able to choose your theme and decorations for your wedding.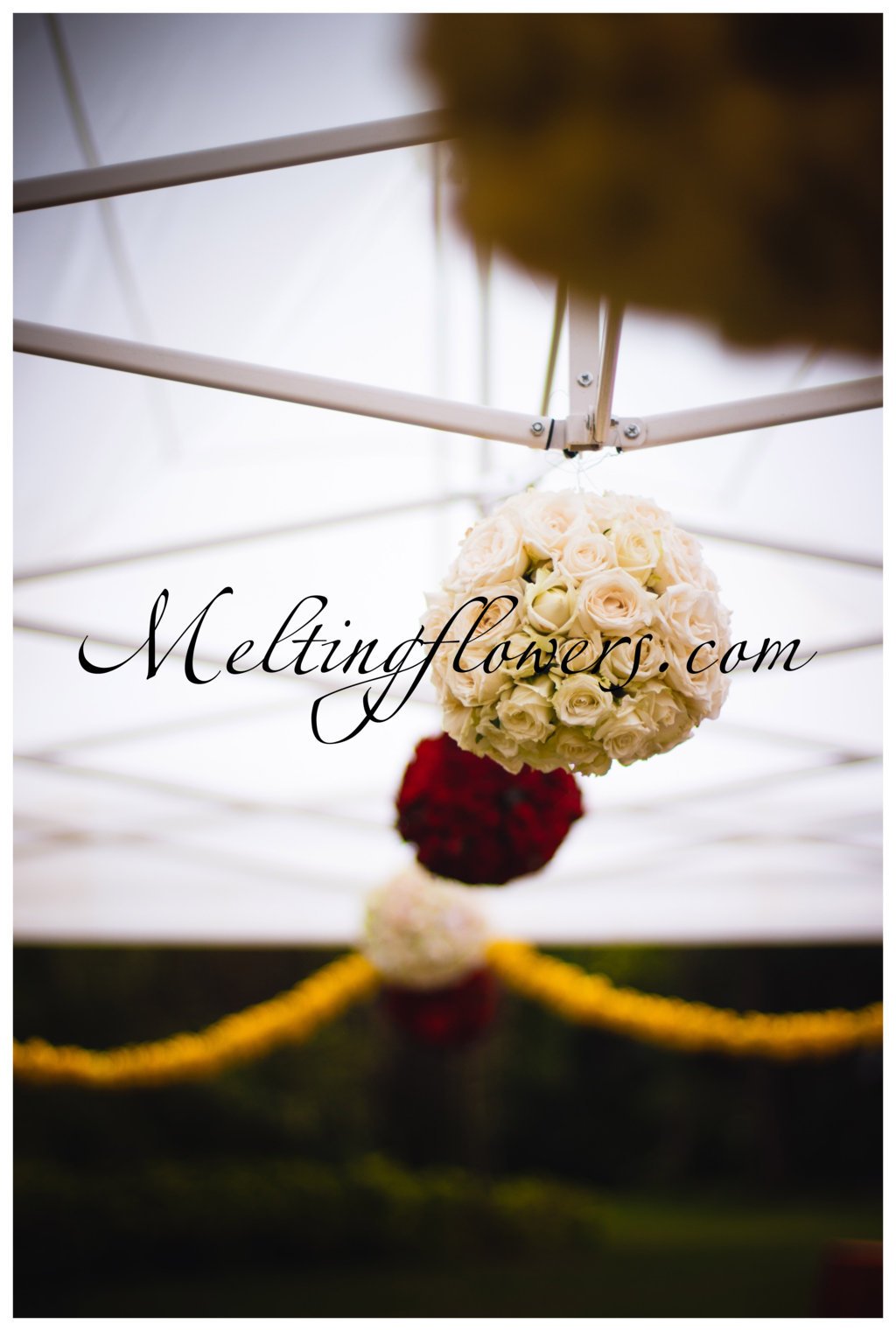 Planning a wedding isn't rocket science. Wedding decorations can be the least of your worries if you've found the right decorator, and that should be no hassle, considering you have amazing florist in and around Bangalore. If you make it more like a collective event, there's nothing else that's more fun than the wedding planning itself. Enjoy every process, everything else is bound to fall in place. Have a lovely wedding! 🙂