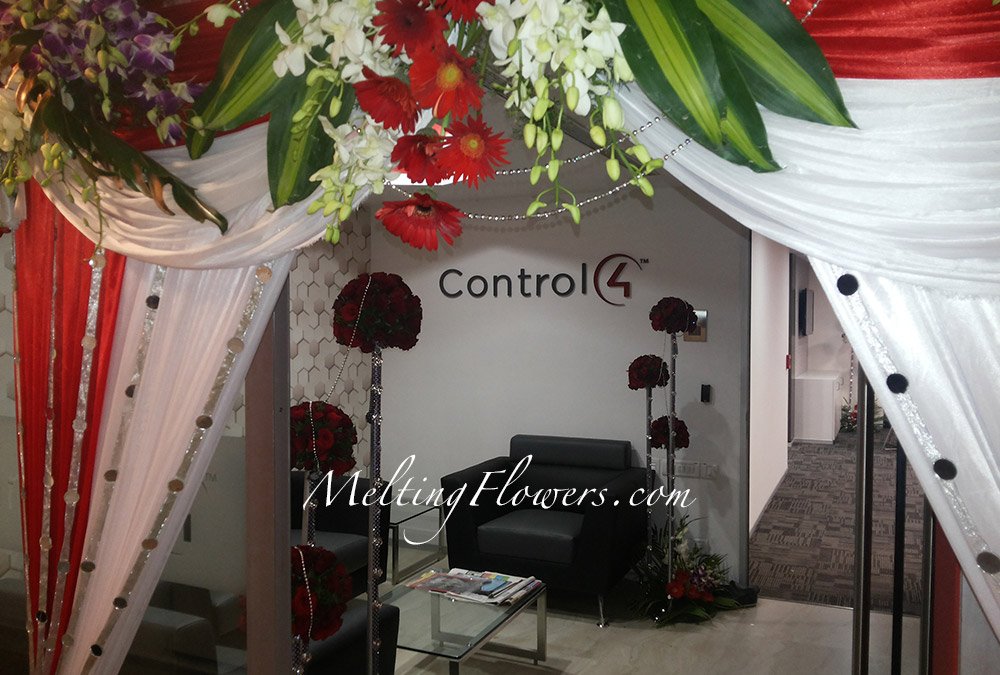 You work so hard on making different events like weddings, birthday party etc. special. Then,why not make the naming ceremony decoration special for your little angel? So what,if she is too young to understand what's going on? The ceremony is important as with this, she'll get an identity for her entire life.
In the past few years, I have attended many such events, the decoration of which is something that I loved. As your little one's day is coming soon, I am sharing some experiences with you.
Tree Plantation:
What can be better than having the blessing of nature on your baby? Arrange for a tree plantation and set the theme accordingly.Trees convey different meanings like the citrus demonstrates energy while olive demonstrate speace. So, it's your choice completely what you want. This naming ceremony decoration idea will also inspire the attendees to plant more trees and go green.
"Let your baby grow with the sapling together."
Best wishes for her:
Don't let the well-wishers' best wishes just be in their minds. Let them pen it down to convey it to the baby. You can keep an advice book having a theme cover. If they have any advice for her, they can write it down on the book. Also, you can encourage them to write a few words for the baby. May be someday, when the little one grows up, she will be amazed to see what people had wished for her.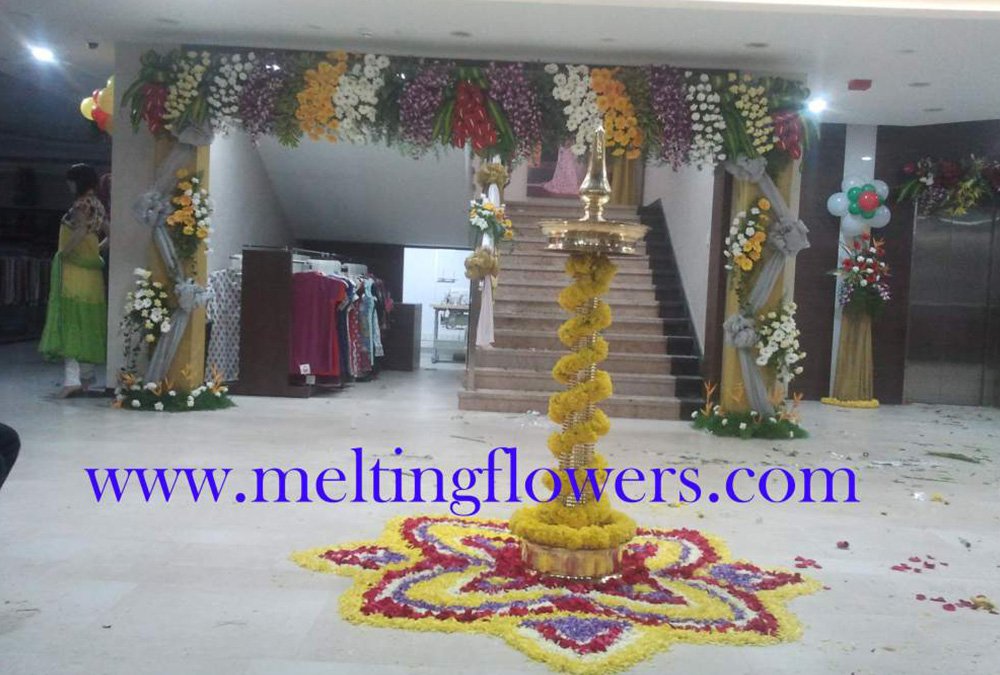 Lantern theme:
Events decoration Bangalore has changed a lot nowadays. The latest trend is to have a lantern theme where lanterns will be hanging around and guests will tie their wishes for your baby there.It is ideal if the event is being organized after sunset, probably in the evening.
Butterfly theme:
It's like,
"Just when the caterpillar thought the world was over, she turned into a butterfly."
You can decorate the venue of naming ceremony with cut-outs of colorful butterflies, hanging posters, and lovely backdrop all welcoming your child. The place can be complimented with polka dotted balloons, curtains, table covers, etc.
Essence of flowers:
Flowers are something that goes with every event, be it a naming ceremony or house warming decoration Bangalore. While for house warming, you choose a variety of flowers, try to keep elegant or energetic flowers like lily or sunflower in naming ceremony. But no marigolds please! They are boring. You can discuss the options with your flower decorators in Bangalore, who are working on your event.
However, to have a unique naming ceremony decoration, you need a good team of creatively skilled decorators. With their professional experiences, they can guide you with what goes best for the event.The advantage is that these professional companies have resources to avail various products and manpower to carry out the function smoothly.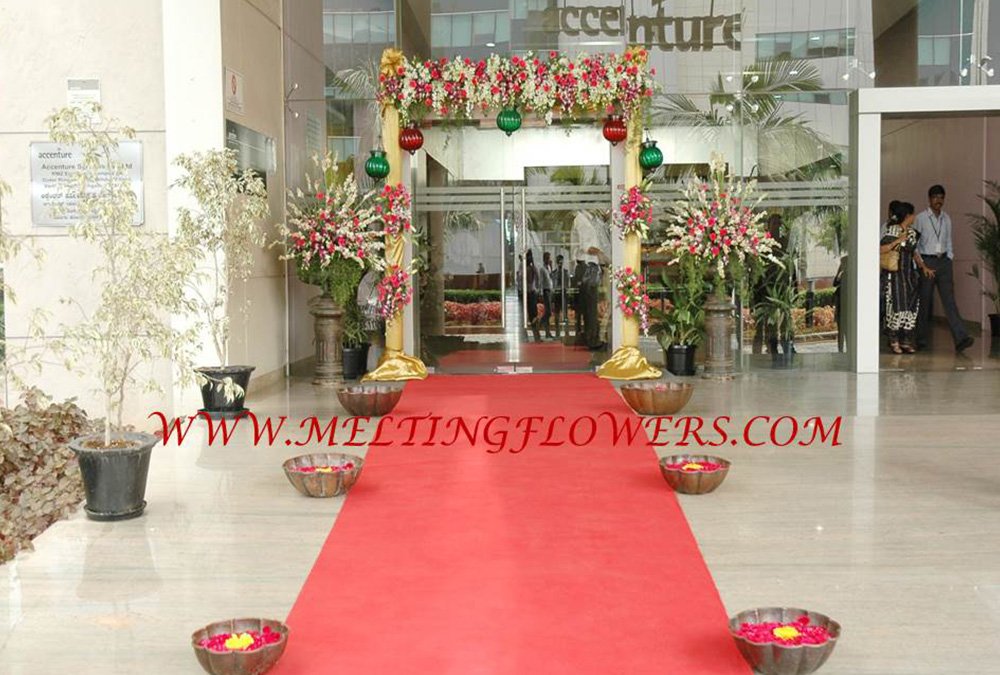 Before you proceed, you need to know that those, who work on corporate event decoration Bangalore, also work on naming ceremonies or house warming ceremonies. You just have to hire the right team.