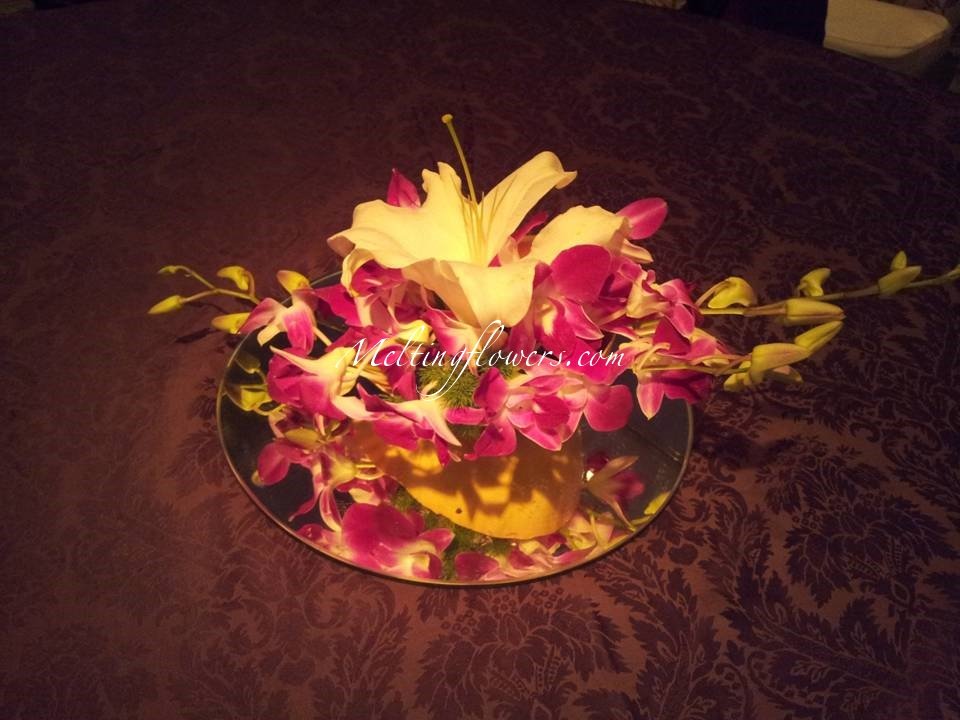 "A baby fills a place in your heart that you never knew was empty."
From the moment you knew you were going to have a baby and till forever, every second will be filled with such spellbinding ecstasy and contentment which is completely inarticulate. A hearty congratulations for being so fortunate and blessed to have your tiny tot ready to spend his/her life with you. It is such a priceless memory, the memory which involves the birth of your child, a memory which shall be engraved in your hearts for good.
Creating loads of memories with your baby would be the first thought you get when you actually come out of that enigmatic moment of the child's birth. So, make sure you capture every moment with your baby and have no regrets. I am sure you would have decided a long time back what to name your baby. Don't wait anymore and start planning for the beautiful naming ceremony.
The best venue for the naming ceremony would be your home or your grandparent's home because home is where relationships start to evolve and bond stronger between people. Keep the naming ceremony decoration simple and cute.
Chromatic Backdrop: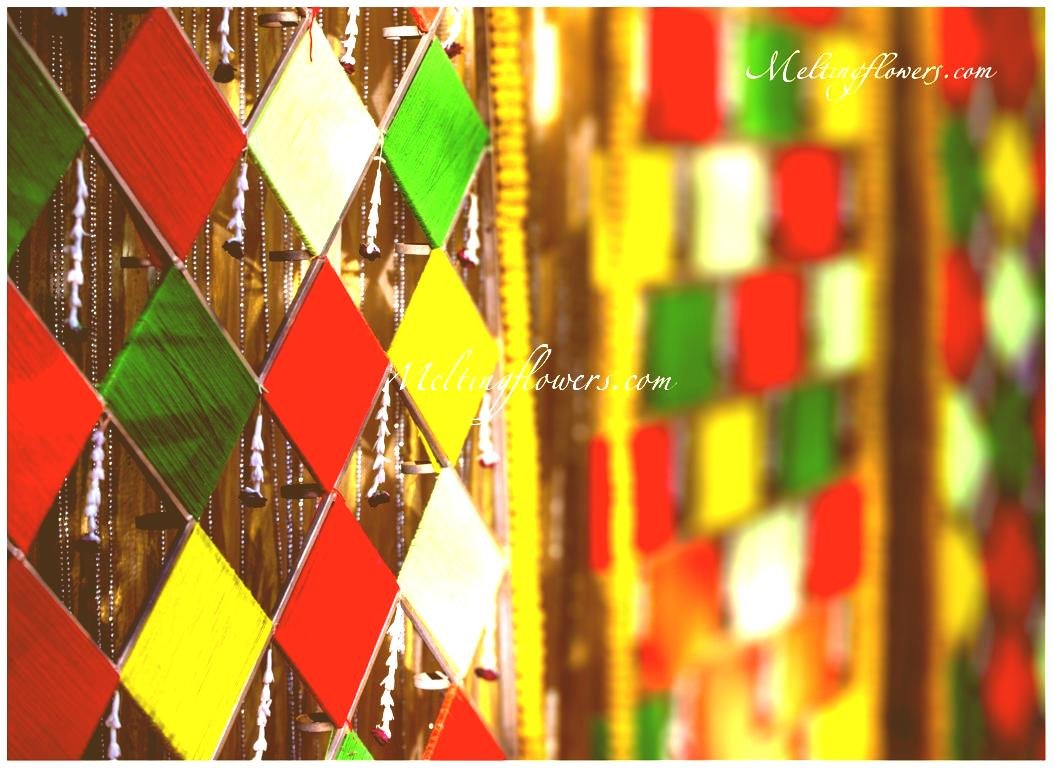 To have a colorful backdrop, try to use handcrafted stuff for decorations because it would give a homely look and beauty to the whole ceremony. A design hand-made would convey more love and charm than a ready-made one. So, use all your creativity and suggestions from your family and friends to develop a charming backdrop for the ceremony because it is here your baby is going to be named. Naming Ceremony Decorations are umpteen in number and choose the best one of your taste.
Floral Magic: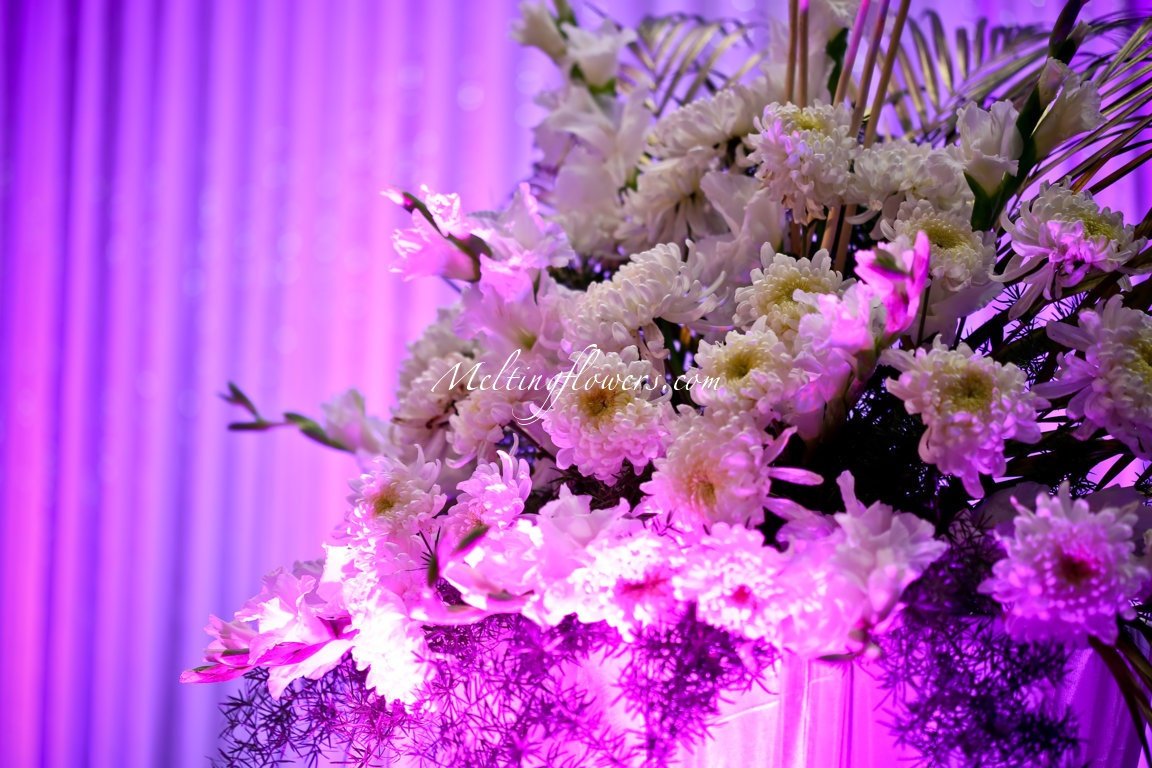 Any event would lose its charm and elegance without flowers. Drench the venue with as much as fragrant flowers possible to spruce up the environment. Babies would love the tinge of freshness in flowers and would make the whole celebration enthralling. Refer best flower decorators for innovative ideas.
Outdoor Decor: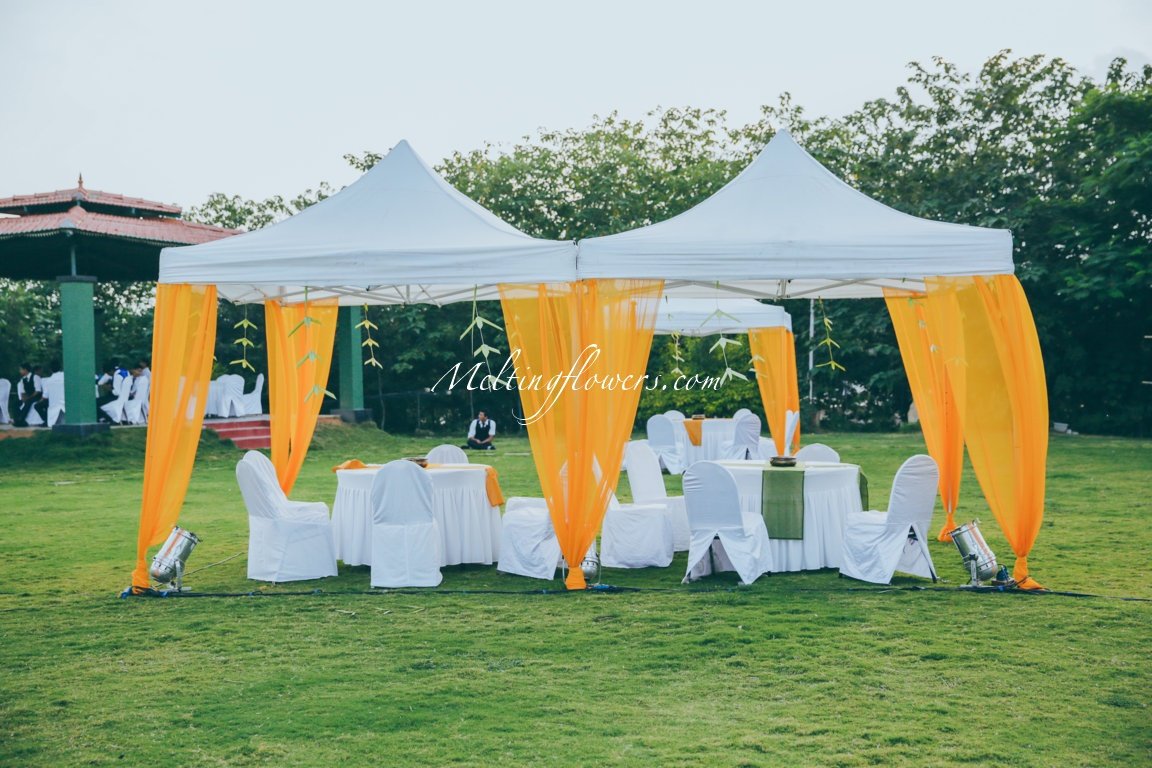 Planning to arrange a delectable meal to your guests? Then try decorating your garden if you have one or your outdoor and make sure you have enough place to accommodate all your guests comfortably at one place. The theme in the image is an elegant one with tents and neatly draped chairs and tables. Quality is what people love in their food and provide your guests with delicious delicacies. Events decoration Bangalore needs a lot of thought to be put in order to bring the feeling of amazement.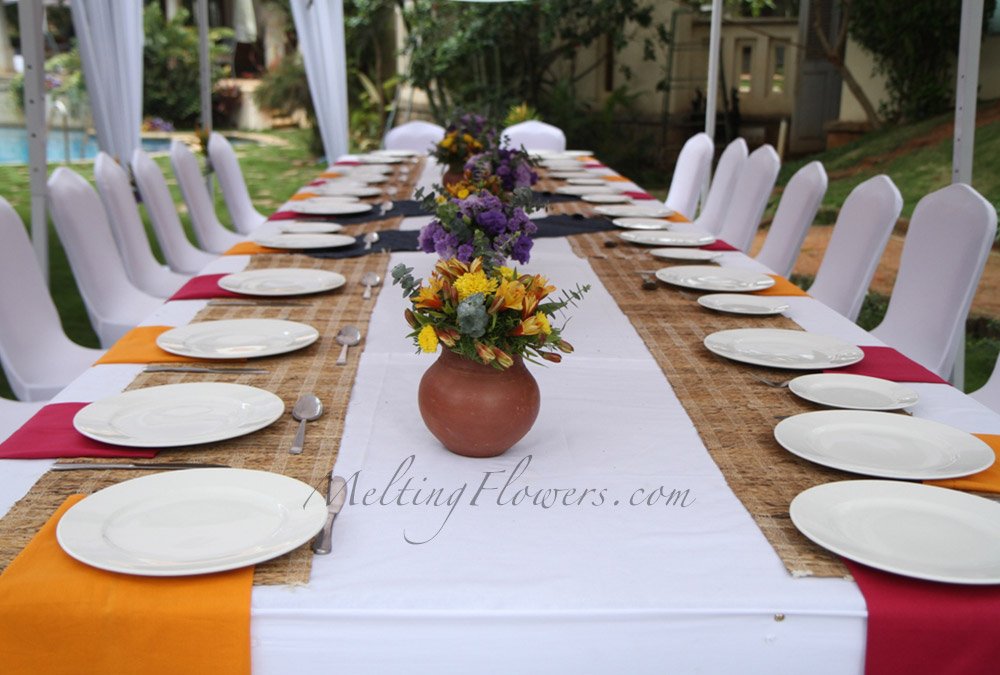 "Children bring us a piece of heaven on earth."
Best flower decorators in Bangalore present you various themes clouded with creativity and can be of great help for your decorations.Try to bring a magical feeling into the hearts of every single person attending the ceremony because this should not just be your special memory, but also a special time for every one present there. Let all your guests stay at ease and enjoy the function with glee.
Save
Save