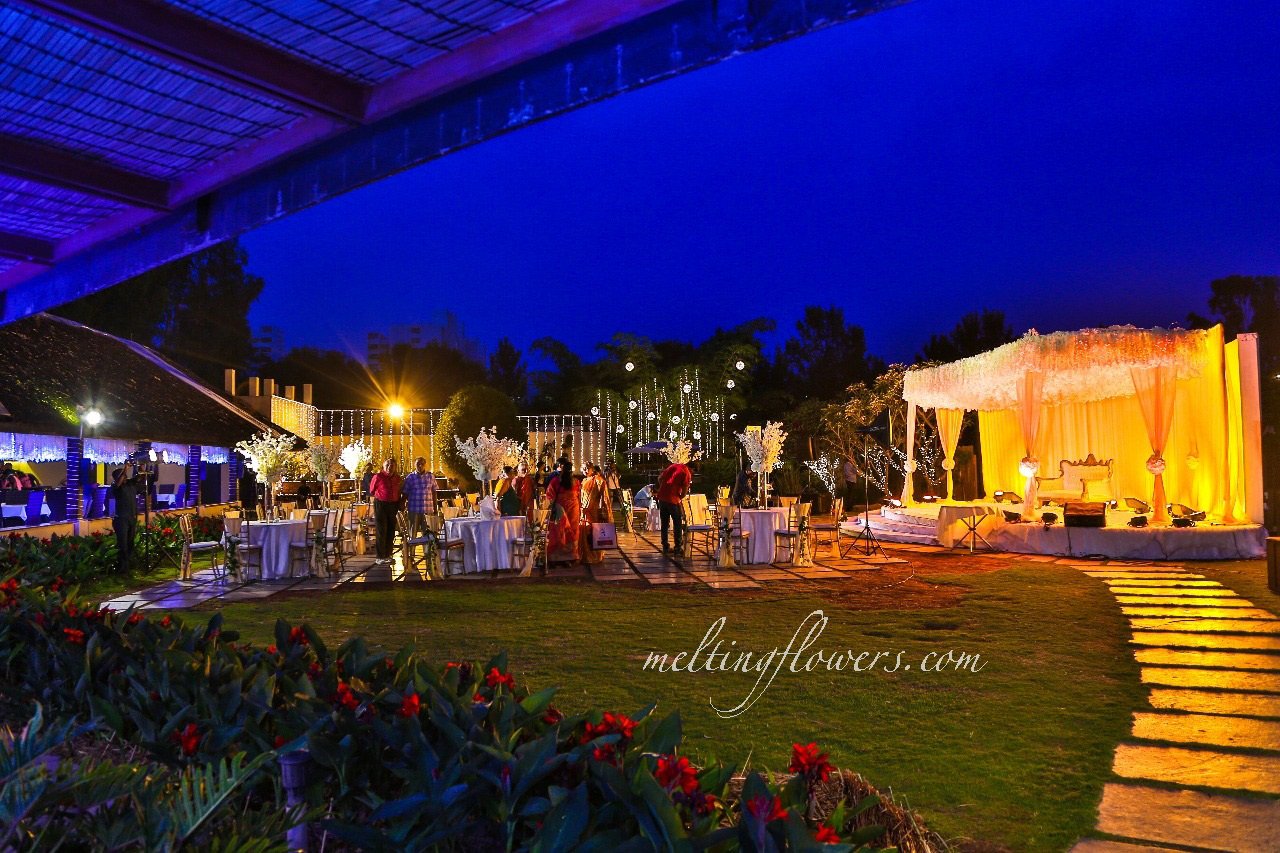 Weddings are one of the most special day of one's life and to get the best of the day is the only wish you will ever have. Well your wish master has got your back this time. These Wedding halls in Wilson Garden are the best venue you must consider-
1. Tamarind Tree Is Located At JP Nagar 9th Phase:
Ever wondered if there was a time machine which could take you to the land of Ancient Carvings, Surreal beauty, Colonial aura, the Enchanted Woods and possibly to every other land of Marvellous Beauty? Even if there was one, It would take days to visit each and every Place and our Present is too precious to stay in the past. Tamarind Tree is one of the best wedding venue in South Bangalore for its charm and beauty.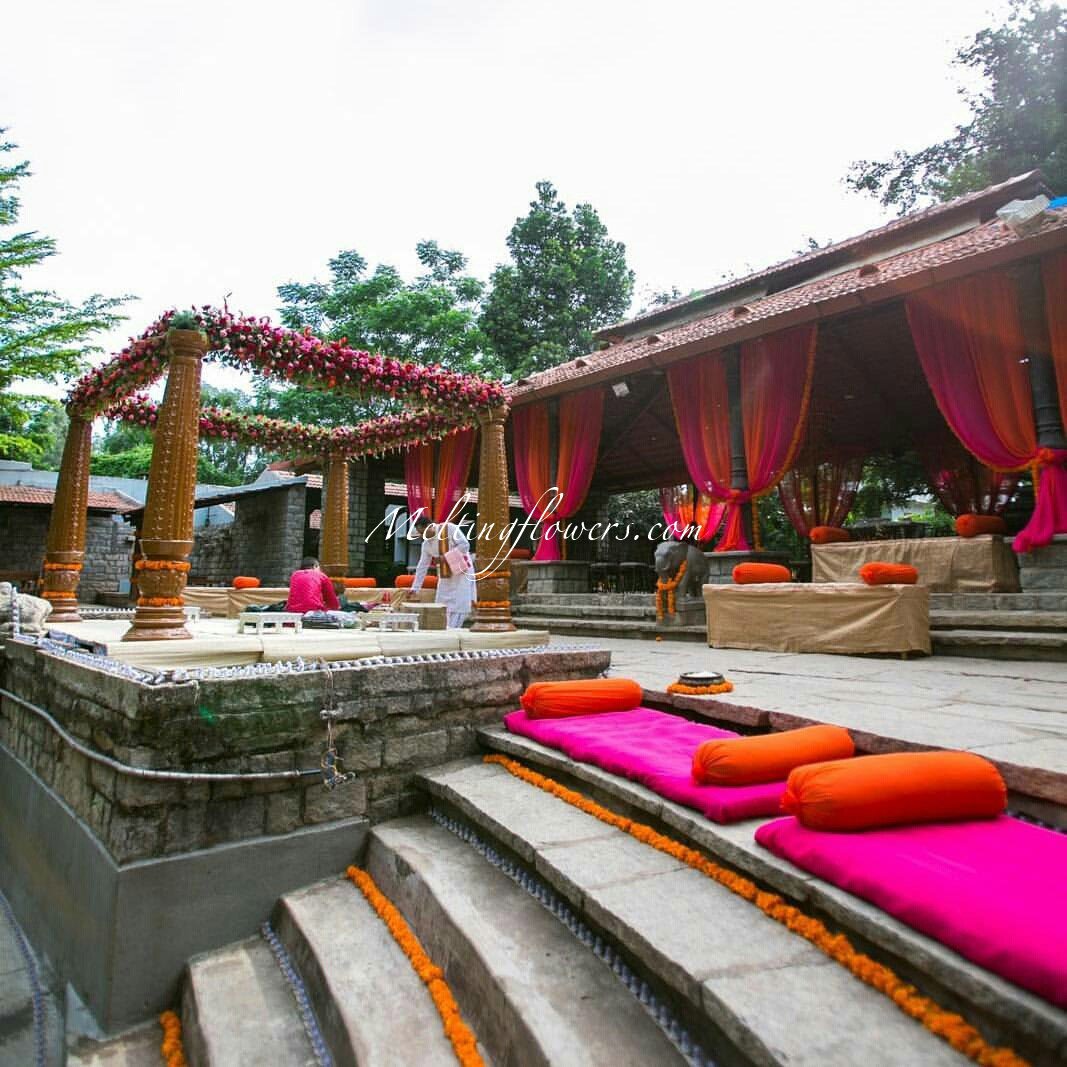 2. The Woodrose Club Bangalore:
Here at Woodrose Club, Embrace yourselves to get drunk with the wonderful combination of classic and contemporary styles of design and décor. It is engulfed inside an expansive and green residential regency. It has a stunning resort like feel with an award winning design is on of the most perfect wedding halls in South Bangalore. It brings a plethora of choice leaving you in a dilemma about what should be chosen first. But there mustn't be any space for a second thought here.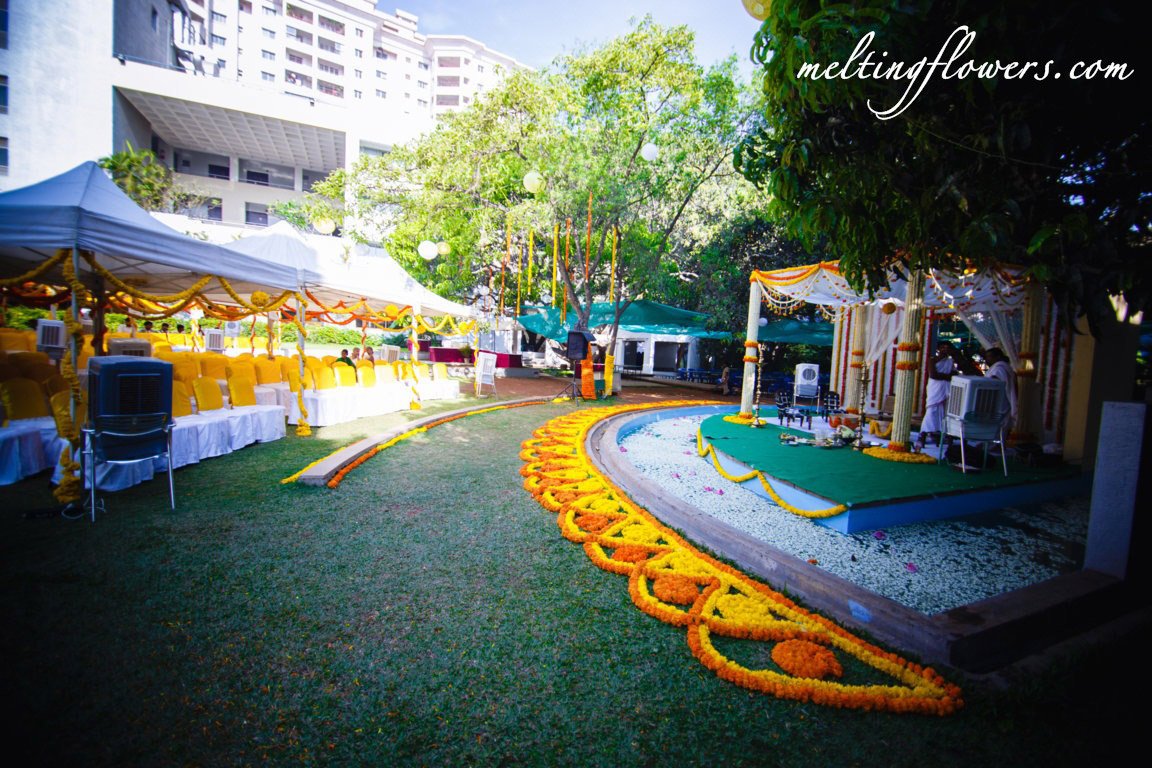 3. The Taj West End Hotel-
"The difference between an ordinary marriage and an extraordinary marriage is in giving just a little extra every day, as often as possible, for as long as we both shall live. -Fawn Weaver." And the difference between a normal wedding celebration and a special wedding celebration is the choice of an amazing wedding location and a The Taj is the perfect Convention Centre in South Bangalore, spread across the lush carpet of twenty acres. This wedding location in Bangalore is like a tropical paradise which takes you to a completely different domain.
4. The Ritz Carlton, Bangalore
"Happily Ever After"? That is how every good tale or journey is expected to come to an end but Ritz Carlton is one of the best wedding hotels in Bangalore, your happily ever after feeling is a guaranteed one here. The weddings knots and vows, the bride walking down the aisle, the scintillating chandeliers, the wedding music and every other special thing deserves an exceptional place and this certainly is the one.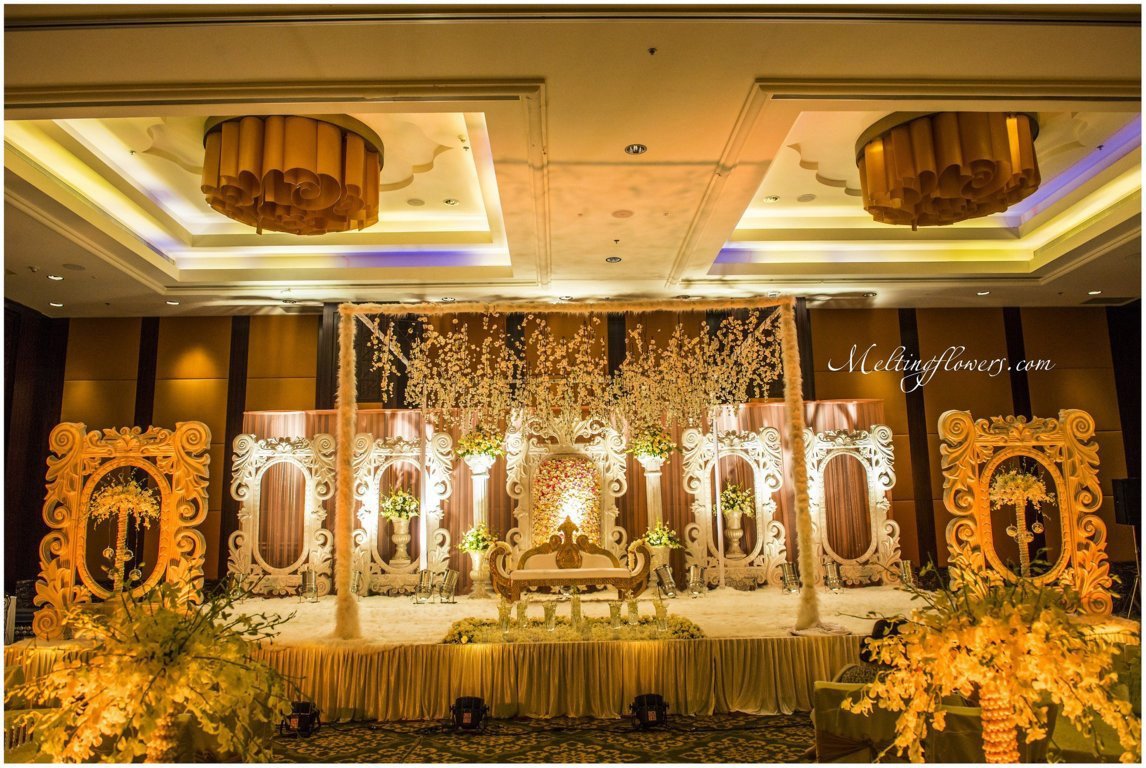 5. Royal Palace Bangalore-
They say, "Once in a while, right in the middle of an ordinary life, love gives us a fairy tale." Your wedding day would be one of those fairytale moments that we wish to cherish for our whole life. Starting from the time the bride and groom walk down the aisle to the time they tie a knot, Each and every moment is bound in the chords of love and happiness. To celebrate such a marvellous day, You need a place where all the pieces of your expectations start to fall in its place and you have found one here.
These were few of the Wedding Venue and Party Hall in South Bangalore that you can consider even with your closed eyes. You can never go wrong with these for its beauty, charm and perfection. Happy Celebration Peeps!