Choosing a venue for holding any kind of events, is very much a tough job. One has to look at the quality of the venue, the services offered, the holding capacity of the venue and many more other small things. Searching for the perfect one can take a lot of research and understanding, after which a person could only settle for that special place. It's always recommended to make plans for any kind of big or special events beforehand. Therefore, following are some of the most desirable venues one could get in Bangalore.
Balan Farm Convention Centre Bangalore
This is one of the most popular convention centres in Bangalore. The place has totally stunning looks with great interior designs to boot. The water bodies at the venue give it a very calm and new look. The garden can hold up to 150 people while sitting and 250 people while floating. The Balan Farm, however, can hold up to 700 people while sitting, and 1250 people while floating. This venue gives off that serene feeling, far from the hustle and bustle of city life.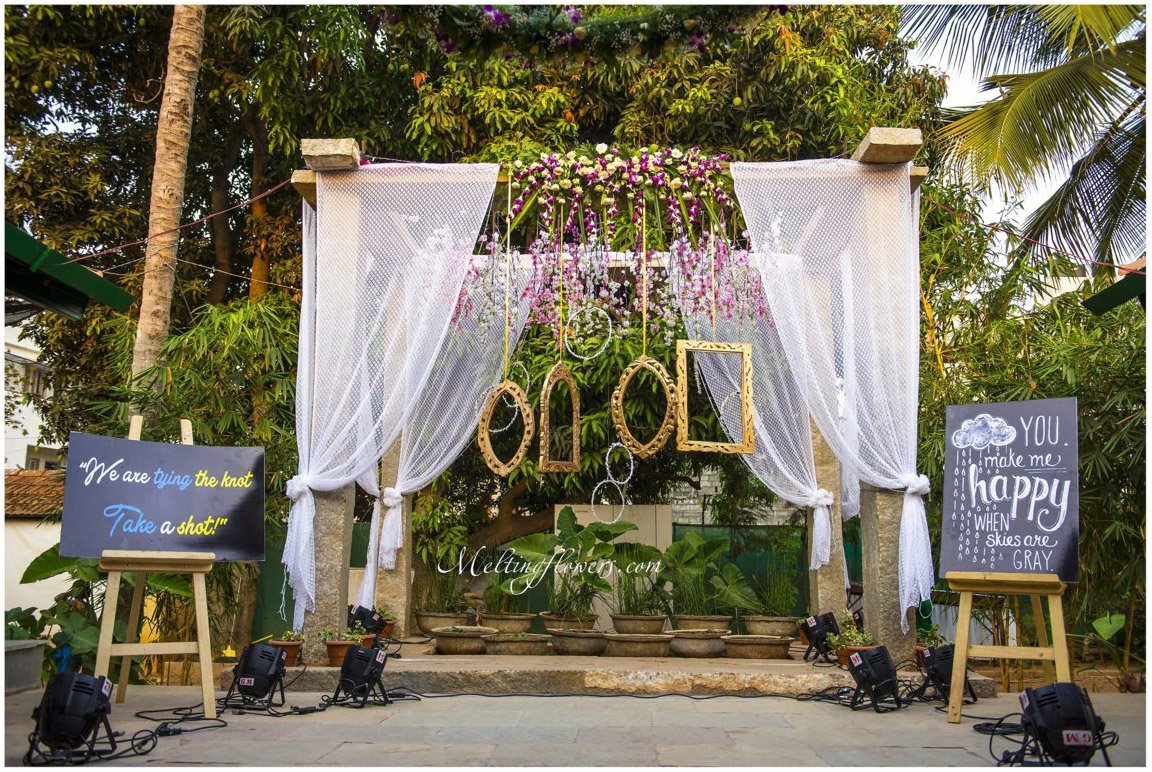 ITC Windsor Manor 
The Windsor Manor of ITC is undoubtedly one of the best wedding hotels in Bangalore. The place is full of greenery,  along with designs that are detailed, and the whole venue looks mesmerising. It has great pillar fewer halls, which can hold up to 800 people. This place can be used for any type of events, and its luxurious factor will make anyone crave for more.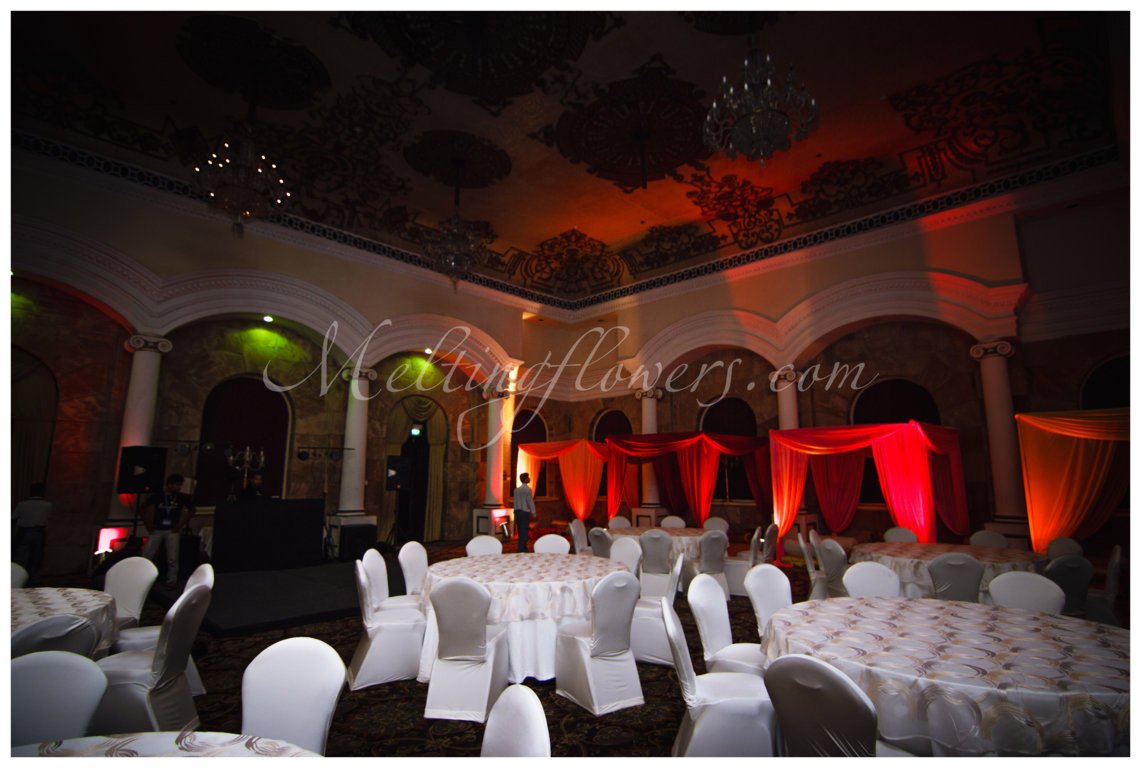 Leela Palace Bangalore 
The Leela Palace is one of the most fabulous wedding halls in Bangalore. This place has a total archetype, a royal look that gives it a total extravagant look. The place covers 9 acres of space, out of which 7 are covered by greenery. It has waterfalls, flower gardens, etc. thereby uplifting that overall feeling of the mood. One can even have a poolside wedding celebration. The place can hold up to 100 people. The Grand Ballroom can hold up to 800 people, while the Royal Ballroom up to 300 people.  Two halls – Kamal and Sitara can hold 80 people each.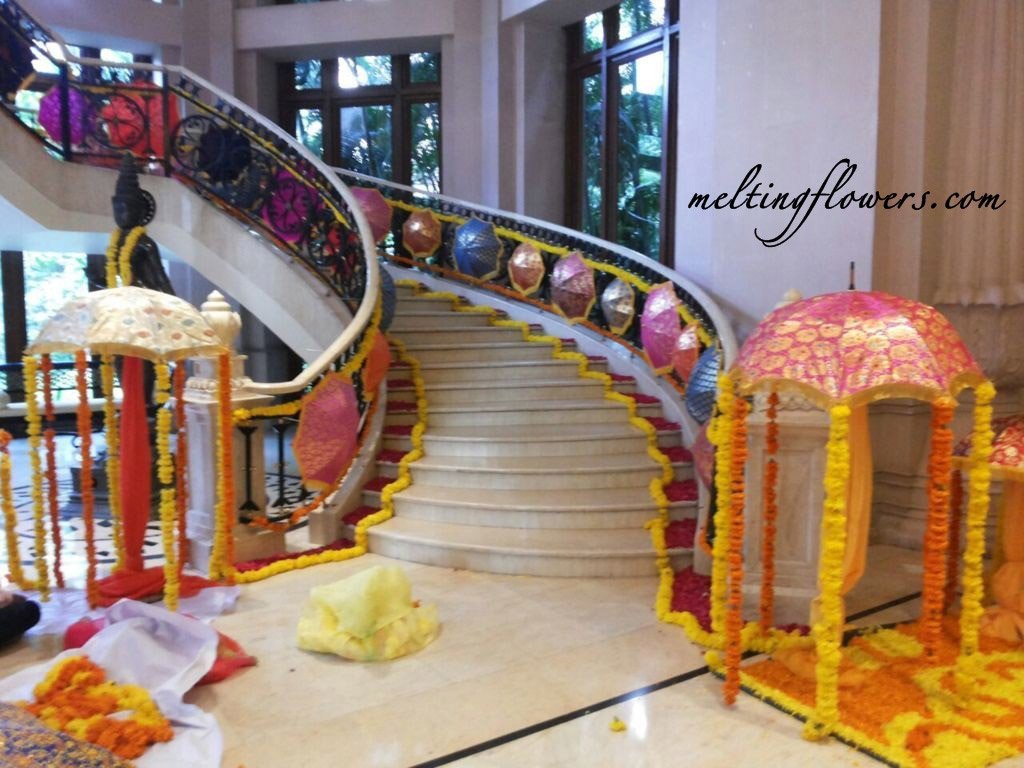 Royal Orchid Resorts Bangalore 
This is one of the greatest looking garden wedding venues in Bangalore. From beautiful flowers to some delicious food, to awesome music – this place has it all. This is a 4 star rated place, modernized with all types of latest technologies. The place has 42 deluxe rooms, 8 superior rooms, and 4 exclusive cottages. It's a perfect blend of modern and Indian feeling. It has three small areas for dancing, along with DJ facilities. The reception hall can hold 800 people, while the dining can only 400.
Sheraton Grand Hotel Bangalore 
This place is one of the most fantastic looking reception halls in Bangalore. It is structured inside the Brigade Gateway in Bangalore, which is spread over 43 acres of space. It has about 1950 sq.mt. of space for various events and celebrations. Everything is luxurious, gorgeous, modern looking, including the entrance. The pre-function area can hold up to 700 people, while the Grand Ballroom up to 1000 people. There is another hall called Jupiter, which can hold only 100 people, and Neptune up to 120 people.
Conclusion
With so many great wedding venues in Bangalore, it's a treat to select any one of the best. Whether it is just a banquet hall or just a convention centre – each and every venue is truly world class, to say the least.