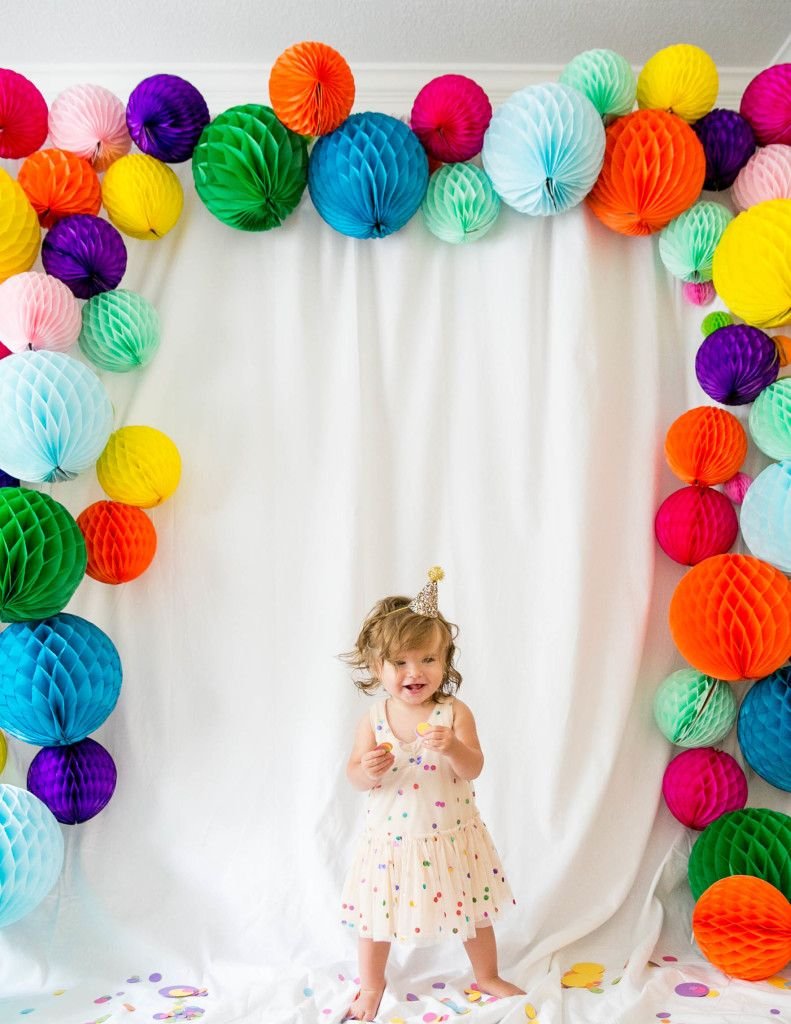 Every kid absolutely relishes a birthday party. And seeing a smile on their faces lights up our world too. So plan the birthday decoration keeping in mind their personalities and what they enjoy so that they are completely in their element while having loads of fun with their friends.
Give them a colorful zoo with these balloons shaped into a variety of flora and fauna. This can also be a fun and interactive exercise for the kids, incorporating their favorite flowers and animals and also having them take a guess at what any particular one of them is named.
Emblematic of joyful laughter, clowns are a must for a child's birthday party decorations, in some form or the other. Instal these giant balloon clowns in your venue for a quirky setup.
If you have a teenage kid, the best way to give them a birthday party is to have it outdoors so that they can also get private time with their friends and not feel intruded upon. Throw in plenty of blankets and cushions for a comfortable seating arrangement for the kids to settle in. Go for lighter decor, such as pomanders and other DIY stuff.
If you're planning a pool party for your child, make sure to add in plenty of color with floats, streamers and catchy decor such as this tropical-themed one.
Include cute and quirky signboards and standees to go in with the theme and your kid's personality. They can act as props for photos or guide the guests through the entrance and walkway.
Baby sharks are a popular trend and oh-so-adorable! Your kid would love to have their party themed around these cute aquatic animals in vibrant decor.
Treat your kid like the absolute prince or princess they are with these flamingo or swan themed bday decoration with plenty of floral additions and balloons in alluring pastels.
Give a tropical twist to your flamingo-themed decor with some greens and blossoms in a very creative manner.
This Hawaiian best birthday party themes decor with inflated fruit decoration, bright balloons, streamers and birds is so full of life that it will infuse energy into everyone,
If your kid loves superheroes, then this is the ideal decor for their birthday. In showy colors and shining superhero decor and stars, this is going to win everyone's heart.