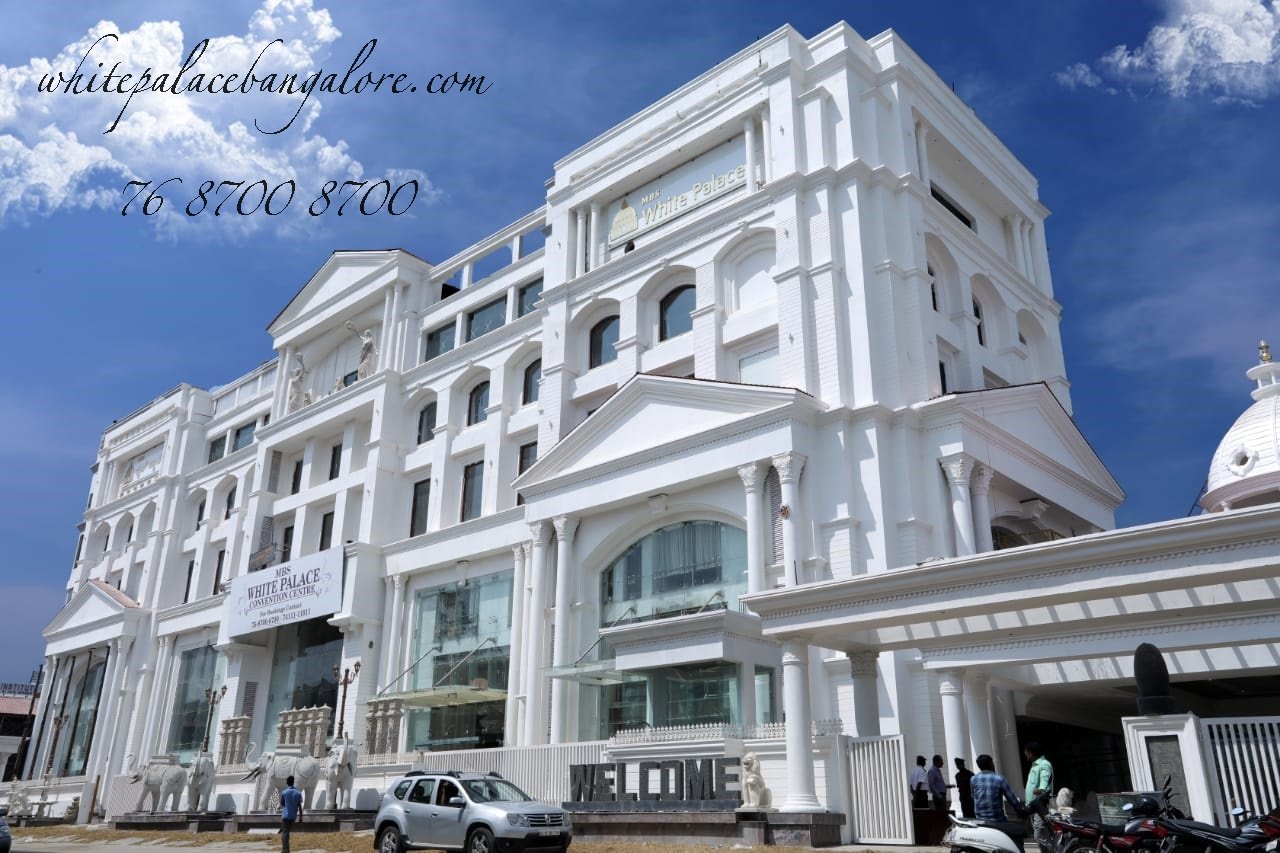 Wedding is one of the most memorable days of our lives and we all want it to be extra ordinary. May it be the Musician you have invited to give it a notch or the cuisine you selected to create a new benchmark, all these efforts are put to make the revels of the wedding an outlandish one. However, the most striking and stunning appearance to the guests is made by the wedding venue that you have selected.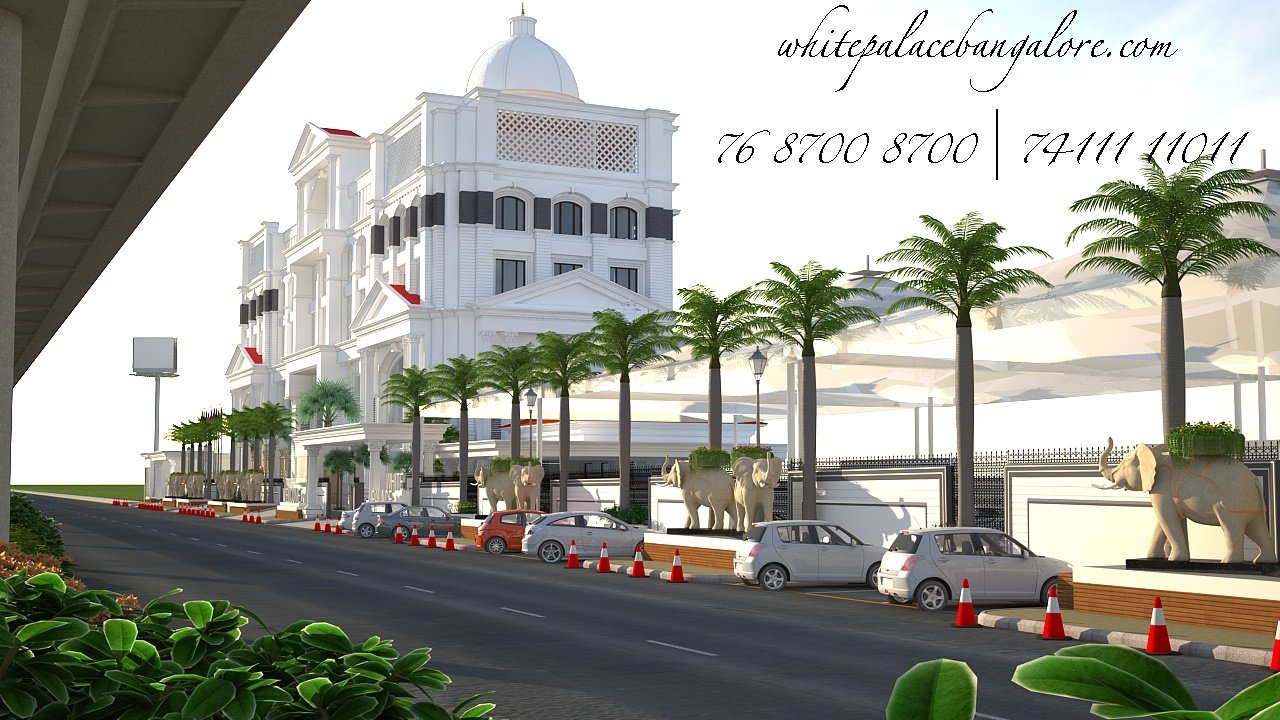 Bored of the similar places? Go for a destination wedding to make your wedding the talk of the town.
White Palace Bangalore has an excellent convention hall to give your weddings a unique touch of elegance. This place has a traditional outlook but all the luxurious amenities. Well, sounds expensive right?
Here are few tips by which you can fit your destination wedding in your budget.
1. Location
Location is the foremost thing to consider while planning for adestination wedding. Since your guests are going to come from all over especially for your wedding, you have to make sure that you make them feel at ease and go an extra mile for the comfort.White Palace Convention Centre provides ample rooms for the guests. Since it also has a star rated hotel, accommodation becomes the least of all problems. You don't have to hunt for hotels as you get everything under one single roof.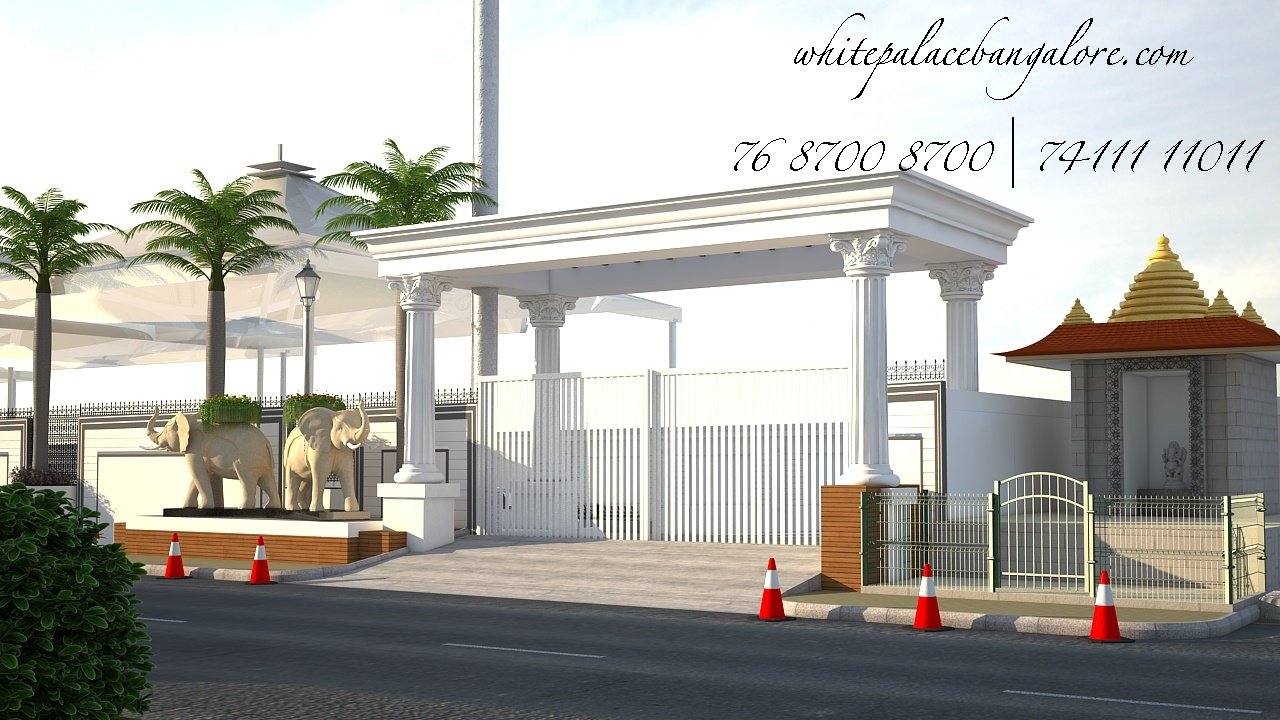 2. Trimmed Guest List
Destination Wedding Costs largely increase because of an unplanned guest list.
Destination weddings have an advantage of having only your near and dear ones. You don't have to invite the co-worker you dislike or your unruly neighbours. You can plan a beautiful destination wedding with the ones you want and reduce the cost to a huge extent.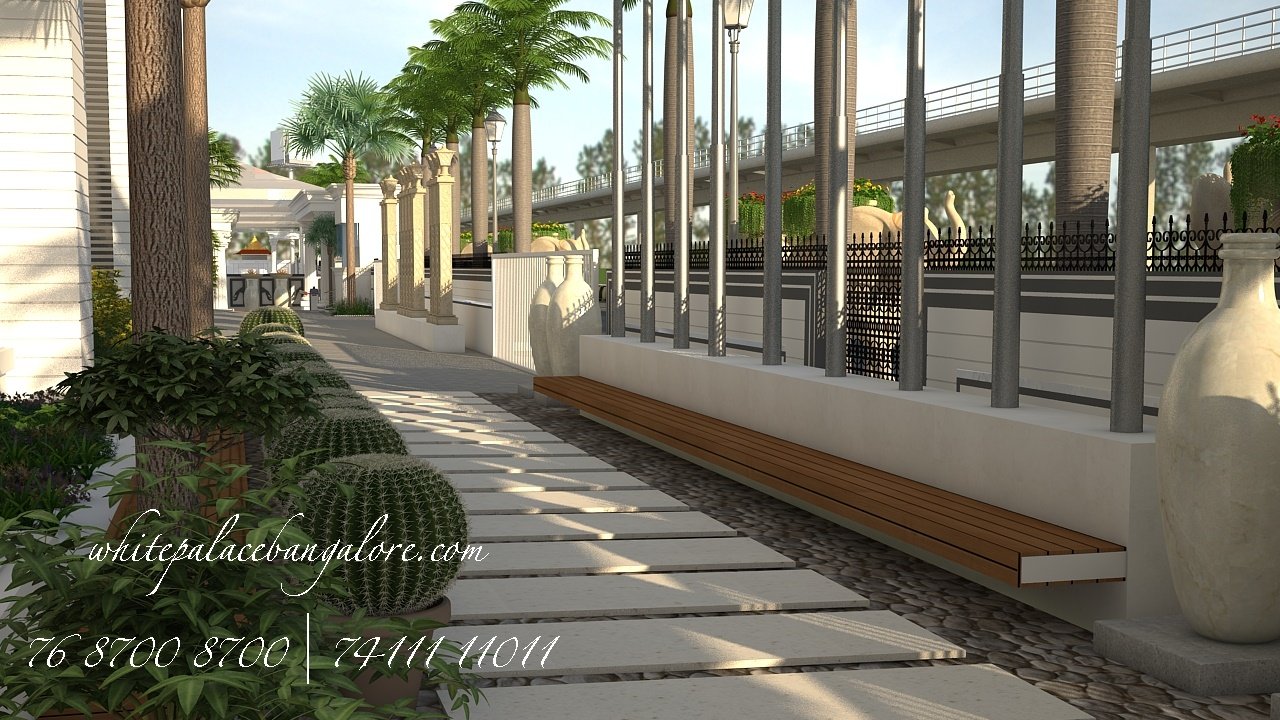 3. Décor
White Palace Bangalore is known for its décor. The colossal structure with state of art facilities fits as an ideal location for a destination wedding. This place looks so beautiful naturally that you might hardly need anything else. With a dedicated team of flower and light decorators, this wedding venue provides the best of the best. Since you have such a beautiful venue, you can reduce the costs in other decorations.
Keep these three tips in your check list and you are good to go. With an array of banquet halls and a breath-taking convention hall, you can have your perfect destination wedding here.