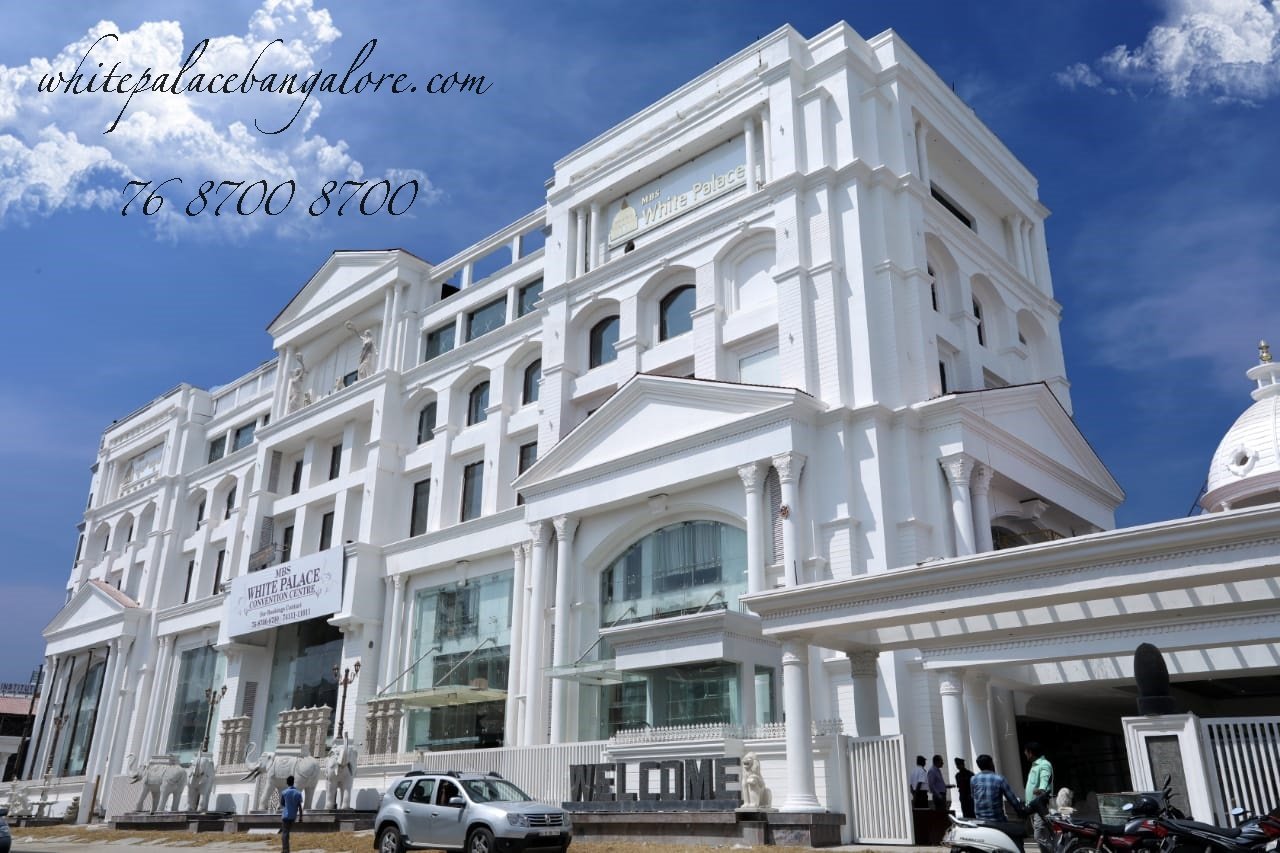 Always wished for something stunning and extraordinary of your wedding! Why not make an entrance which makes a forever impression on guests?
Check out these ideas for amazing marriage decoration in your entry walkaways if you are in a mood to leave your guests in awe.
1. The Flower Path
This amazing style of arranging the flowers in the pathway remains one of the iconic ways of entry in a wedding ceremony. From roses to marigolds, you can switch in between the flowers according to your budget and the look and the feel remains the same. This budget-friendly idea blends in with almost every other wedding stage decoration ideas.You can also go for different colour combination ideas depending upon your theme and the wedding venue.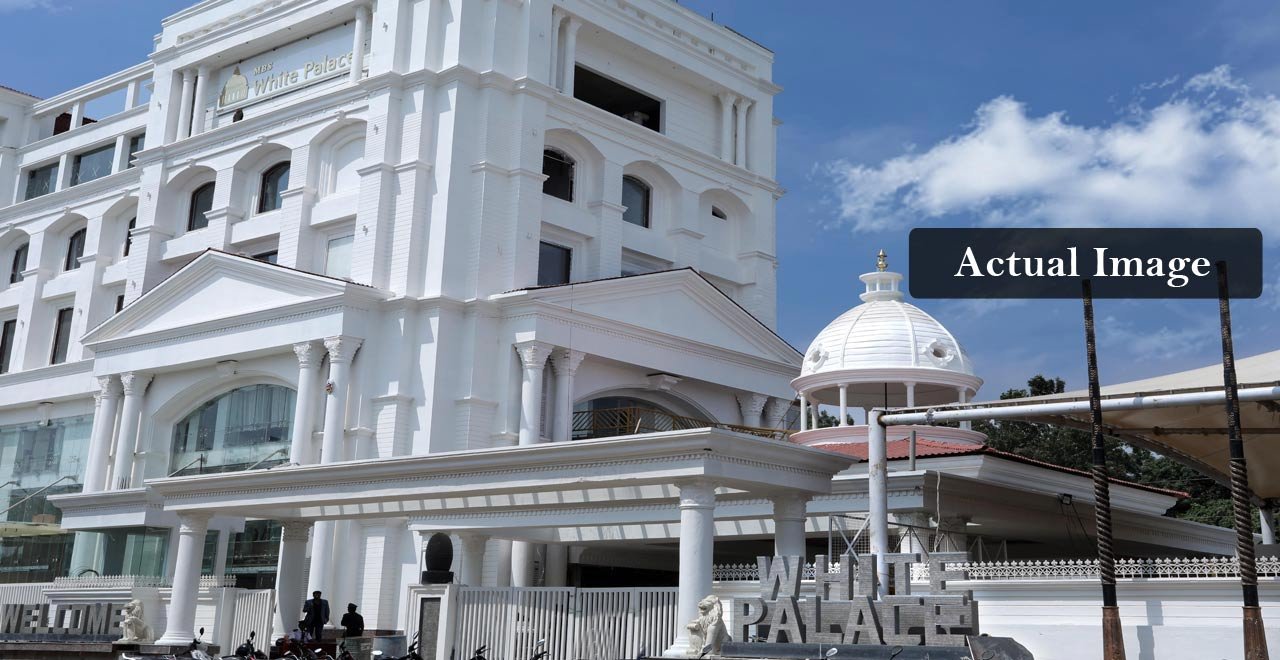 2. Follow The Arch Way
Decorated Arch as a entry walkaway gives out a traditional and a royal outlook. The best part about this entry walkaway is that you can use a myriad of things to decorate the arch. From flower decorations for wedding to drape decorations in the engagement, arch looks sophisticated in every theme.
3. Floral Strings
If you thought the only way of using the flowers was for the pathway, then this is an addition for you. Floral Strings are the newest in the trend and do not fail to impress its viewers. You can create your own ceiling with floral strings hanging above. Imagine the feel it portrays. One is bound to feel the beauty of such stunning flower decorations. You can also use floral strings on the sides in the form of drapes. Not only does it give a fresh feel but also is a treat for the eyes.
4. Luminous Lights
In the race of being the best entry walkaways, Lights never miss a lap. Everytime you set them on the stage you are bound to get dazzled. This kind of decorations also complements the photography where you can click amazing pictures during the ceremony. You can have lighting arches and lighting drapes. You can even them in the outlines of the path. You can even for candles and line them up according to your wedding theme. You can also have the lights on the ceiling for an under the stars kind of getaway. Best suited for outdoor wedding decorations and the time after the sun finally sets in.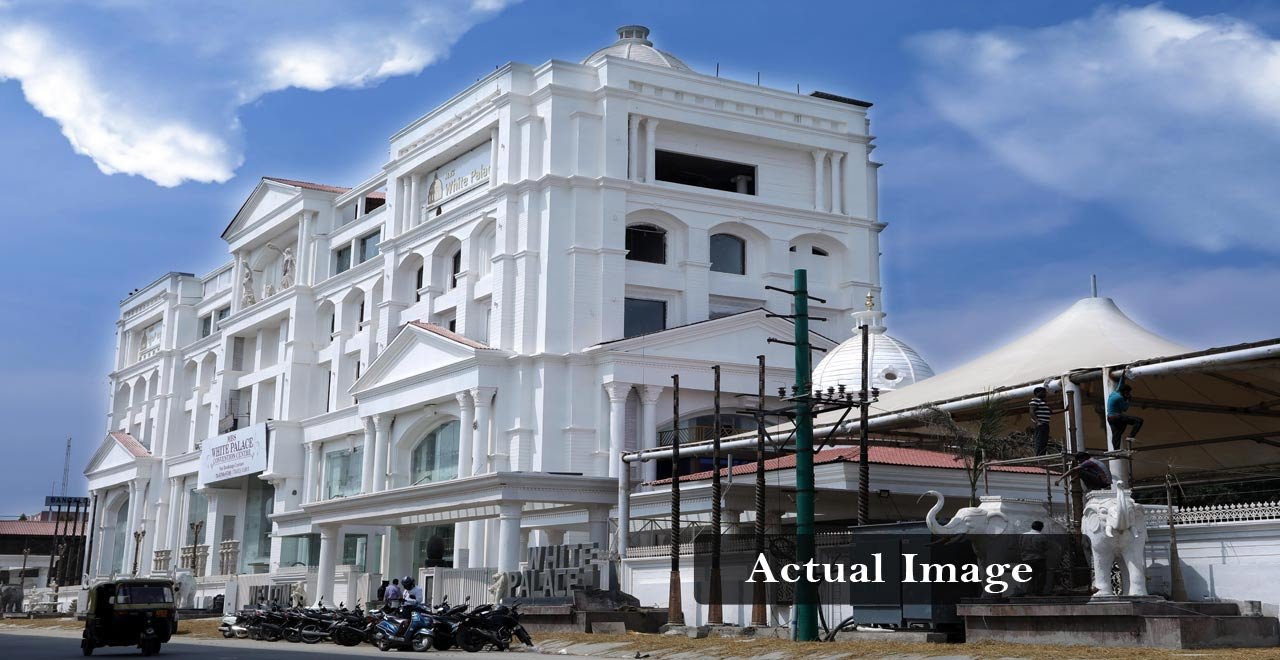 5. Hydraulic Entry
Hydraulics Entry are simply the next level of being the royal and modern entry walkaways. This chic entry style is bound to turn all eyeballs to your entry. You can choose your favourite car and just lift yourself up to the main entrance of the stage and make an outstanding entrance. White Palace Bangalore is the only wedding venue in Mysore Road to have such an amazing entry facility.
These were our top picks, Choose your favourite wedding venue in Bangalore and give your guests a memory worth remembering for a long time.