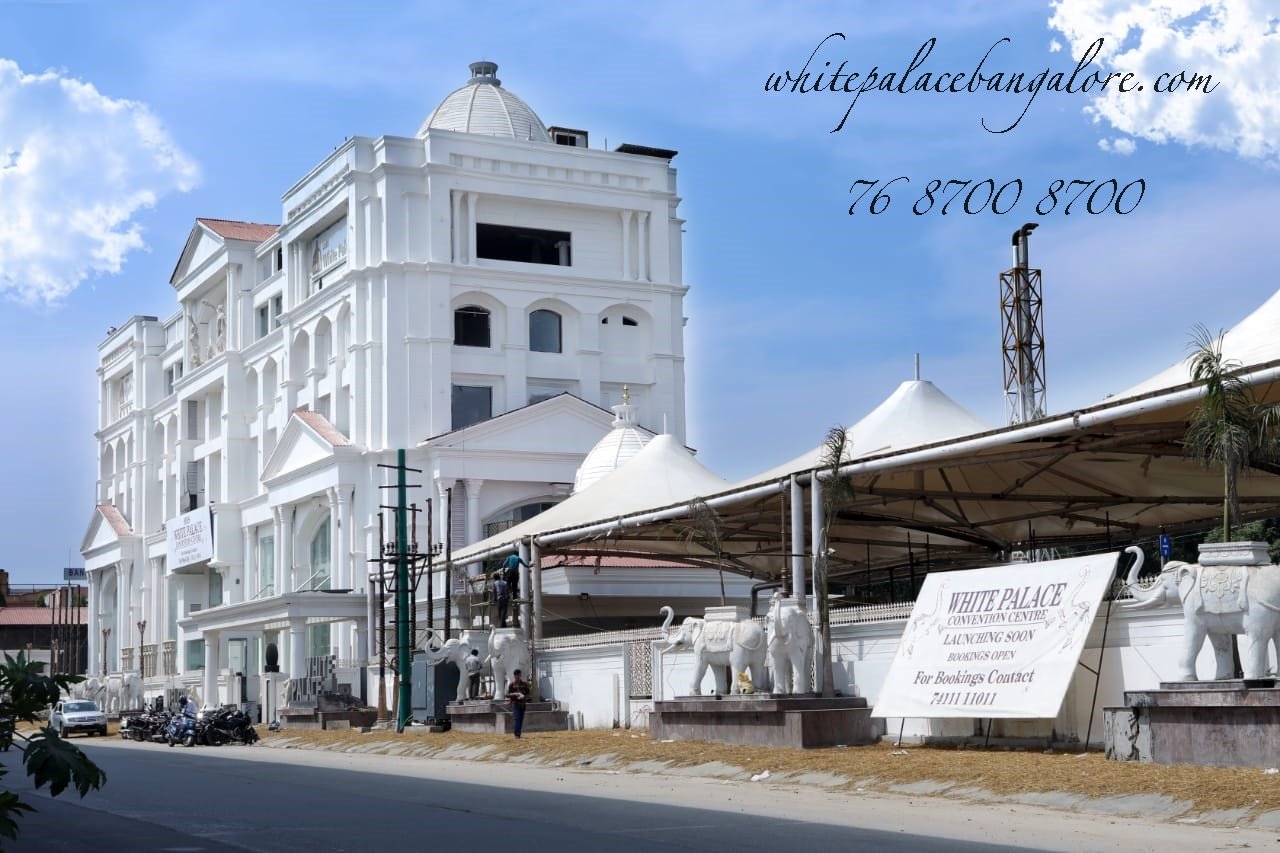 You might not be as famous as the celebrities who have hashtags of their wedding, but your wedding celebration can be a famous and fabulous one with the right planning and execution.
Every couple has a distinct story to narrate about the journey they are going to embark upon. Turn this new chapter of life into a cascade of excitement with the perfect planning.
Here are a few steps to give you a kick start on your preparations.
Wedding Folder
Sounds too organized right? Well, with so many important decisions to be taken, you might as well need an important folder which you can access whenever required. Loved the bridal gown shown in Band Baaja Bride? Note it down before that escapes your mind. Gather all the leaflets from the fashion and lifestyle magazines. Leave no inspiration behind. No matter how crazy you seem to others, Do It. They are the ones who are going to go awe when they see the treasure you finally manage to create. Yes, that is your ultimate wedding folder.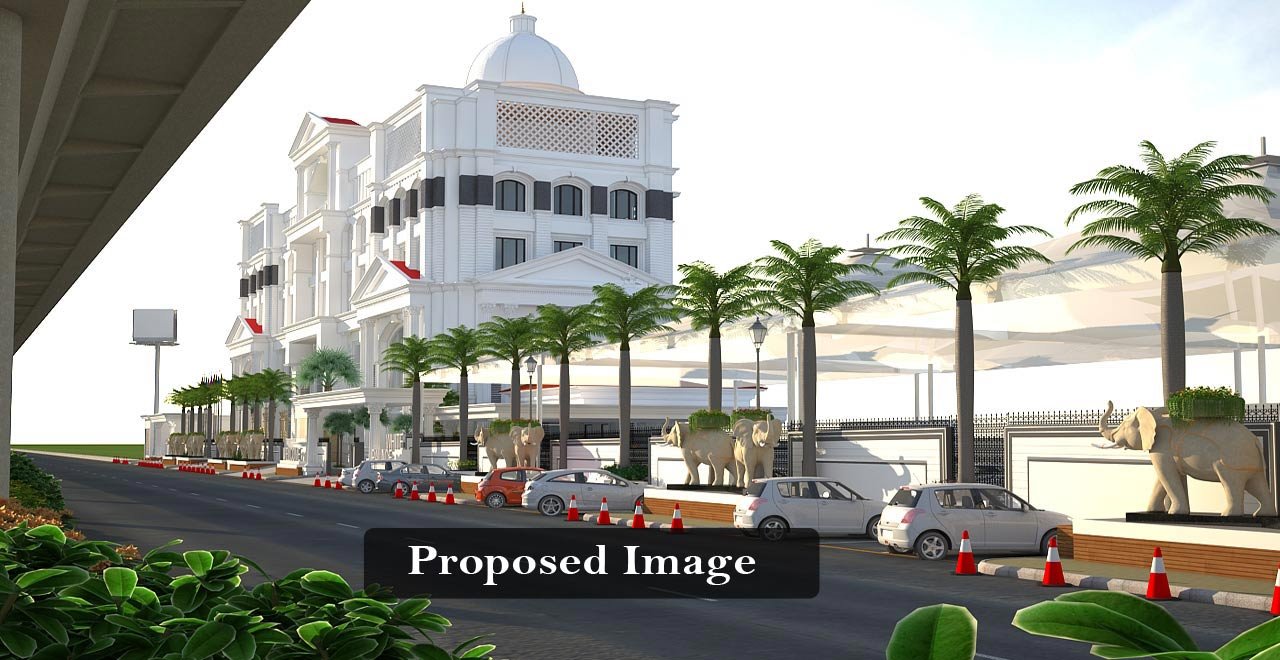 Work Out The Budget
Once you know what you all you want for your wedding, Start making your budget. Do not go vice versa on this. A lot of people make the budget first and then somehow start fitting in the things they want for the wedding in that budget. In this way, you compromise on a lot of things. Choose the things you want and then make the budget. When things start to flow out of the budget, go for cost-cutting methods. It is better to have a full picture of your imagination than to have a half compromised version of it. With an array of beautiful wedding halls in Mysore Road, you can get nothing but the best venue in Mysore Road.
Wedding Timelines And Guest List
Set a wedding timeline at least three to six months before the wedding. It is like having a closed loop for all the wedding ceremonies and celebrations you are planning to have. Your guests can schedule other things accordingly to attend your wedding ceremony. You can make a guest list of your near and dear ones and intimidate those months in advance.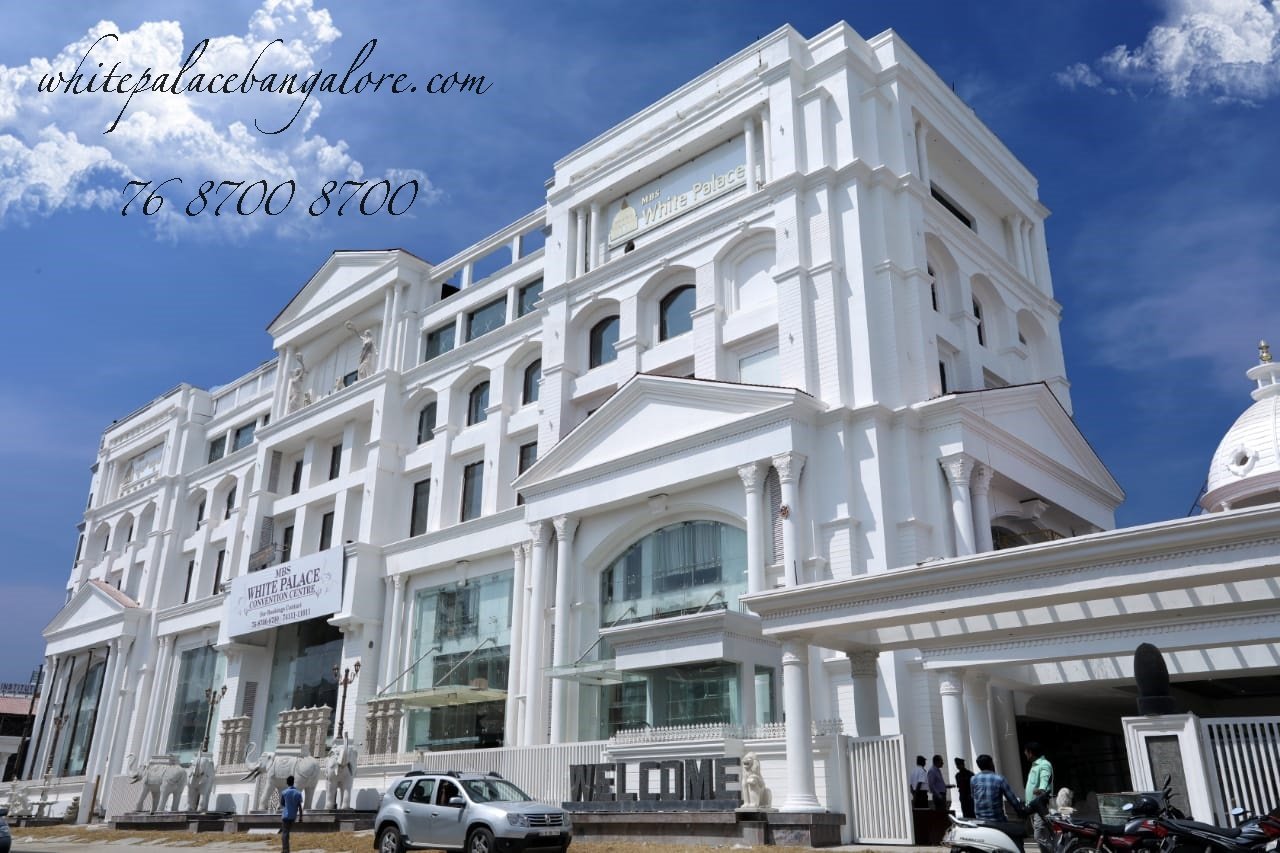 Venue Selection
Once you have the number of people who are going to attend your wedding celebration, you can accordingly choose from the elegant wedding halls in Bangalore to accommodate them. The venue matters a lot. It reflects your vision and views and the kind of picture you wish to portray to your guests. Make sure your wedding venue is in align with your guest lists. You don't want the venue to look too stuffy or too empty. You can visit one of the best wedding venue in Mysore road its White Palace Bangalore
Wedding Themes And Decorations
The wedding venue you choose is adorned with beautiful theme decorations for Weddings Bangalore. Wedding Themes act as a base for wedding decorations. It is according to theme that you decorate everything else. The kind of flowers you choose, their arrangements, the lights and the placing. All of these are in accordance to your theme. Outdoor Wedding Decorations can be complemented by the bliss of nature.Pick a theme of your dreams and paint a pretty canvas of your wedding decorations.
Succulent Selection of Food
No matter how much people deny it, but eventually food is something on which everybody has their eye on. Delicious food guarantees that the guests are going to rave about it for ages to come. Make sure the catering services deliver up to the mark and give away amazing delicacies. The menu should also complement the theme that you have chosen. Make sure you tickle their taste buds with good food.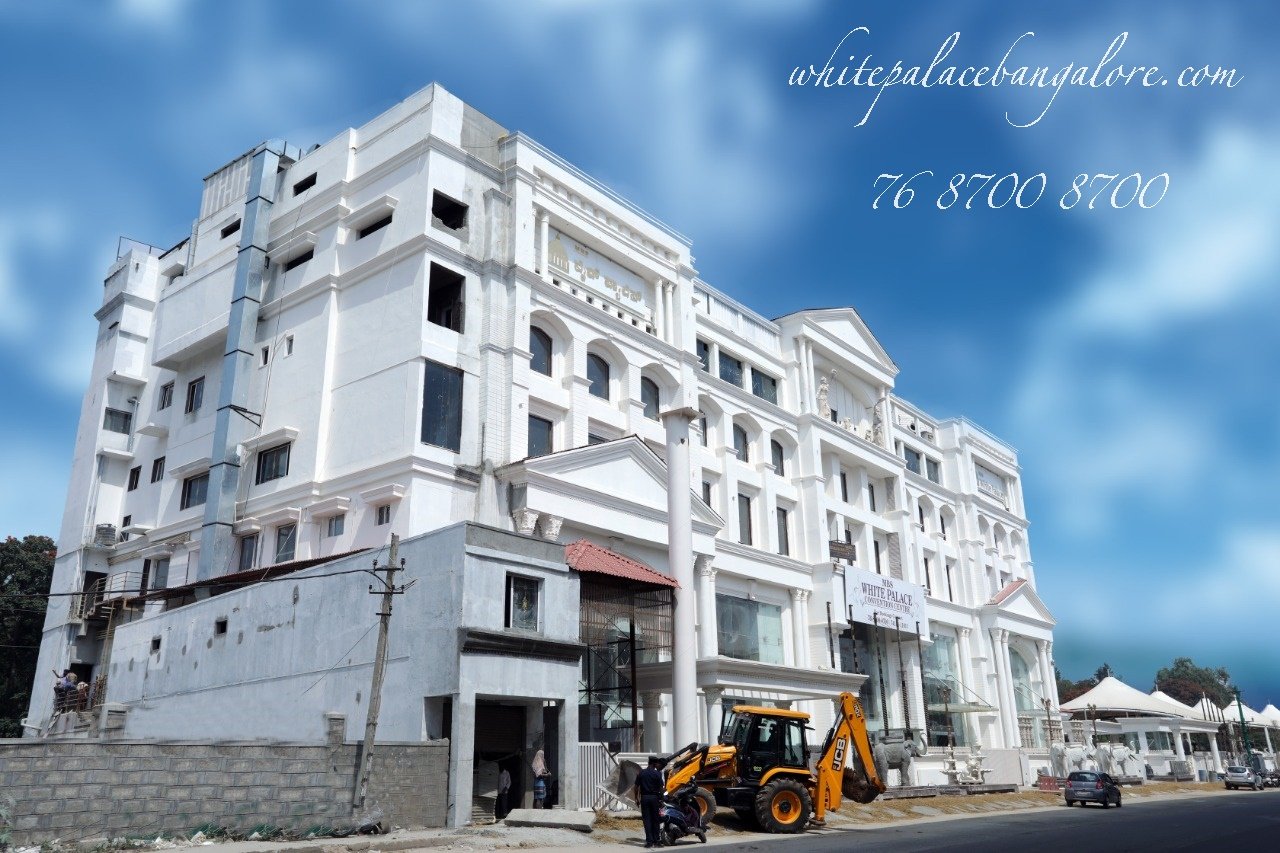 Wedding Photography
When you work so hard and the outcome is so beautiful. It is mandatory to have it clicked and saved forever. It feels good to rejoice these moments even after they are gone. Hire professional photographers who can capture these precious moments for you. Candid photography excel even higher than the posed photography since they are the moments of pure bliss. They are natural and real. To enjoy every bit of your wedding, go for both Candid and Featured Photography.
Entertainment
Indian Weddings are synonymous with festivals. The level of the revels is no less than that of the festivities. People love to groove to the music, tap their feet to every beat and dance and sing like no one is watching. Make your wedding an entertaining one by having DJs and folk music. Once the music starts, any body can dance.
Always Plan a wedding in advance. This reduces last-minute shortcomings and makes the event a hassle-free one. It can also help you avoid the extra expenses which you can always avoid.
Feel free to go through our checklist and make your wedding a more happening event.