Floral centerpieces are one of a kind and the elegance that it adds in any occasion is beyond words.
Floral sculptures
are an extravagant form of this beautiful flowers, carefully placed in order to make a little something out of it! It's beautiful, it's intrinsic! I personally feel no weddings could be completed without flower decoration and these floral sculptures are pretty much in trend today!
These colorful flowers that will surely stand out amongst others and make your event one of the most talked about ones for sure. The colorful flowers are carefully picked and placed to blend in with the
venue
and be the eye candy in itself so pick up your
best flower decorators
for it. Here is a list of places where these floral sculptures are often used-
Theme Weddings: A wedding would be absolutely incomplete without floral sculpture if your theme is nature, outdoor or anything on this line. You surely need this one for your flower decoration for wedding!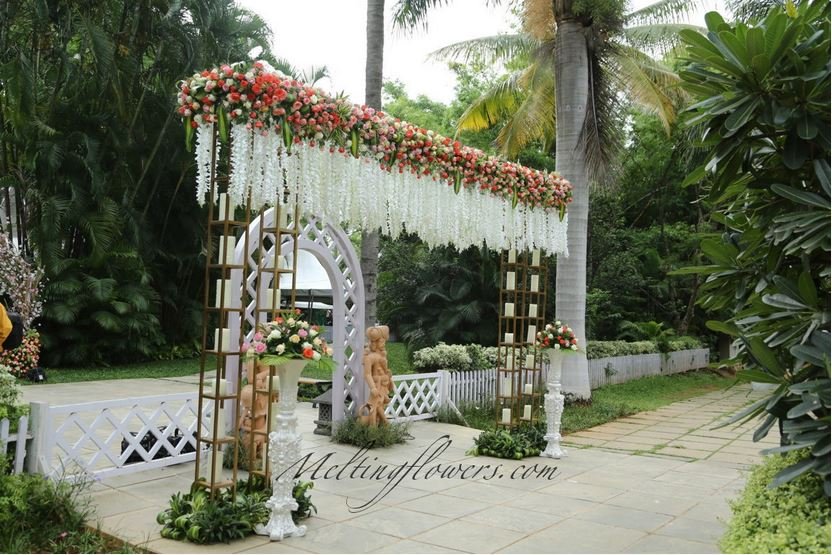 Backdrop: What's the center of attraction at a wedding? The Stage? So the backdrop has to be different and beautifully glorified right?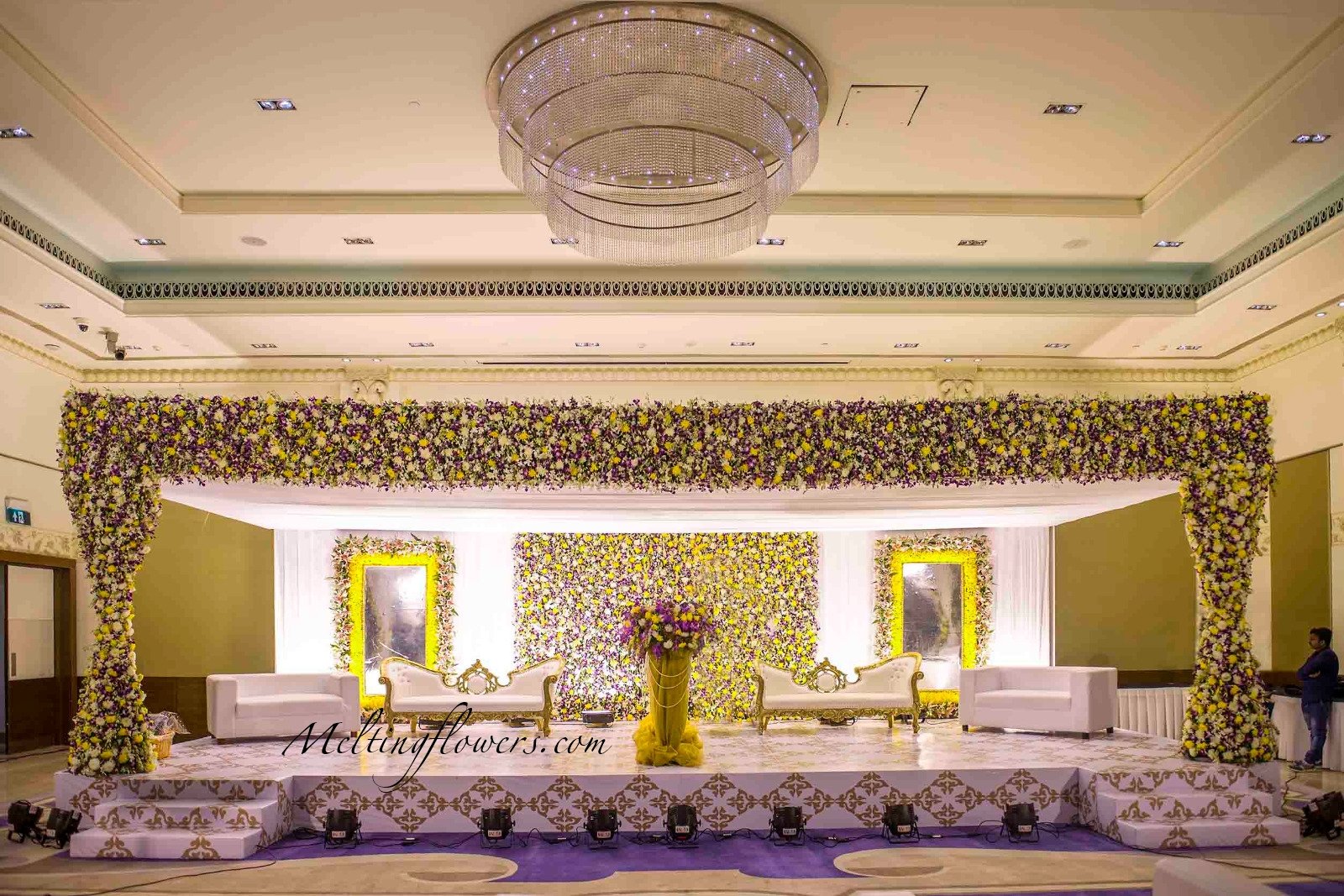 Entrance: The entrance has to be grand and how do we make it grand? Yes, these floral sculptures are your answer. Have a look at this impeccable entrance of flower decoration pictures and then decide maybe?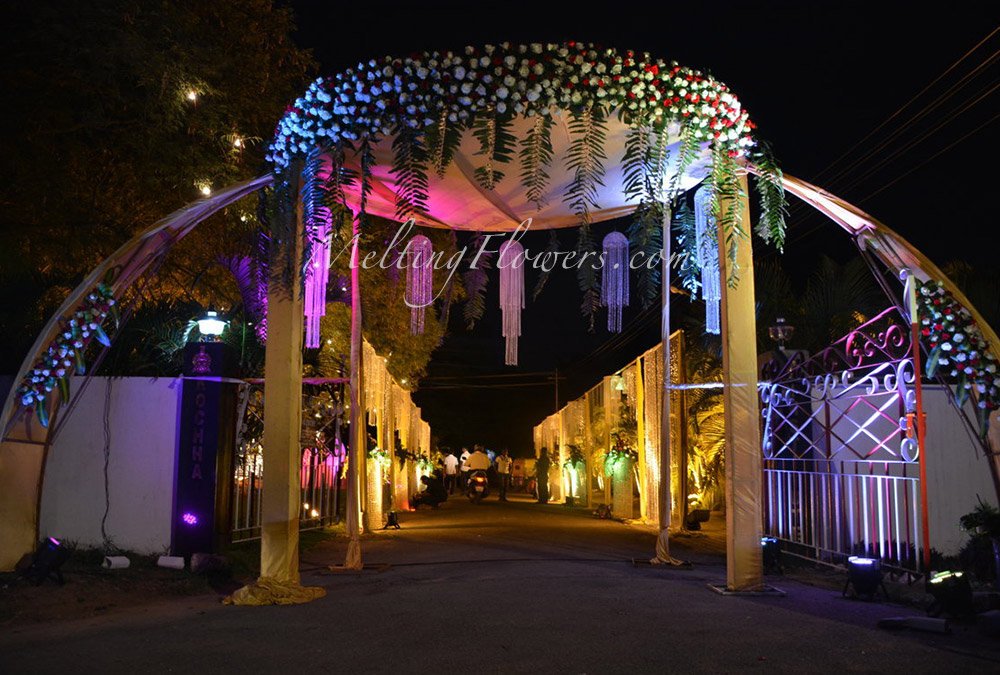 Mandap: The Mandap's decor is beyond just important. Mandap in the true sense is the beginning of the bonding and there should be no leaf left unturned to make it the best! And these sculptures in a true sense are the best!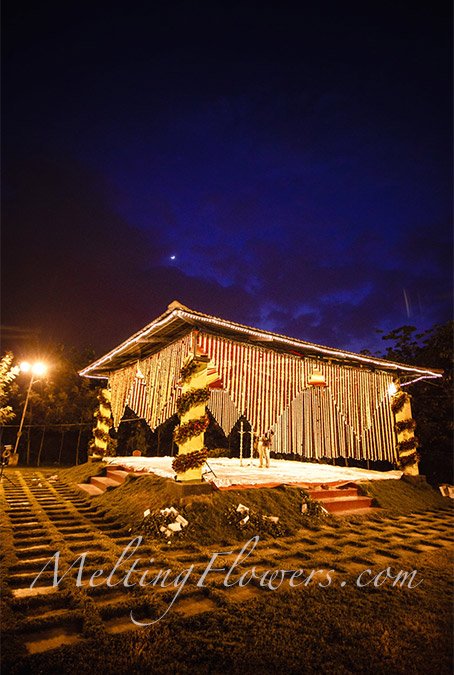 Drapes: Another important part of the Mandap decoration is drape. Drapes are very catchy and they look beautiful too and these flowers being beautifully aligned around them makes it even better, isn't it? Weddings in Bangalore can be so beautiful with these sculptures right?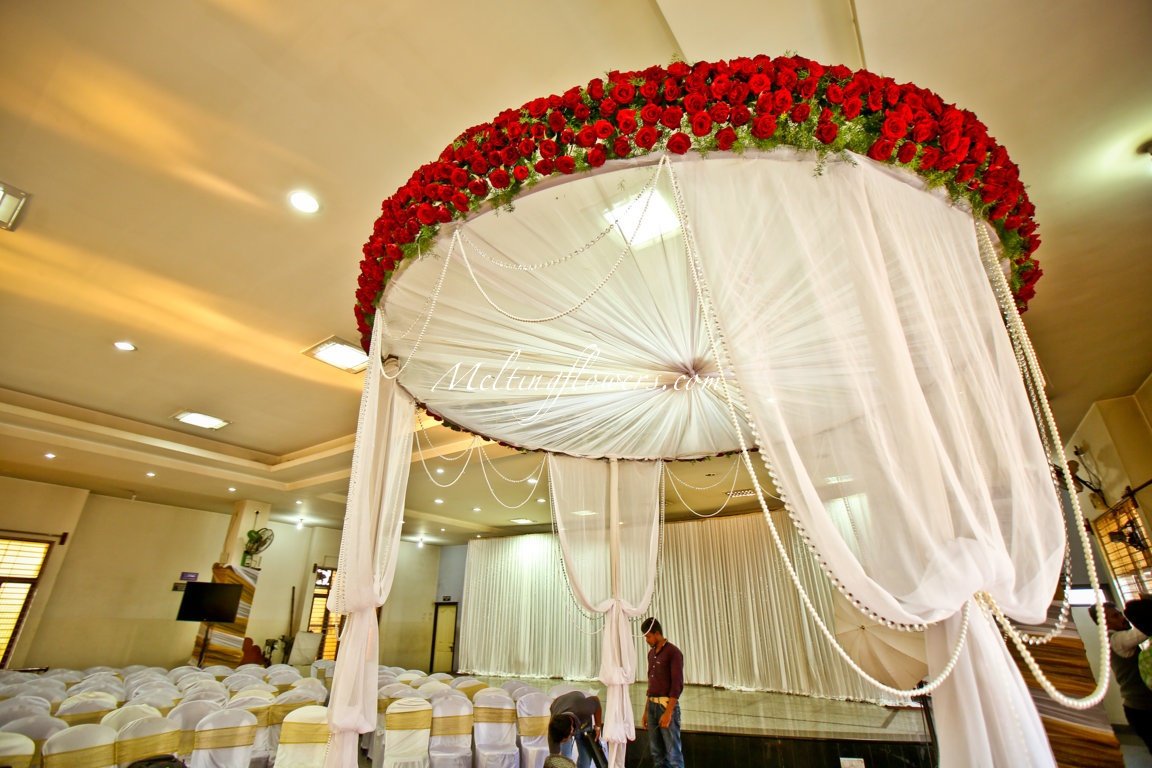 Open Garden: Open garden are pretty difficult to decorate for its capacity is quite vast and decorating it with something catchy is always a great idea. Nothing can be catchier than these flower decoration you see?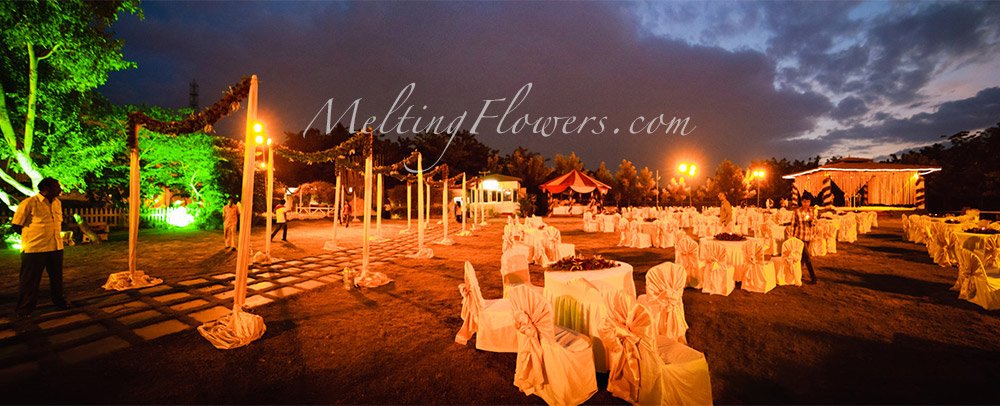 Mehendi and Sangeet Ceremonies: I'm sure these ceremonies for you are as important as your wedding and you would not want the decoration to be any less too. So why not decorate it with the very same floral  sculptures.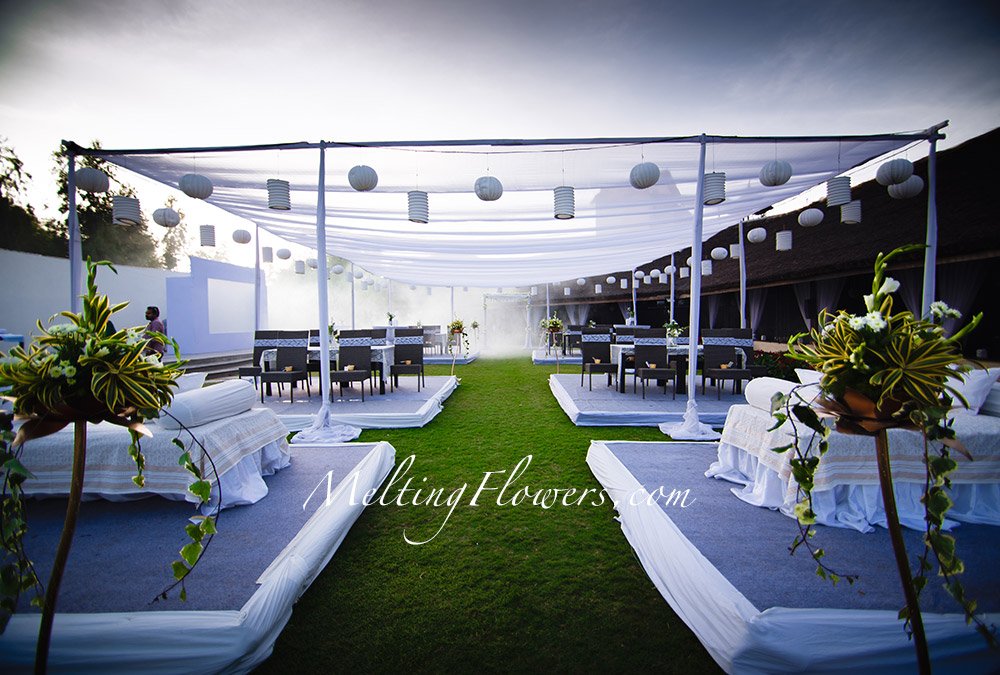 Events like inaugurations or parties: Be it a wedding or a party or an inauguration, Floral Sculpture is apt for any events whatsoever. It is legit one of the best ideas for flower decoration in Bangalore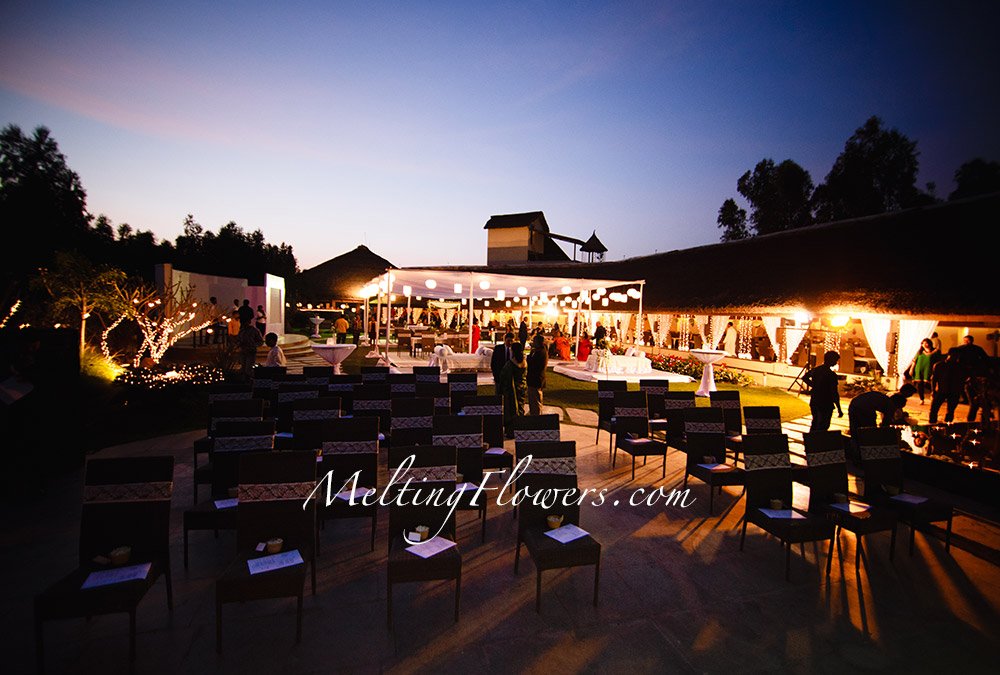 Floral sculptures are used almost everywhere today and why it shouldn't be after all? It makes your ceremony an absolute eye candy and will leave your guests mesmerized with its beauty.