Planning to host a corporate party? Worried about corporate event decoration in Bangalore?  Here are few ideas to make it a successful one-
1. Venue 
How good a corporate party would be, is more or less proportionate to where you host it. Consider every plan, activity, and entertainment to wanna have in your party and then finalize your venue. Your selected venue must must must have ample space to accommodate all the guests comfortably (after all, it is about your company's impression) and organize the space accordingly for your planned activities. Find your ideal 
banquet hall in Bangalore
right here.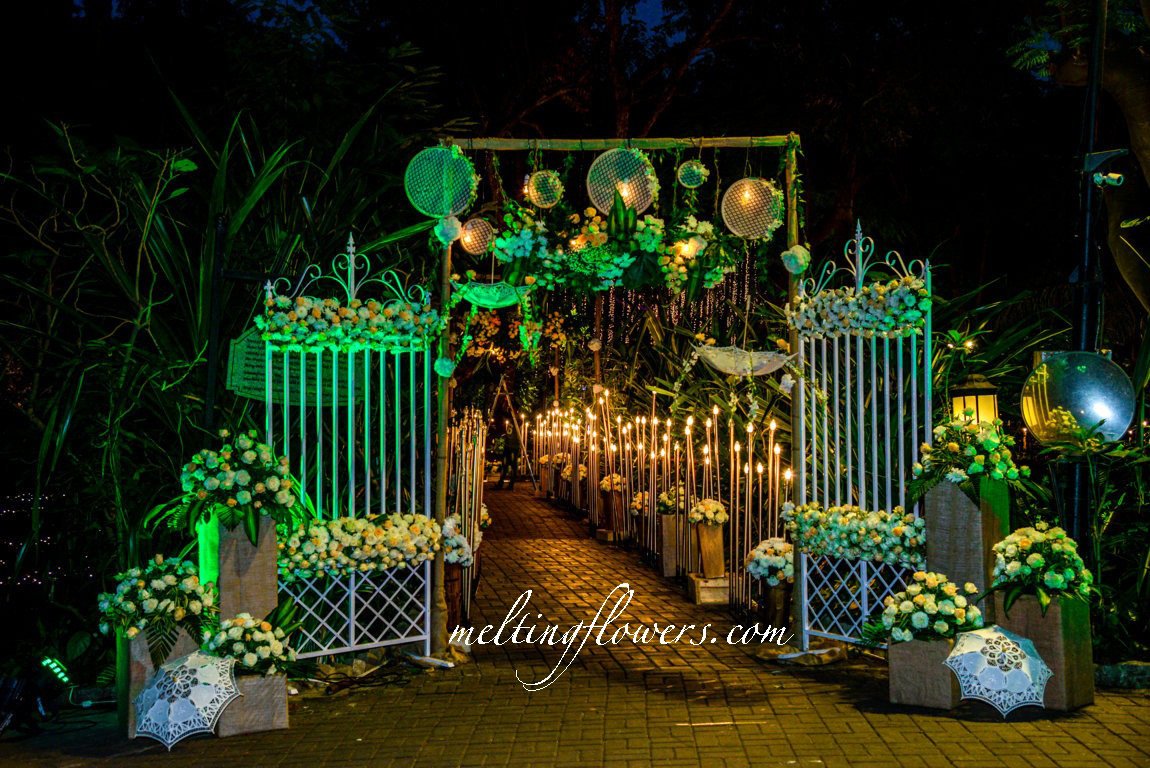 2. Theme
Themes are trending, so decide for an appropriate theme for your party and create a buzz about it already. The theme shall be everywhere right from your décor to the menu. There are number of events decoration in Bangalore that you can consult for an amazing event!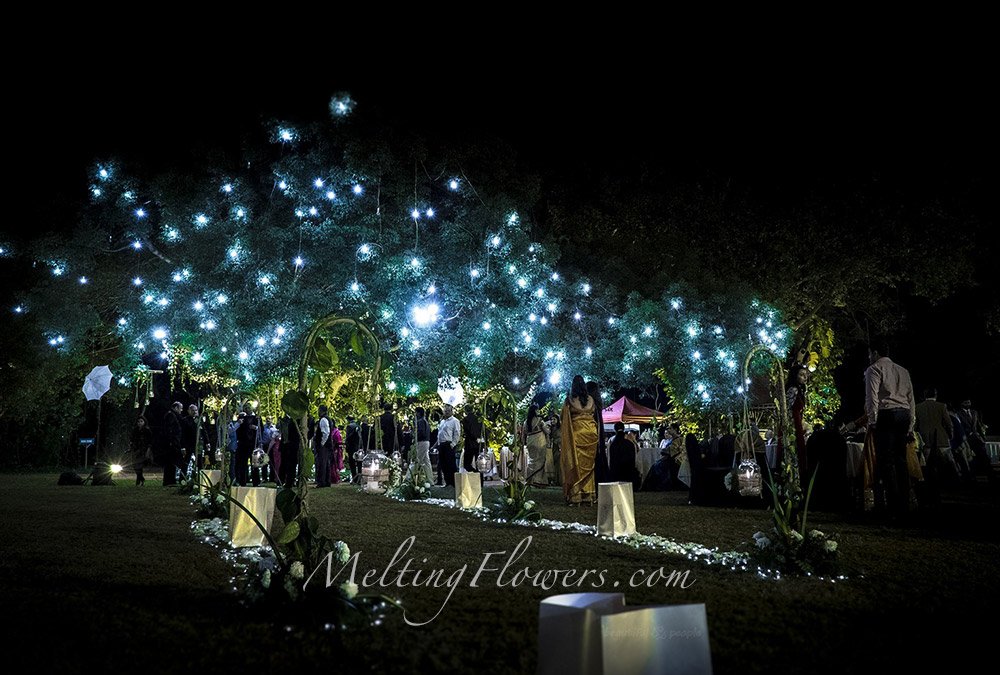 3. Music and karaoke
Yeah yeah, I know karaoke is a cliche now but it is indeed fun! Set up karaoke for your guests after considering their preference over the mail. Also, a DJ is a must, so jot it in the list and ask your
decorator
set in some cool strobe lights on the dance floor to set a mood.
4. Photographer and props and decoration:
Props are important here! if you wish to keep up with the trend, ask your photographer to throw in some fun props and cutouts for a great photo session. Your guests will surely enjoy posing with these over dramatic Bollywood dialogues, signs, fake mustaches and funny masks. This is perfect for any occasion decoration, be it showroom inauguration decorations, wedding decorations, or a cocktail party decoration.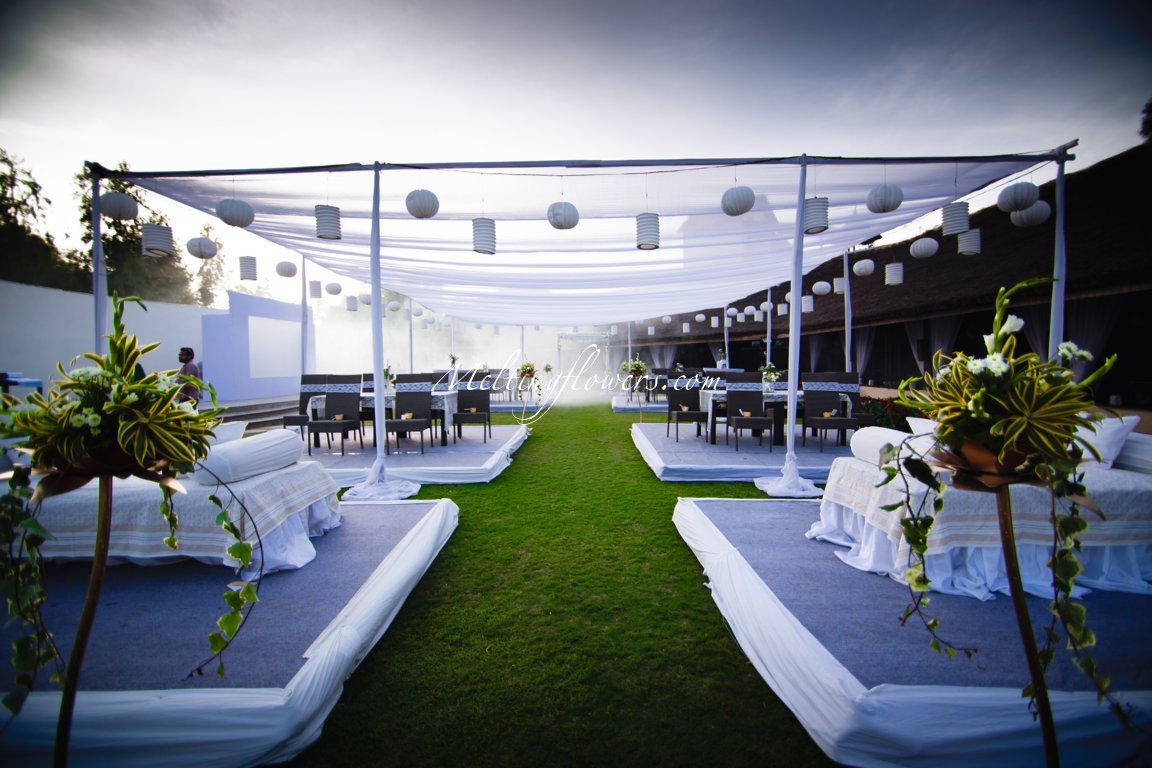 5. Games and activities
Put in some extra attention here! Parties are for fun and fun can never be without games. Go for fun group games like Angry Birds, foosball, Chinese Checkers, Noah's ark, Tug-of-war, scavenger hunt, musical chairs are all tried and tested old games but an absolute fun.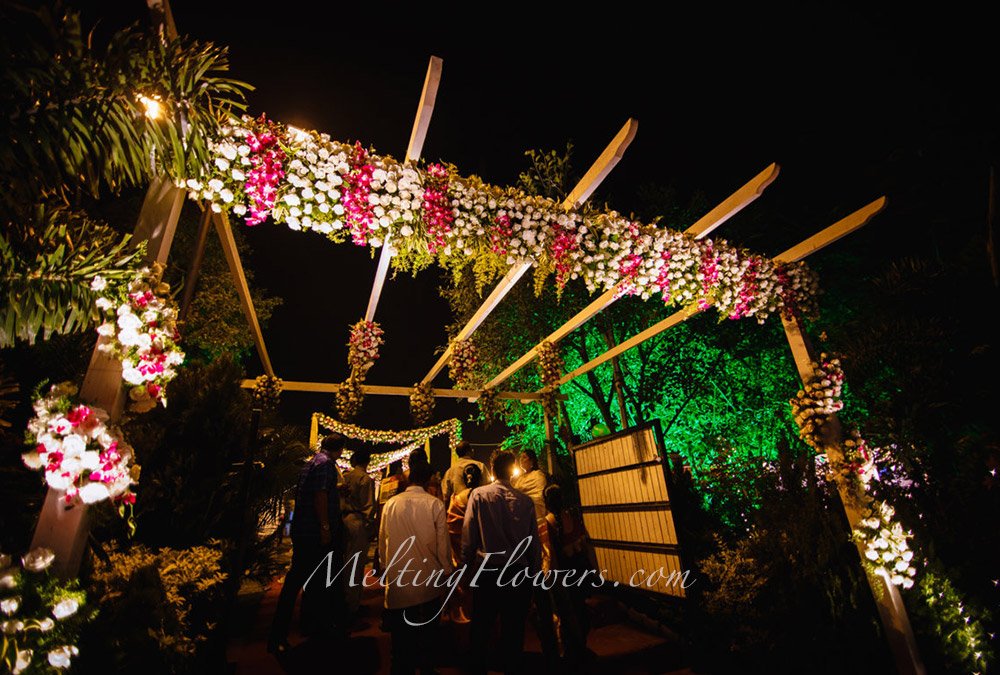 6. Hire a magician
How about getting the magician to vanish few bosses of yours? How blissful right! Well well, Jokes apart, magicians have indeed caught the fancy of many corporates today.
7. Caricature artist
This one is my personal favorite! Book a caricature artist to draw sketches of your guests. You can arrange for a digital caricature too! It is super fun and trust me, all your employees will want to do it!
8. Talent show
This one is fun too! I'm sure your employees are one heck of talent show. So give them a chance here. It is indeed a great way for everyone to get to know the off-work side of everyone. Also, ask your videographer to record these and it could be mailed to everyone later on.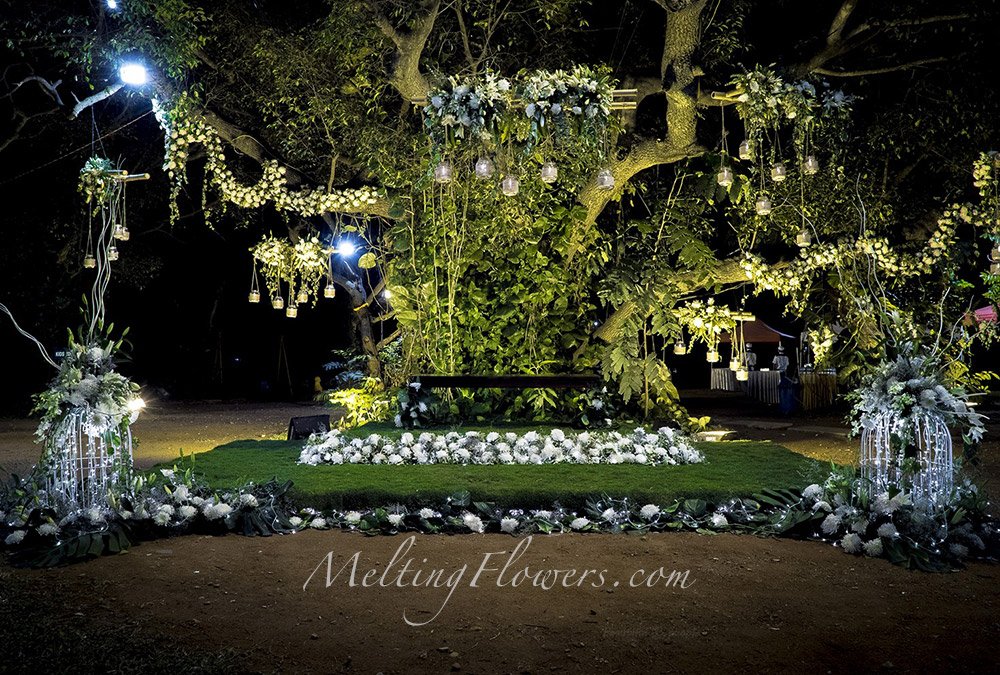 9.  Secret Santa
This one has become quite common incorporates today! Set up a price range and organize a gift exchange activity.
10.  Entertainment shows and contests
Arrange a contest and keep rewards like TVs, iPads etc. Alternatively, you can hire professional artists to perform their art for the entertainment of your guests. There are many party venues in Bangalore, which have huge spaces for entertainment.
Hope it helped! All the best 😉