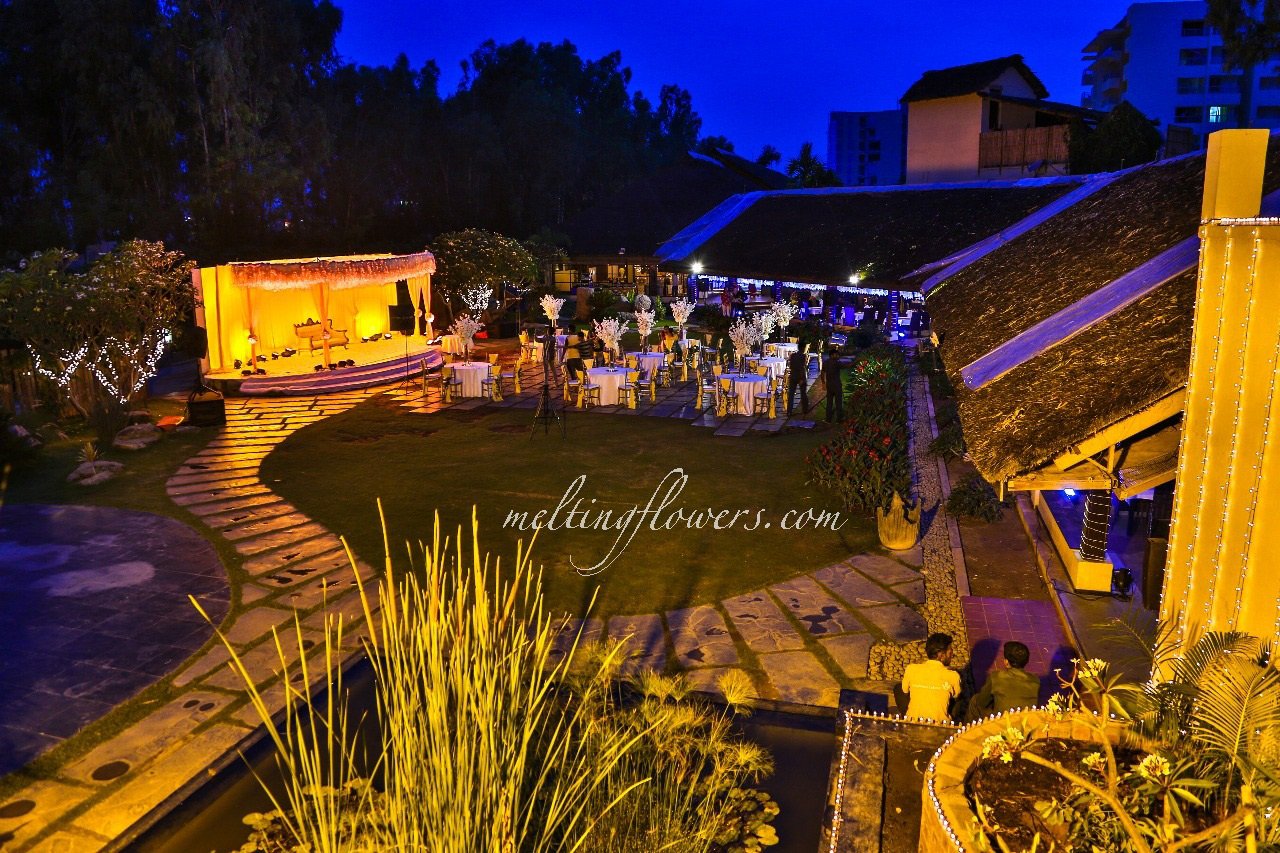 Wedding ceremonies in the true sense are a life of weddings. After all, the beginning has to be fabulous right? Well, maybe this is a 'BOLLYWOOD' gift to us that regardless of any religion or caste, we have already fantasised enough about our Sangeet, Mehendi and Haldi ceremonies and our marriage decoration. So here are 3 absolute must have wedding ceremonies that you must consider-
1. Sangeet Ceremony:
Sangeet ceremony is pretty much in trend when it comes to weddings in Bangalore. How incomplete would a wedding be without a grand sangeet after all? So how about the Bollywood type sangeet? Gather all your friends and family to dance on pre-rehearsed songs in the cliche Bollywood attires and their signature steps with it! Wow… that's some fun, right?
2. Mehendi Ceremony:
Mehendi Ceremony is celebrated by almost everyone in India. Moreover, it's for the fad today. The vogue of the ceremony is worth the amount of attention. You can give it a tinge of whatever is trending like twin up with your partner, set up a colour code for everyone or you can ever set a theme for your Mehendi Function to make it even more lively and FUN. Melting Flowers offers you these beautiful arrangements and decoration for your ceremony. Reach us to get the best wedding decorators in Bangalore and have a blast. Sounds great right?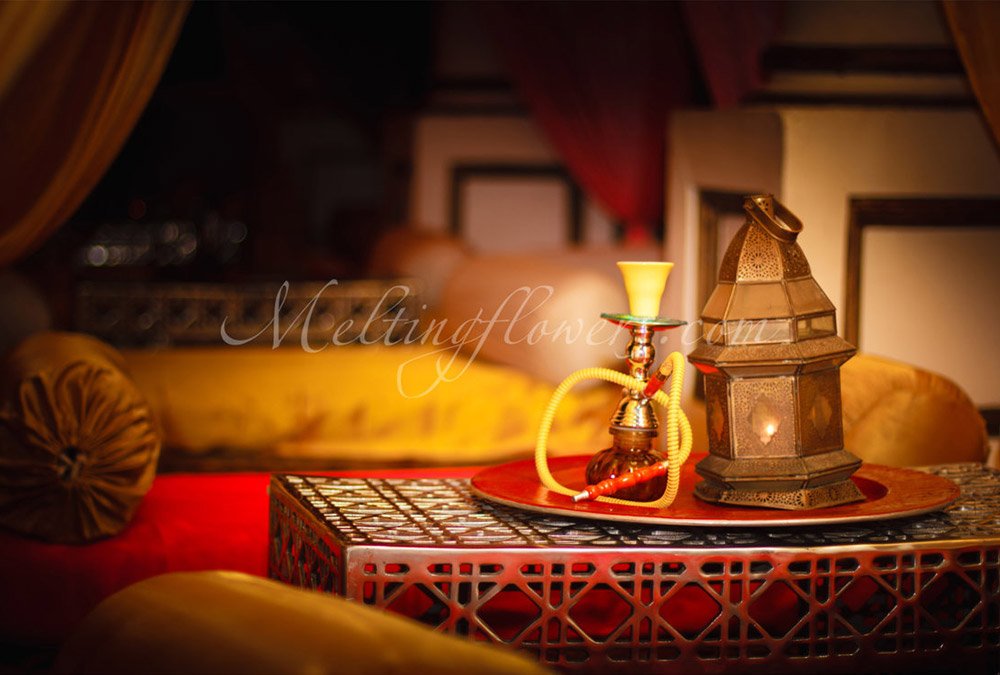 3. Haldi Ceremony:
Haldi has its share of importance in Indian weddings but who says you cannot have fun in your Haldi ceremony. Set up a yellow coloured theme, put up some loud music and play it like its holy! Get some creative Bollywood dialogues cut out and pictures to spice up the event and click a zillion beautiful wedding decoration pictures. Haldi is personally my all-time favourite ceremony amongst all and trust me you can pitch in any stupid fantasy of yours and make it your best!
It is your wedding and you can do anything and everything you have ever desired for no matter how silly or stupid it may be. However, decorations for these events are equally important and you got to be perfect there. Check out
Melting Flowers
and make your 
wedding decoration 
the best!