"I love you without knowing how, or when, or from where. I love you simply, without problems or pride: I love you in this way because I do not know any other way of loving but this, in which there is no I or you, so intimate that your hand upon my chest is my hand, so intimate that when I fall asleep your eyes close." That's how special a marriage and the beginning of your special bond has to be very special too, and here are ways to make it one-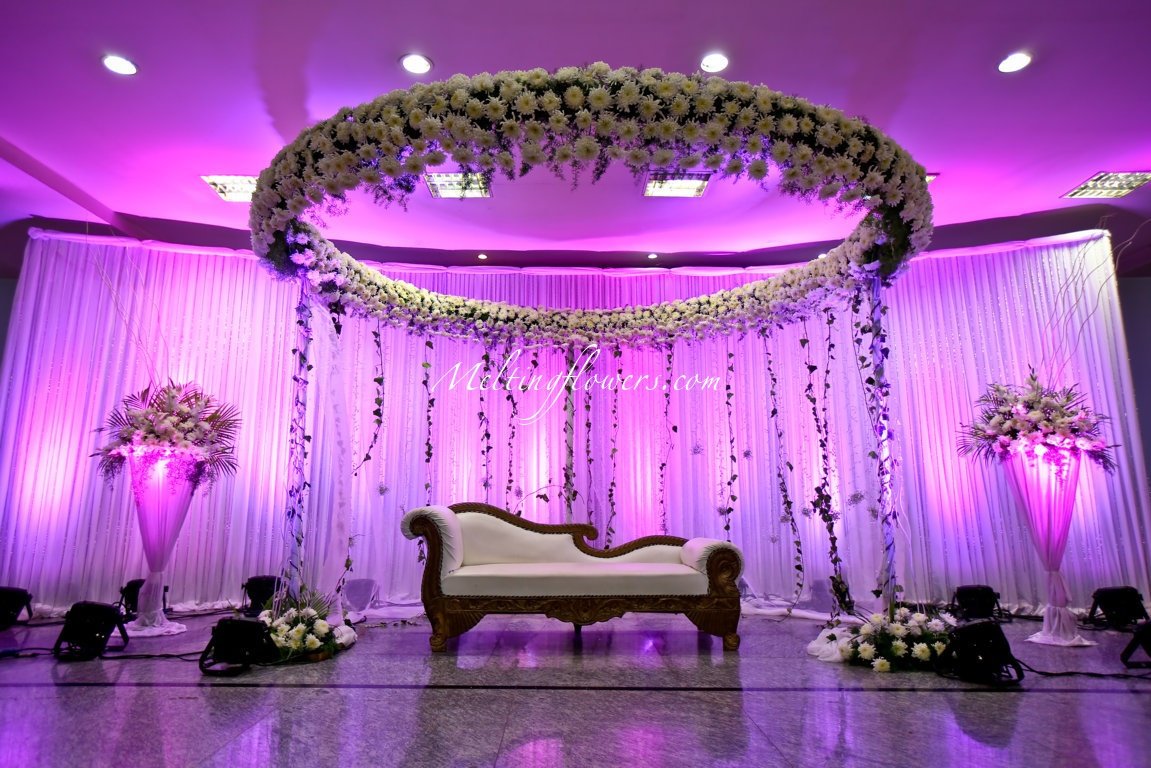 1. Frames:
"Frames never go out of style."
Frames can be crafted into different shapes and styles and tailored according to your preferences. Frames legit suits every theme and décor of the wedding celebrations and can camouflage itself amazingly with the rest of the wedding backdrop decoration. They are surprisingly easy to make and moreover, are always in trend. If there is a vintage theme wedding or colourful floral patterns for a floral fiesta theme, wooden frames can be used. Nowadays, frames are mostly cut out into shapes of popular social media sites like Instagram and Facebook and are used in wedding decoration pictures. Super classy right?
2. Breathtaking Balloons
You think normal balloons can be used as a prop to give an extraordinary look? Let me show you amazing ways to use these balloons because we are not using everyday party balloons. Wedding decoration must include oversized big balloons or air balloons to brighten up your wedding gala. Blow some air balloons and set it together or scattered. These big bubbly bundle of joy fits into any theme and take the reception stage decoration.
3. Dramatic Dialogues
"Raj, Naam toh sunna hi hoga"
Today, Bollywood is in us and these dialogues which have made a permanent impression in our hearts. Give your wedding a filmy touch with these dramatic dialogues. Fill your wedding stage with your favourite dialogue charts and click a zillion pictures with it, after all, who doesn't wish for a Bollywood style wedding, It's a dream come true for most us when it comes to wedding stage decoration. So this wedding season step into the world of drama and dialogues and experience your dream coming true at your wedding. Imagine your groom holding the dialogue," She took my heart" and you are holding the dialogue that says, "and I am keeping it". What an excellent idea for wedding stage decorations, right?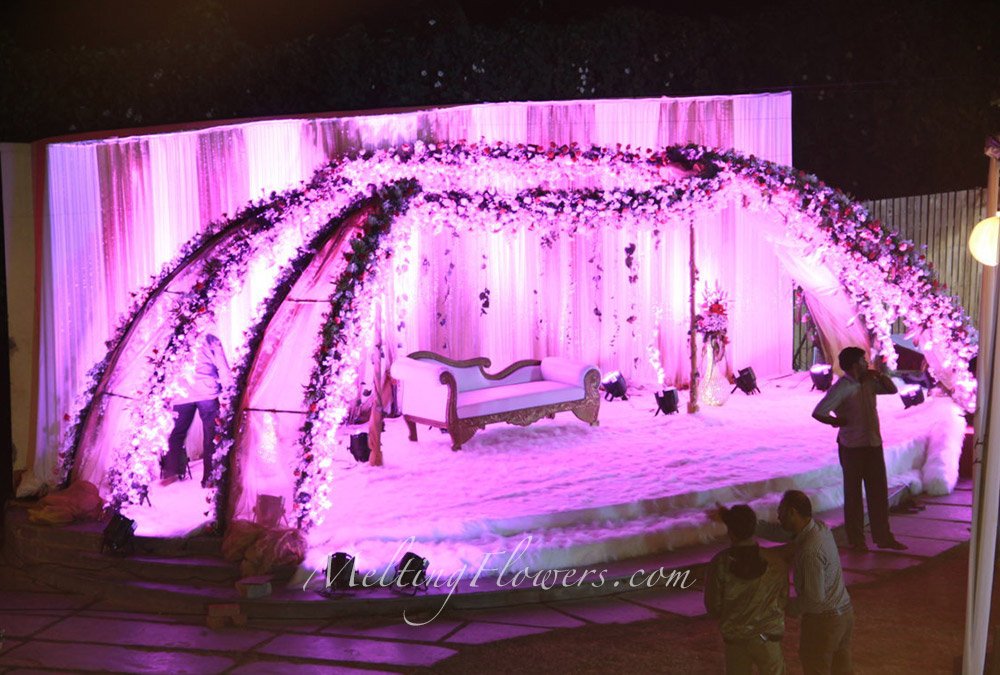 These decorations will surely get you cute moments that would brighten up your photo albums and wil make an imprint in your heart forever. All the best!
The big day can be even better an brighter with these wedding stage decoration hacks. Stay up with the trend and enjoy your days. Your wedding in Bangalore will be so much fun now!