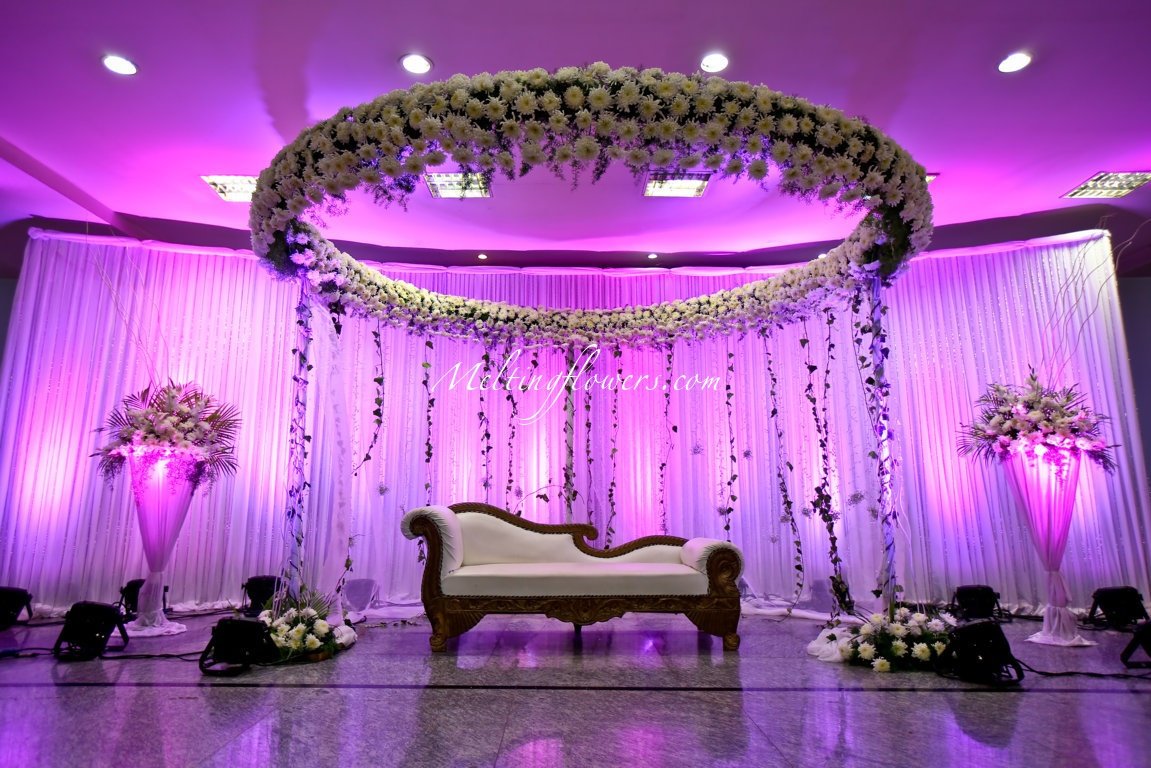 Weddings are one of the most beautiful occasions in the life of the bride and the groom. We all want our wedding day to be the best one and we make valiant efforts to plan it with precision. It involves a lot of planning and often people question themselves, "Why need a wedding planner when I can plan things on my own?" or "Everything has to go exactly as we plan, then why waste money our money on a wedding planner?"
The simple answer to these questions is-
"Have You Ever Planned A Wedding Before?"
Mostly the answer is no, you must have probably thought about it like a hundred of times but never planned it with precision.
And even If it's a Yes, you must have understood how hectic the job. Even an ambidextrous person would not be able to keep up with all the tasks while his mind would already be preoccupied with a lot of other things.
Here is where a wedding planner comes to your rescue.
1.Budget Builder
If you think you can't afford a wedding planner then I would just you to reconsider.Weddings Planner have all the necessary contacts and would act as a financial accountant to your weddings.Handling all the money can be a tricky thing, You can't afford to lose track of how much is being spent and how much needs to be paid.A wedding planner does the job for you and calculates all the costs, prepares the required budget and enables you to give a wedding which won't cost your entire life savings.They categorise the priorities and make a note about how much is to be spent and paid in which area.
2.Perfection And Precision
"Practice Makes A Man Perfect"
That is a very common saying which fits perfectly to this case.Wedding planners have organised weddings since the time of their creation.They know the art of precision and thereby attaining the portrait of perfection in your weddings.
3.Stressed Spelt Backwards Is Desserts
Weddings are those happy moments which remain locked in the picture diaries of our mind forever.You can't live in these moments while you are preoccupied with monetary thoughts and other tensions at the back of your mind.Theme wedding decorations require an extra effort and thought. A Wedding Planner eases this task for you. You don't have to worry about anything since the wedding Planner has every activity in safe mode.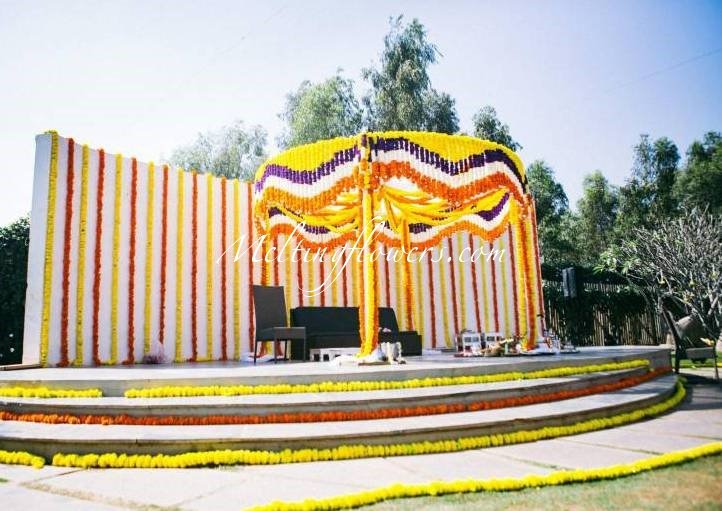 Cocktail party decoration or Naming ceremony decoration, Every kind is handled skillfully by a wedding planner. You don't have to worry the flowers will be arranged according to your desired wishes or not or the stage has been properly tested or not.Every herculean task is handled with ease when you have got the right Wedding Planner
4.Trust And Distrust
When you plan a wedding on your own, It gets tricky when it comes to the choice of the vendors for the wedding decorations or the caterers for the food. It is tuff to decide whom should you trust.A wedding fixes this dilemma of yours by giving you the right contacts who are efficient and trustworthy.
5.Demand Dilemmas
Marriage decorations can be a tricky business.The Bride might want a different kind of a wedding and your relative might have a different opinion and then there is the groom's side who might suggest an alternative.With a plethora of choices hovering all around, it's difficult to choose one among them.It might get confusing as to what you want, You have something in mind but the ideas are hazy.A Wedding Planner gives you suggestions and gives an idea which fits best to the style you want. Everything might get so confusing and stressful that you don't have an idea at all.Don't you Worry, A Wedding Planner will give your unplanned ideas a perfect solution.