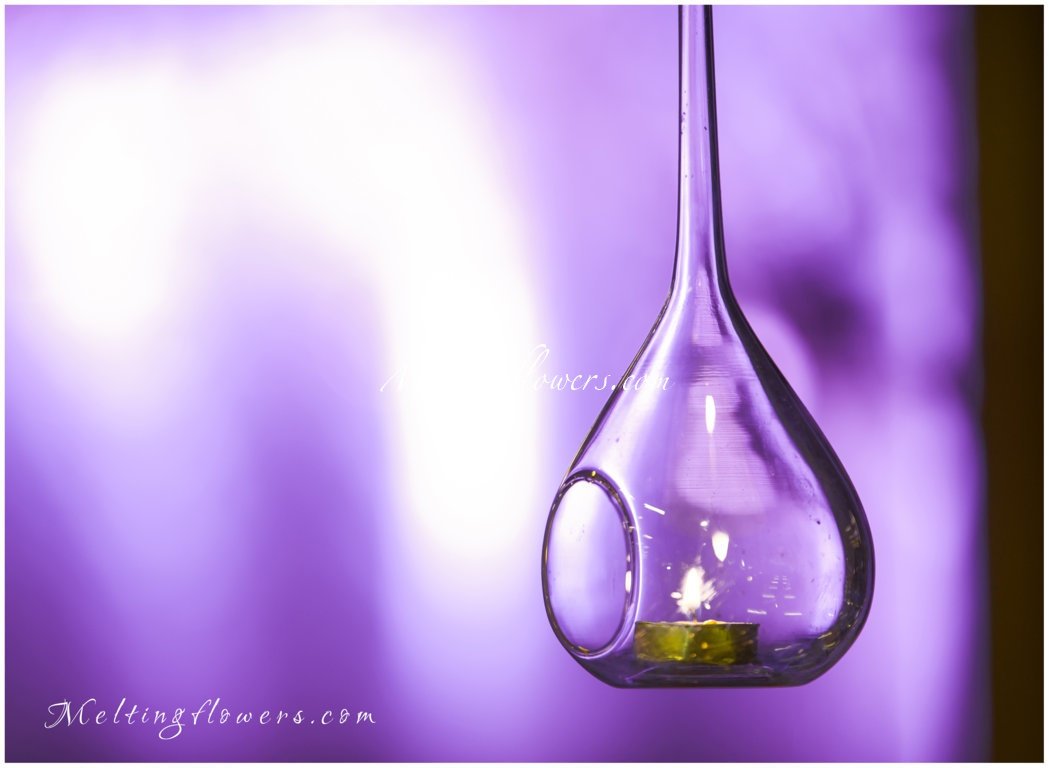 "True Love Is The Joy Of Life.- John Clarke"
And Trendy Theme decorations are the joy of weddings. They say a wedding is a journey, starting at forever and ending at never. Weddings in Bangalore are known to have made this journey a memorable one. Theme wedding decorations ice the cake of every wedding ceremony.
Wedding rituals vary from religion to religion but the core essence is the same.The bride walks down the aisle, there are ceremonies and then a huge party, this is pretty much the same everywhere. If you want to make your wedding a standout in between this 'pretty much', then here are a few trending Indian wedding decoration themes to make your wedding an extraordinary one.It's always good to bring something which is being remembered forever.
1.

Vintage Theme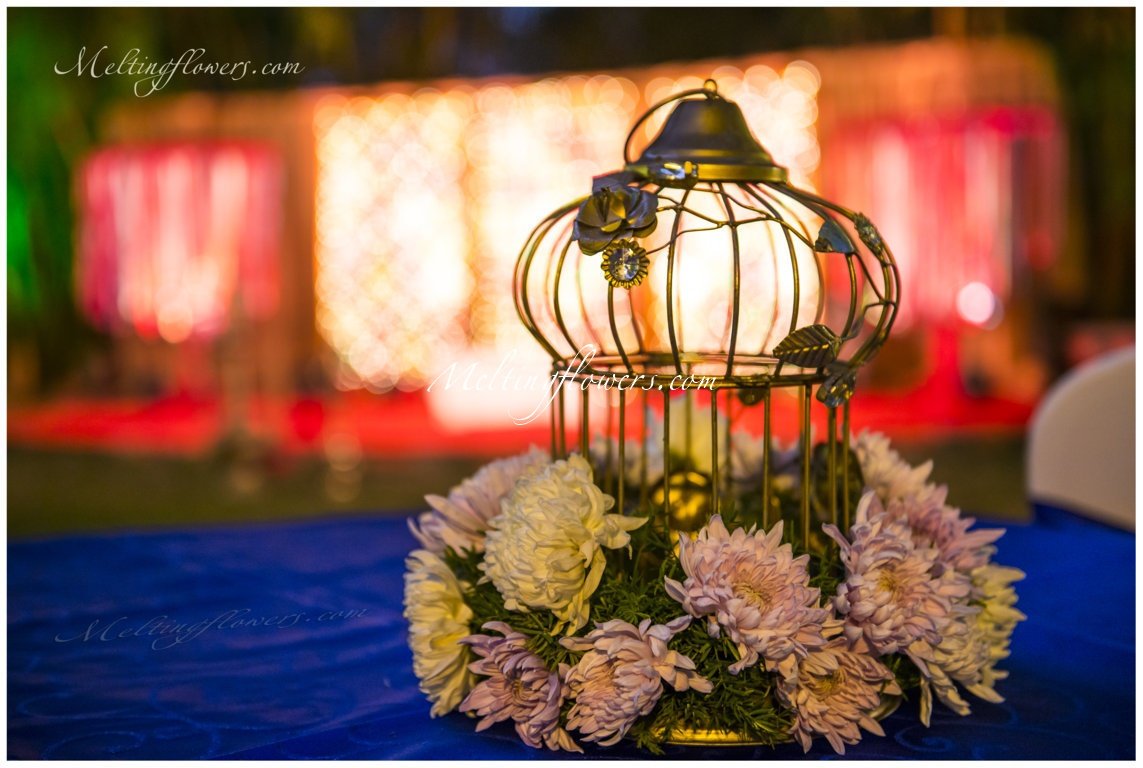 It's ironical yet classic to hear vintage theme as trendy.It's because vintage theme never goes out of style. From family heirlooms to royal diadems, vintage never dates.Vintage weddings reflect timeless beauty.Everything that was Old becomes new again.
The main advantage of a vintage theme is that it gets beautifully well adjusted with everything else. It can be extended to the lace of the bride's gown, the gorgeous corsages, the royal diadem, the décor with fabric floral details and the food as well.
For the alcoholics, Modern wine in vintage bottles and for the non-alcoholics,  any preferred modern drink in vintage bottles and glasses.
Vintage gets felt by the eyes as well as the heart.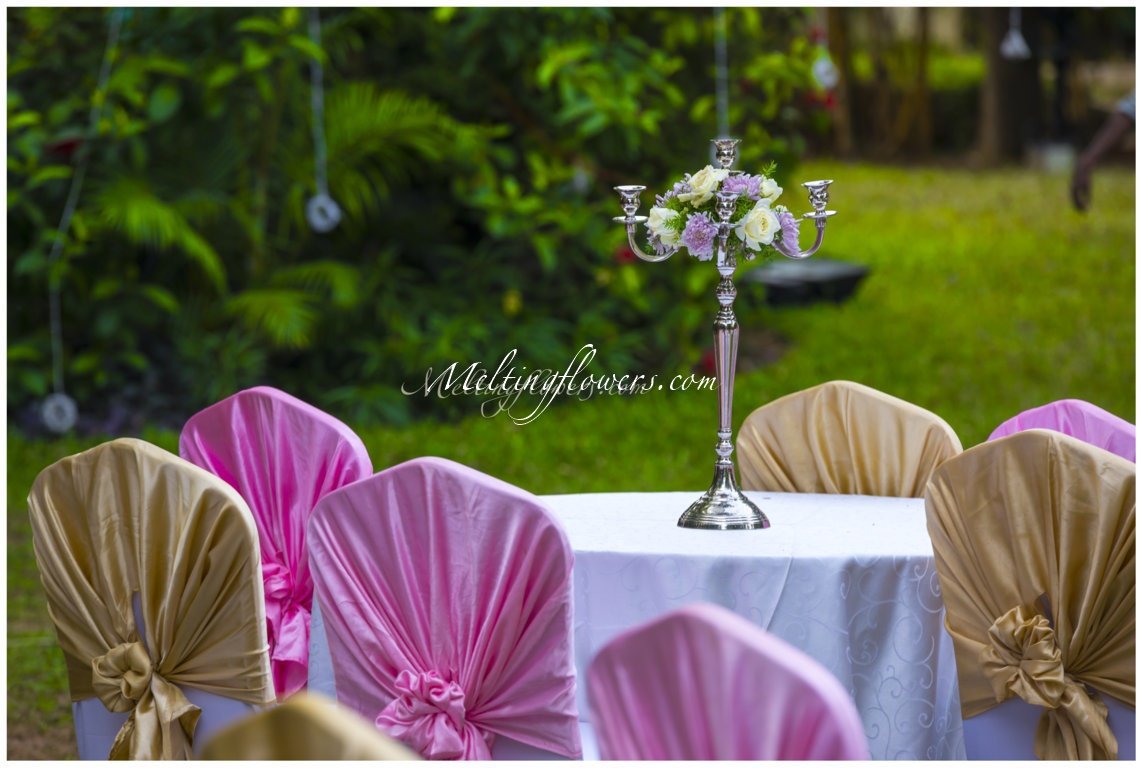 2. Something Blue

As goes the old wedding tradition," Something Old, Something New, Something Borrowed, Something Blue".Pastel Blue never fails to impress its audience. The colour theme can include lighter shades for the dresses and little darker ones for the decor.
The shades of Blue bring with itself a feeling of love that is manifested in the bonds of purity and beauty.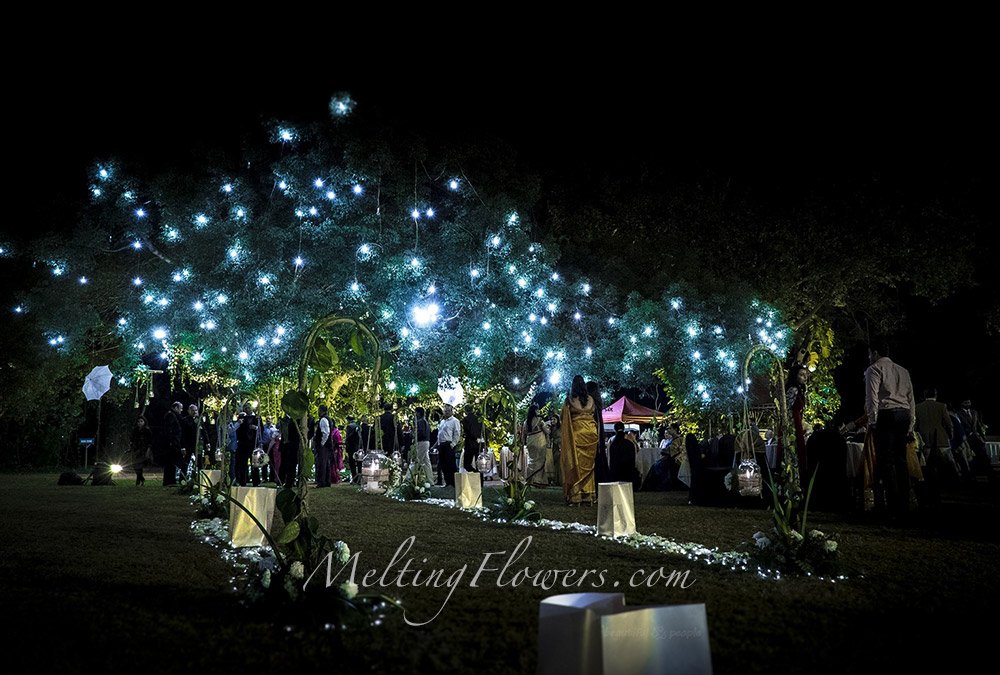 3. Floral Fiesta
Flowers are for every occasion. They complement themselves with every other thing that is present in the room of occasion.Flowers can be used in contrast or in shades of twin colours. Flowers can be experimented in a lot of ways.Maybe it the aisle or the entrance or the wedding reception, they bring out there beauty even in their intricate details.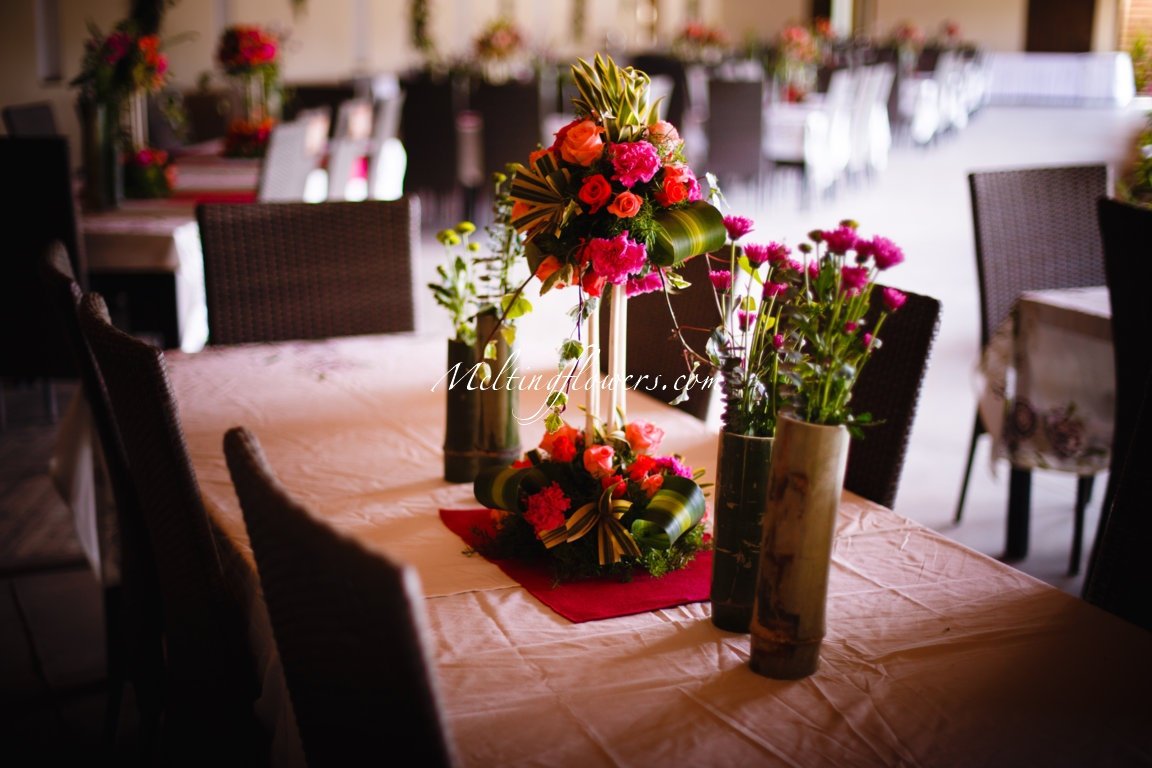 Floral combination can be matched with the beautiful wedding gowns. The invitations can be decorated with floral patterns to complement everything else. Floral Themes are an ideal choice and fit every occasion and budget.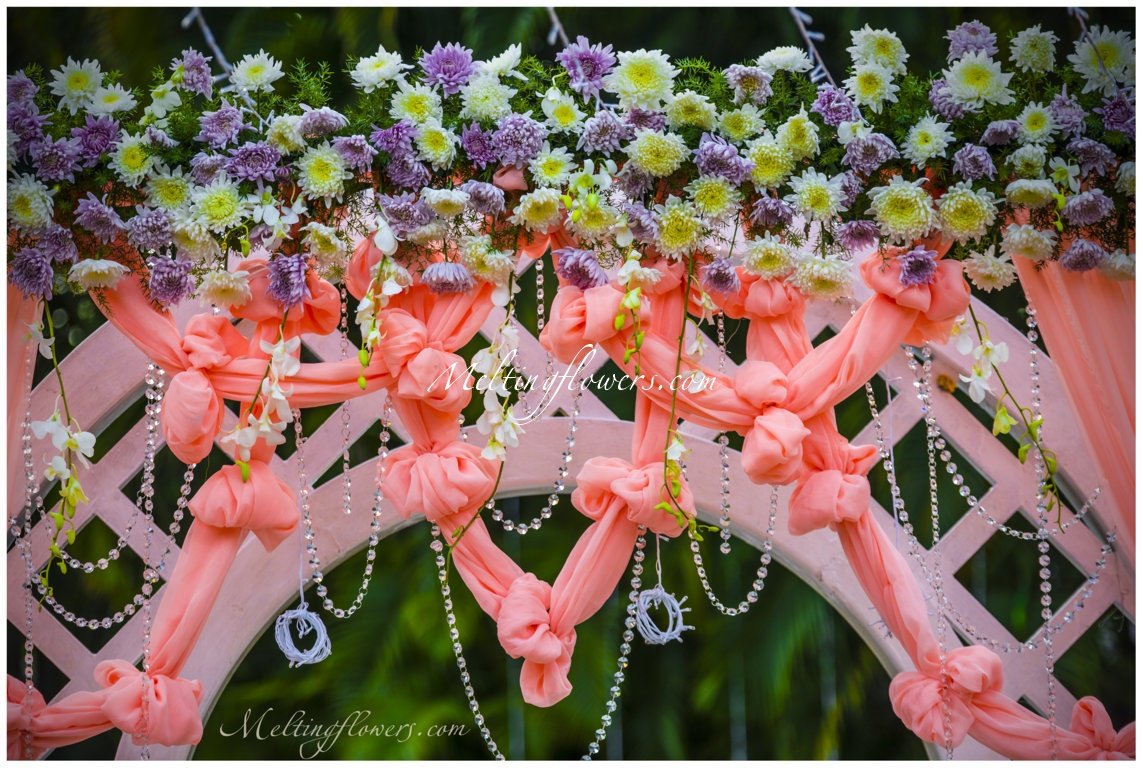 4. Origami
If you are looking for something completely unique and out of the box, then Origami theme is for you. The brand new international theme which will dominate the whole occasion with its innovation and creativeness. Your wedding will be a ground-breaking event whose reminiscence will linger around for generations.
You can have little origami boxes for invitation."Normal" is such a cliche, everybody is intrigued when things have a special factor.If you are too worried about the budget, then origami is here to your aid. They cut down the costs as well as are eco friendly.
Origami takes wedding decorations to a whole new level.
5. Bollywood
The king of the Indian wedding decoration ideas is the "Bollywood" theme.Everyone of us dream about starring in a movie, to be a star, get to wear designer saris by Manish Malhotra and dance to tunes of Badshah and have a scenic background from the movie of Karan Johar. Well, all your wishes come halfway to their destination with a Perfect Bollywood Theme wedding.
Everything can be customized in a 'filmy way', the invitations can be sent with famous movie dialogues, and the décor can be inspired from any movie of the desired choice or a combination of more than one.If you think this is it then "Picture abhi baki hai mere dost", the bride and the groom can enact as famous Bollywood pairs and live their movie dream come true.
It's Truly One The Most Enjoyable Theme One Can Wish For.