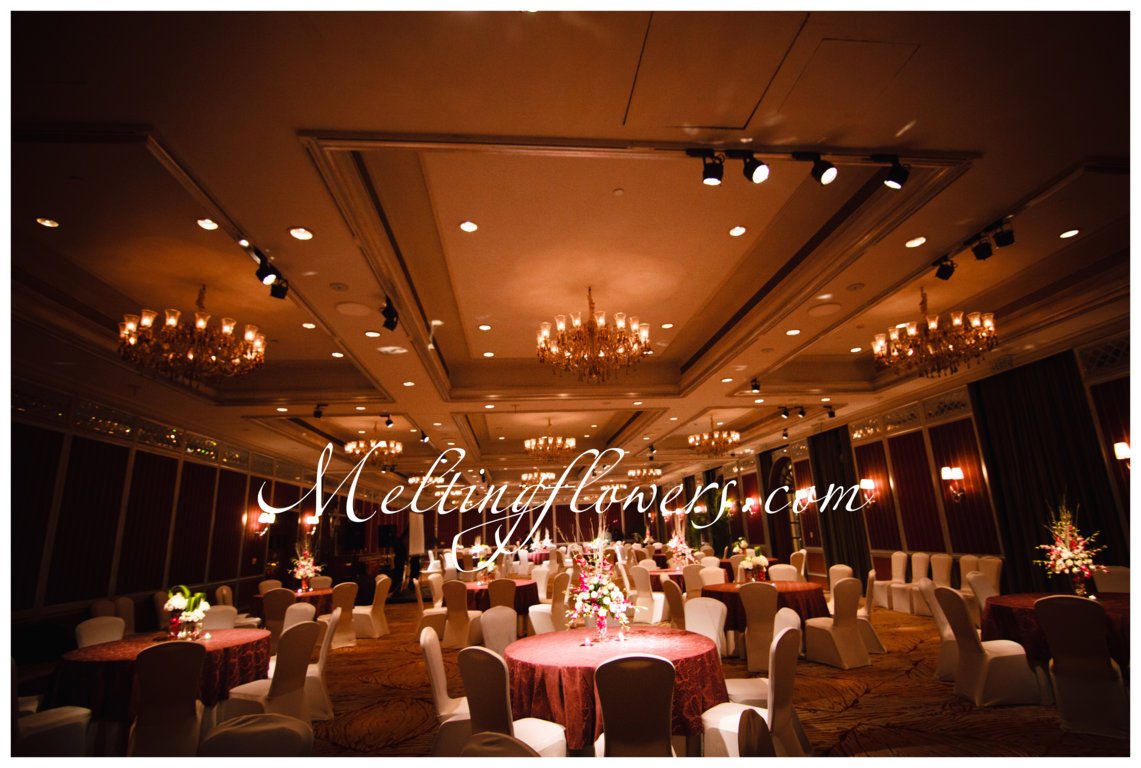 Any wedding would get its major contribution of beauty from unique decoration styles. A wedding in the city with benevolent climate would be an epic spot for a complete package of happiness. And one such city is Bangalore which stands as the most celebrated place in South India. It is known for its sophisticated and ornate venues for weddings.
Every venue yet to behold the charismatic event of marriage must be an exotic spot. Wedding decorations are done in an auspicious manner to enhance the divinity of wedlock between the groom and the bride. Outdoor marriage decoration would be of utmost divinity due to the spectacular climate filled with an air of romance. One of the best decorations which people in Bangalore prefer is the flamboyant floral design that can match the intense chill climate echoing the happy chirpings of the birds around to make the overall ceremony a magical celebration. The intricate flower decorations are of a plethora of types, each of its own kind, rejuvenating the charm and aura every second
Charming Chamomiles:
Chamomile is the perfect flower for a floral design since it has a striking yellow color which enhances the purity of the marriage arena. The image gives you an epic design beautified by the splendid glow of sun rays amidst the mesmerizing chamomile petals. So, if you are planning for an outdoor wedding and especially at Bangalore, put a lot of thought in choosing the best floral design that would enhance the aura of your wedding.
Fragrant Jasmines:
It is a custom for Hindus to offer flowers which are only fragrant to the supreme entities. Such significance is given to the widely used jasmines which are known for their perfume like odor giving a perfect treat for the senses. Jasmines are of white color, known for its sanctity and prosperity. The scent of jasmine is beyond comparison with other flowers because of its incredibly pleasant odor.
Charismatic chrysanthemums: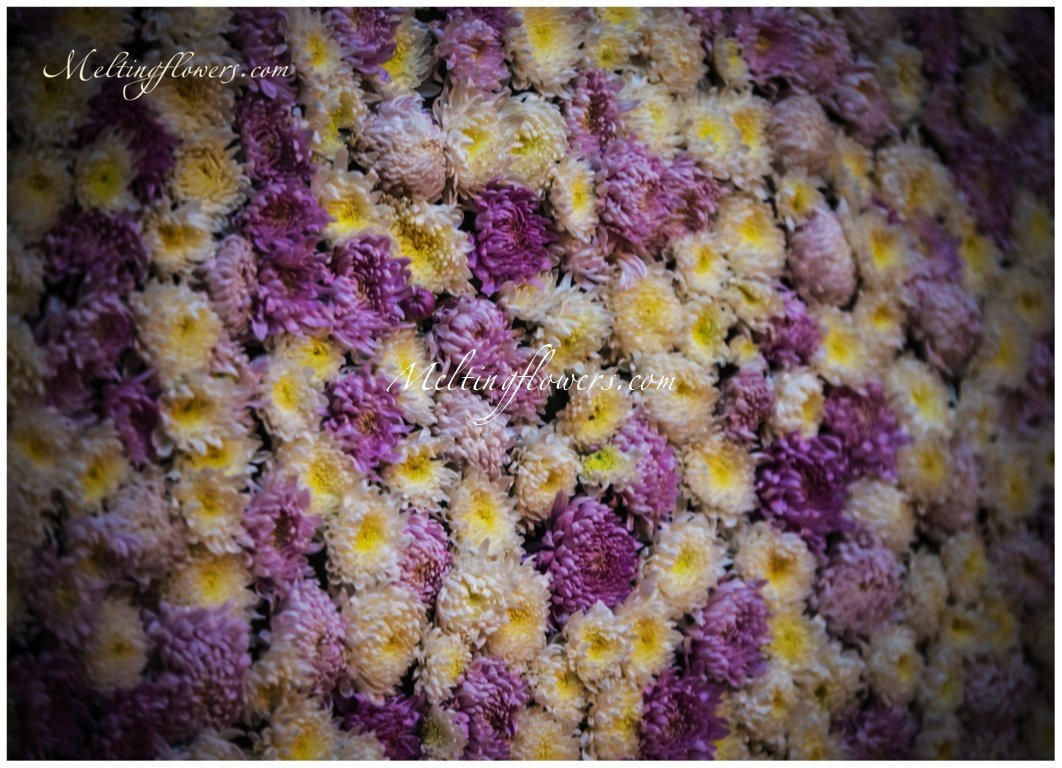 Two different florets of chrysanthemums are displayed in the image. This floral combination would go well on a backdrop of dark shade preferably tending to produce an enigmatic experience of wedding. The color and type of chrysanthemum you choose plays a major role in floral design, especially when it is to be held during day time. If the apt floral design is chosen for the wedding arena, it may add an experience bubbled with romantic reveries to your memory cloud.
Red Roses: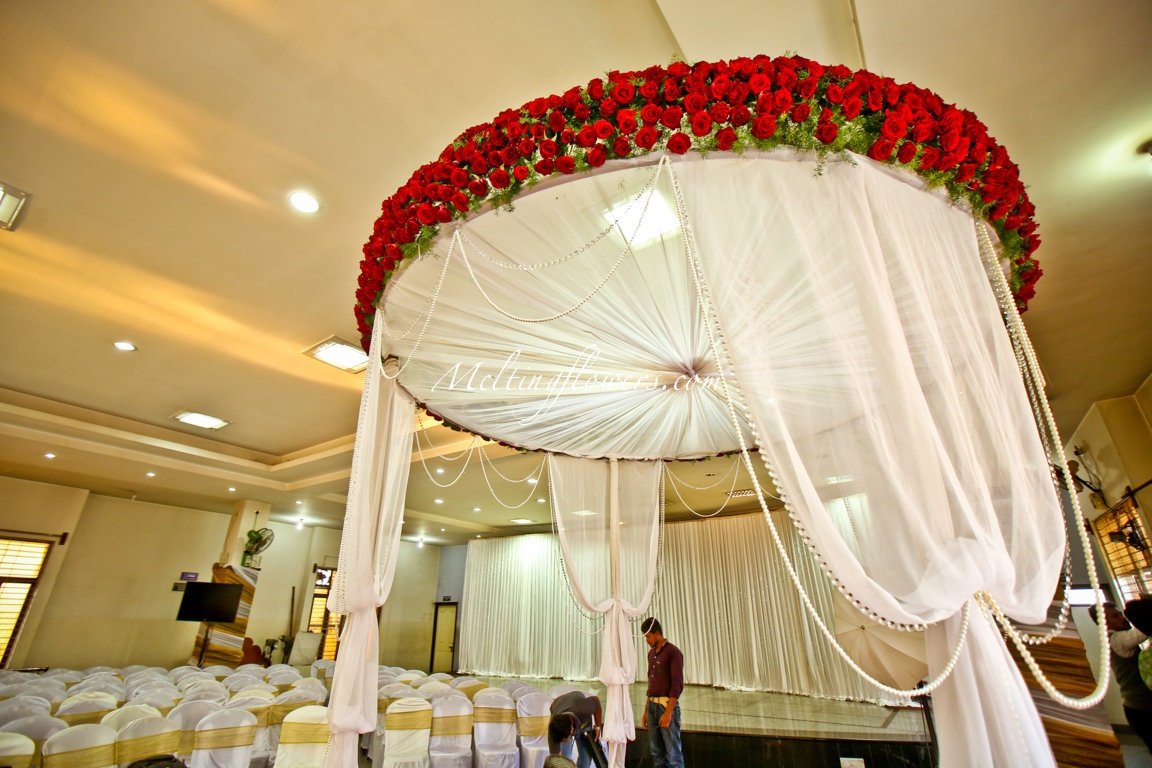 The color of romance, Red, gives such grace and beauty to the whole wedding. Red Roses displayed in the image delivers an aura of exuberance between the couple united to be wedded. Roses form a major part of floral design in any typical wedding to jewel up the occasion.
Floral design is the significant part of whole wedding idea in Bangalore and there is an umpteen number of best flower decorators who provide a wide range of flower decorations, each possessing its own magic embedded within.
Save
Save
Save
Save
Save