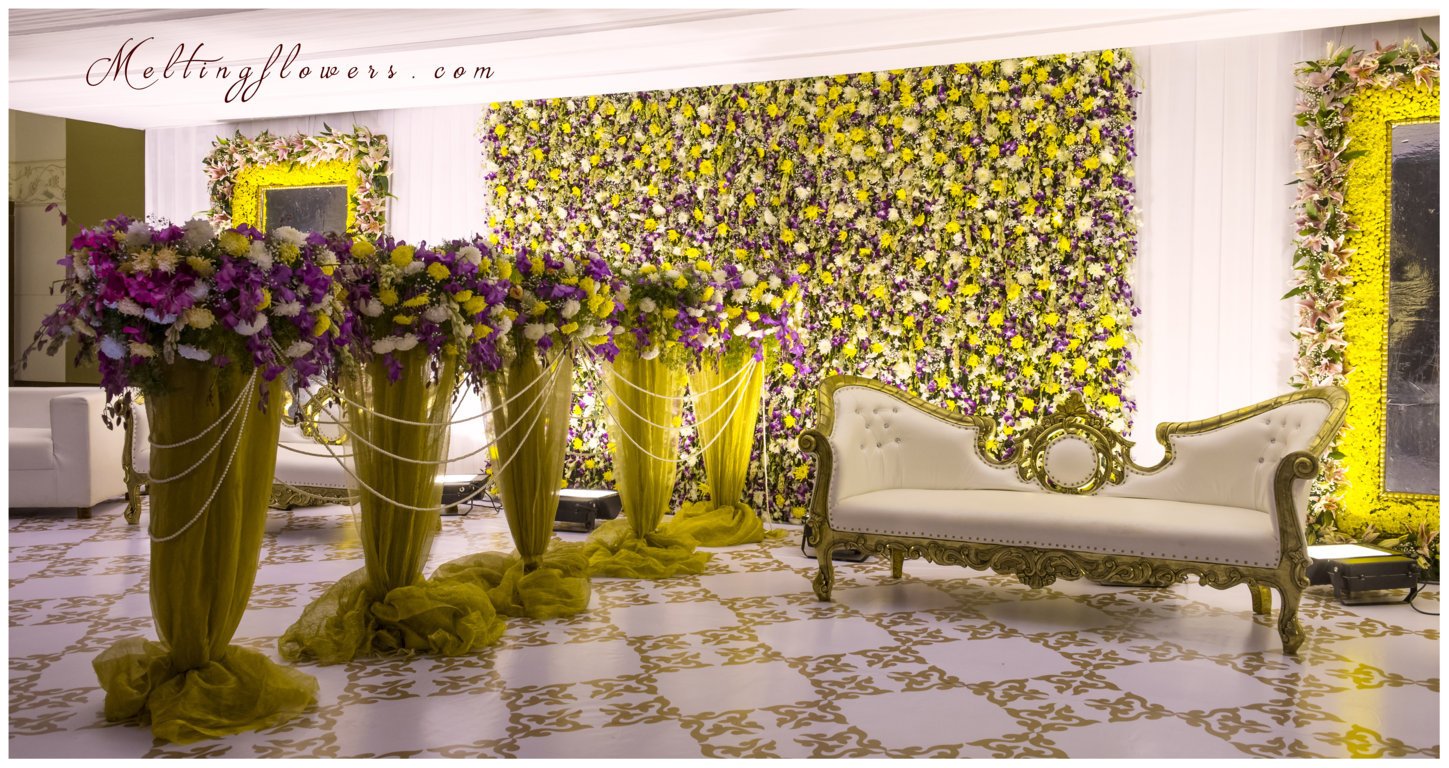 Indian weddings have been a huge deal since time immemorial and what's better than having a themed wedding this wedding season. Of course, you're getting married once, so why not do it with extreme levels of pomp and glory. You can't deny the fact that you've been enchanted by those 90 movies where heroines had colour changing clothes, mainly sarees and all of them let their pallus fly along the paddy fields.
This signifies the classic Indian romance and what better than using that as the theme to your classic Indian wedding. Be that woman that you always felt enthralled by, the one that caught butterflies, the one that let her the breeze comb her long and thick hair, the one that was coy yet brave all at the same time, the one that never shied away from fighting for what she felt was right. And finally, the one that loved fiercely.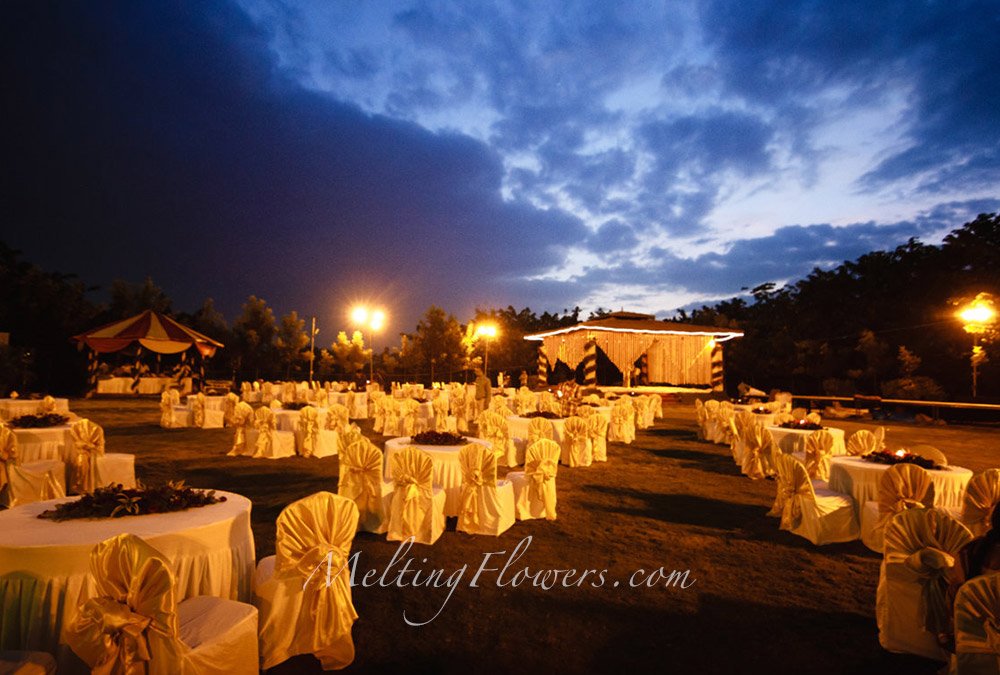 Marriage is about love, and considering you're the pretty girl that's had her dose of Indian romance, there's nothing the wedding genie has to teach you about love. The genie would rather teach you something she has more experience in, wedding decor. Wedding decorations, especially the 90s themed decor is the way to go.
The decor can be very easily imitated. Throw in some festoons, party lights, and arrange an outdoor wedding and we're good to go. What's better, consult your florist for more concrete ideas on how to host the best theme wedding. From coordinating clothes to go with your theme to making sure your music is on point, your wedding is undoubtedly going to be the best, all you need to do is follow the heart and soul of a 90s actress. Smile a lot, and the wedding will fall in place!