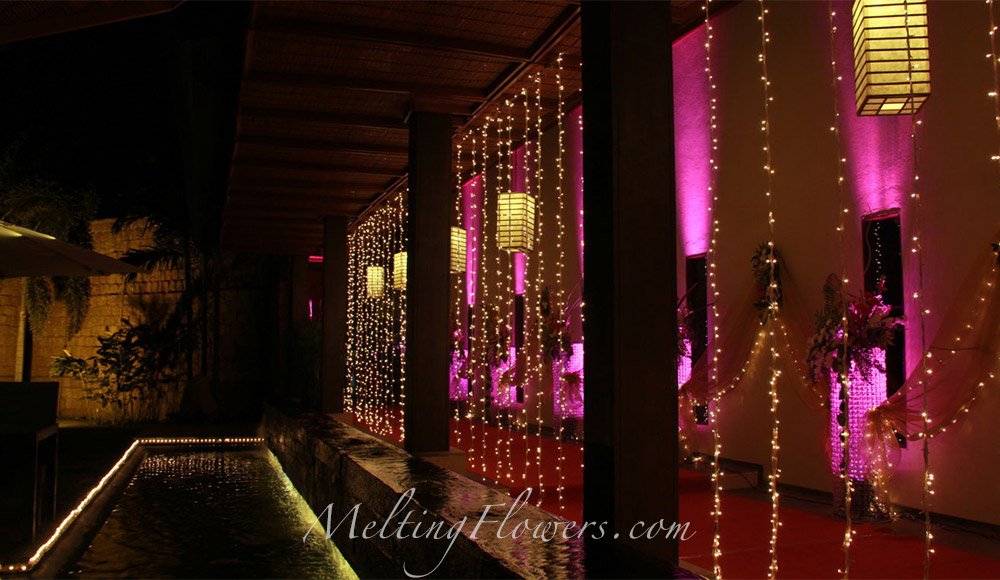 Who doesn't love chocolate? No matter how old you grow, how successful you become or how wise age turns you into, chocolate will be there throughout the journey. It's bound to be there, to preserve your childlikeness. It's bound to be there to make you feel like everything will be alright when all hell breaks loose. Chocolates have played an integral part in one's life. From being the first mouthful of food you're fed when there's a celebration, to the time you look to chocolate as your comfort food that makes all problems go away, this treat indeed needs an award for always being there for you. Speaking of 'always being there for you', a wedding signifies the same idea, of someone being there for you and taking care of you and making your whims and fancies come true. It's the amalgamation of two souls in love that promote oneness and happiness. On the contrary, you cannot deny the fact that weddings give you jitters. Well, maybe in a good way, but the nervousness sure as well isn't going to reflect well on your pictures. That's when you look to chocolate as your means of tension release too. Having said that, it is time to now proudly announce to the world that you're one of those really cool couples that had a chocolate themed wedding.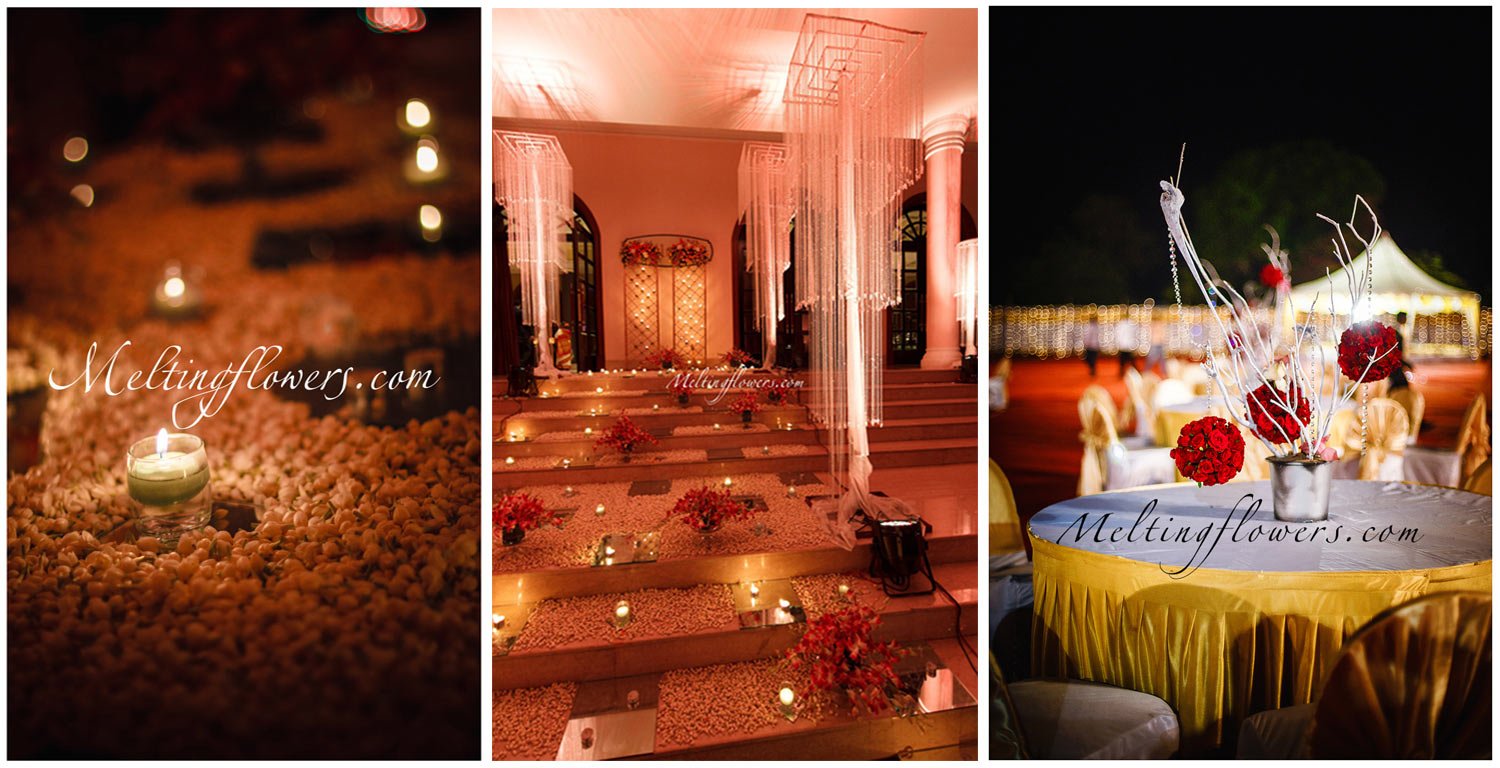 Setting up a chocolate themed wedding is no big deal. All you need to do is think about the characteristics of chocolate. Replay all of those ads in your head to see how the decorations had been done in those ads to promote chocolate. For one, we had rich brown coloured satin sheets floating in the air, followed by blown flowers and a pretty woman eating the delicacy slowly and intensely. This is your key now to set up the setting for your wedding decorations too. You could also have a contrast through off white satin sheets that depict white chocolate, for it to go with your rich brown sheets. Drapes decorations is what you wil need in abundance for this look.  
Finding brown flowers may be a hassle, but this world is too full of surprises that you needn't be shocked if you actually find some in abundance to help with your flower decorations. Your wedding decorator can help you with this and make sure you have the best, fun filled wedding ever!