Black and white reminds us of the very coy and bashful era that probably we've never even been part of. However, we can't deny the amount of innocence the era signified. From the girl hiding behind the pillar to see her beloved from a distance to the very brave man that turned shy in just a minute by one look the girl he loved glanced him, it is quite an understatement to say that this era has affected us very little.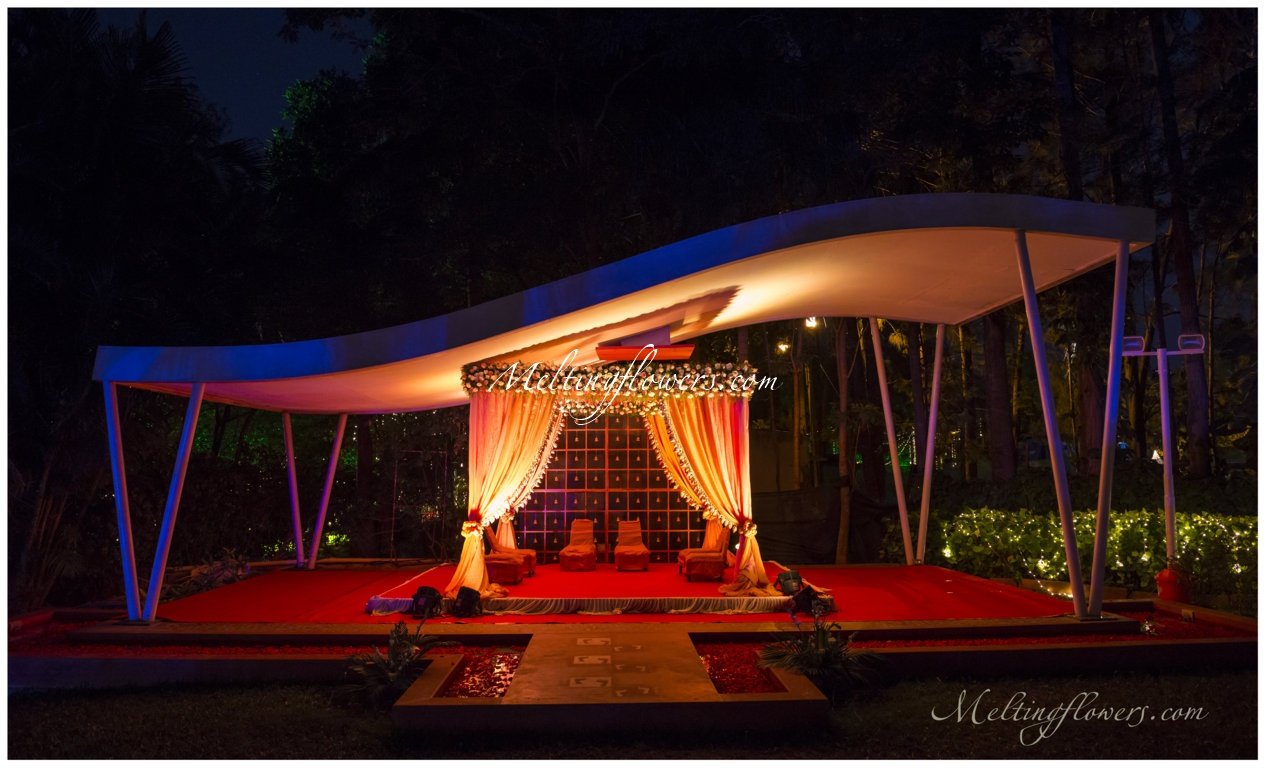 Not being part of the era only wants us to be more inclined towards it and probably even want a black and white themed wedding. All those songs that our grandparents used to fondly remember have given us quite the inspiration to come up with this theme. From gramophones to watches that need to be wound every morning, this wedding is indeed going to be filled with props to give it the authentic black and white look.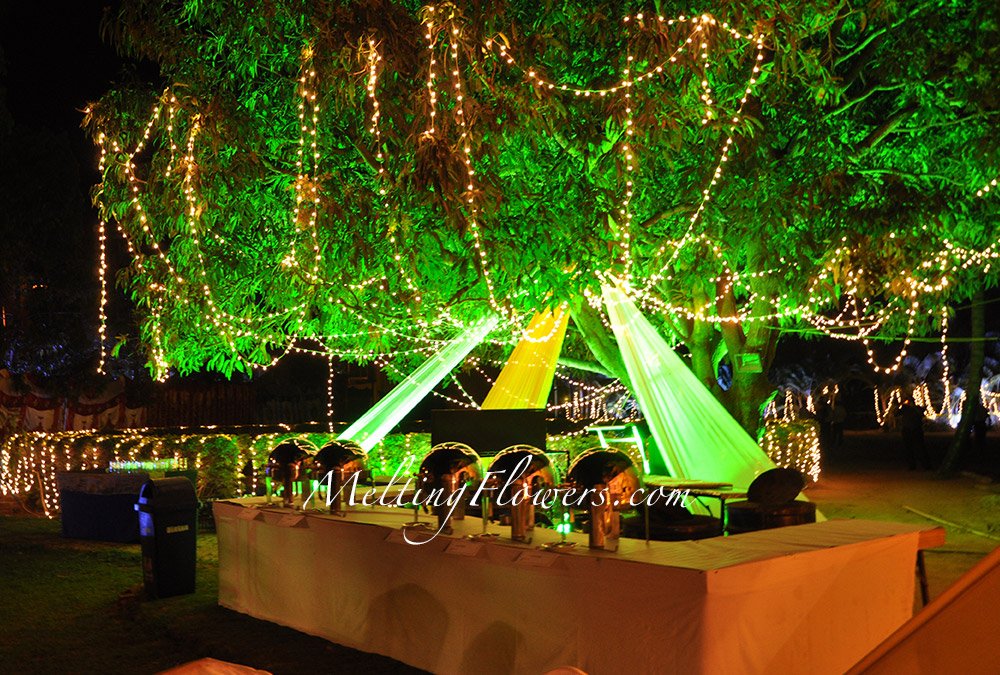 Sourcing the props is a cakewalk considering you have the best florist in bangalore to help you with no just the marriage decorations, but also with the props for the wedding venue. From having photo booths to sporting looks inspired by actors and actresses from that era, you can always make sure that this wedding is going to be the most fondly remembered, for who doesn't love black and white. There definitely is something very beautiful about it, and the wedding genie is going to do just the same to grant your wish that's going to give you the best black and white themed wedding ever!