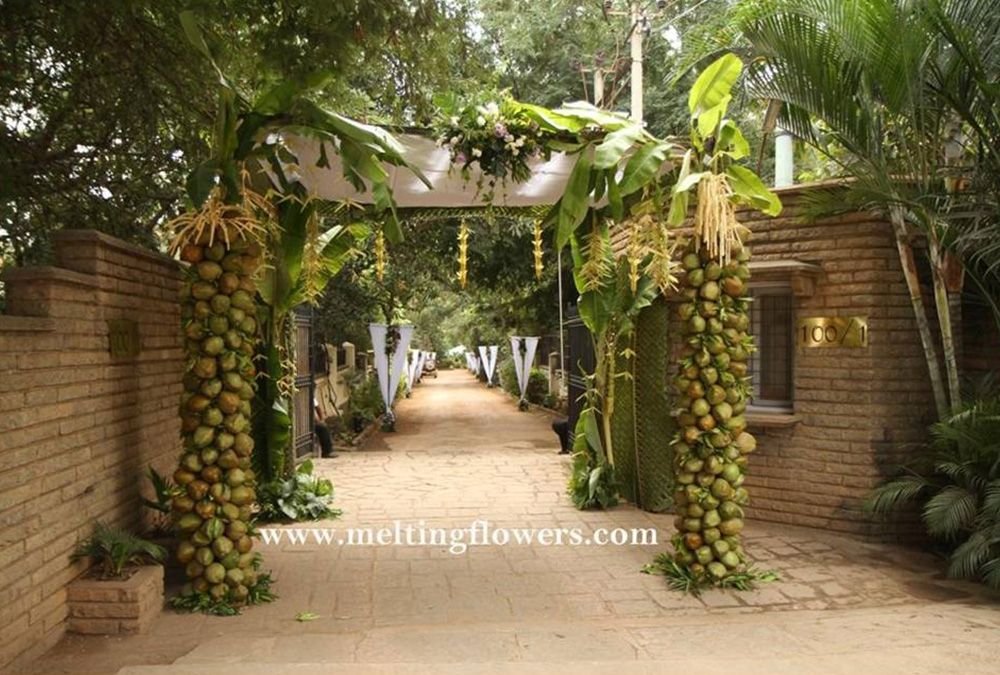 Corporate events are fun in its own way. Its professional, however that doesn't let one sacrifice on the fun levels a corporate event can offer. Most of these events are annual celebrations, cocktail parties and parties to award those who've contributed to the company. Everyone waits for the droning speech to get over for that marks the official time for all the fun to begin.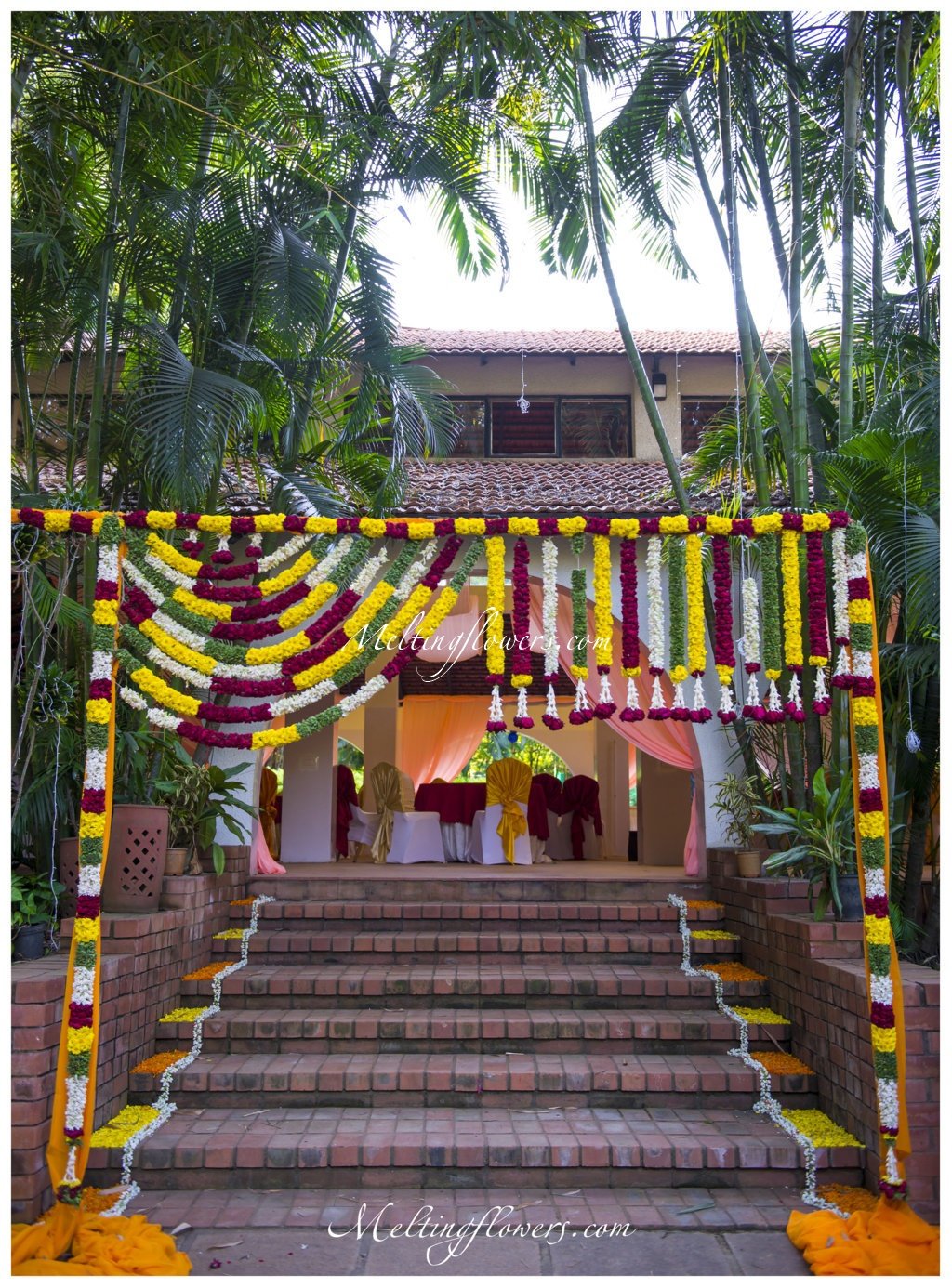 Most corporate events are held in resorts or hotels where there's the entertainment being arranged along with amazing food. The food stalls are bound to offer varieties of starters to go with your mocktails and cocktails and amazing varieties of lunch or dinner items. However, planning the decor for this may be a little confusing as you might have not gone for as many corporate events like the way you've gone for weddings and receptions where you can easily get an idea about how the decor needs to be.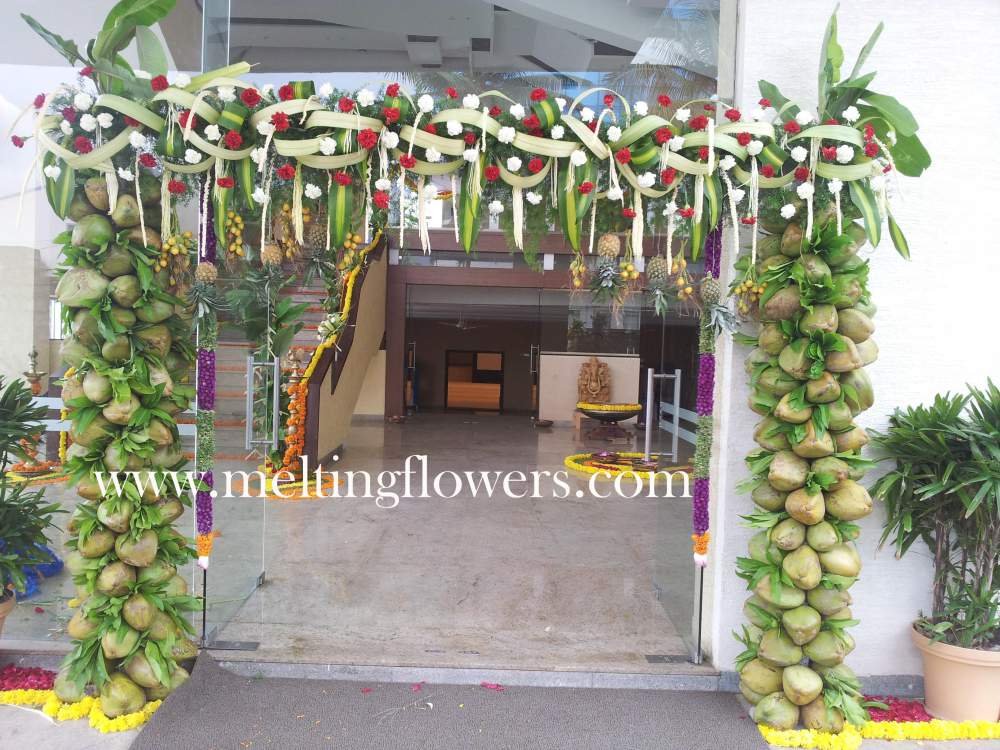 Don't worry, for the wedding genie is here. Confused, are you? Well don't be, this genie knows a lot more than just planning weddings. Decor is his forte and no way is he going to let you down when it comes to planning your corporate event decorations.
For this, you may not use a lot of flower decorations, however you might be needing posters and festoons to make the supposed dull corporate event more fun and festive.
You will definitely need stage decorations for you'll have all the entertainment setup on stage and you might need banners or drapes decorations to make the place look more inviting to the employees.
Most of all, you need a decorator to help you figure out the details of what ll you need, make a checklist of it and also make arrangements for the same. Pick up your phone right now to hire the best florist in Bangalore who will make yours the best corporate event in the entire business arena of Bangalore.