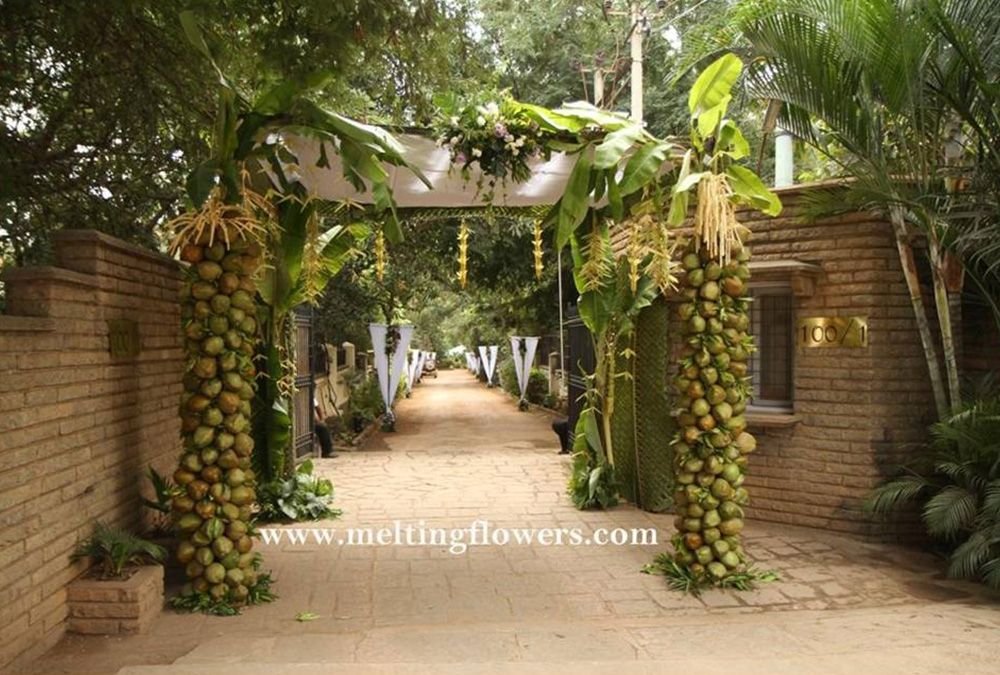 As the bride and the groom walk down the aisle, hand in hand, all heads turn around to look at the beautiful couple clad in their regal clothes and filled with joy and smiles. This couple has it all, the happiness, the sanctity, the purity and the togetherness.
This perfect couple is you, you're the right glove, the perfect fit together. You're going to spend your life together in unison to make sure your love blossoms and transcends above all through the years.
And the marking to this day when everything changes, your official rites of passage is what they call "the day". Call it a chiche, a cheesy corny statement or anything, it is indeed the truth, and the gooey interior of yours is going to agree.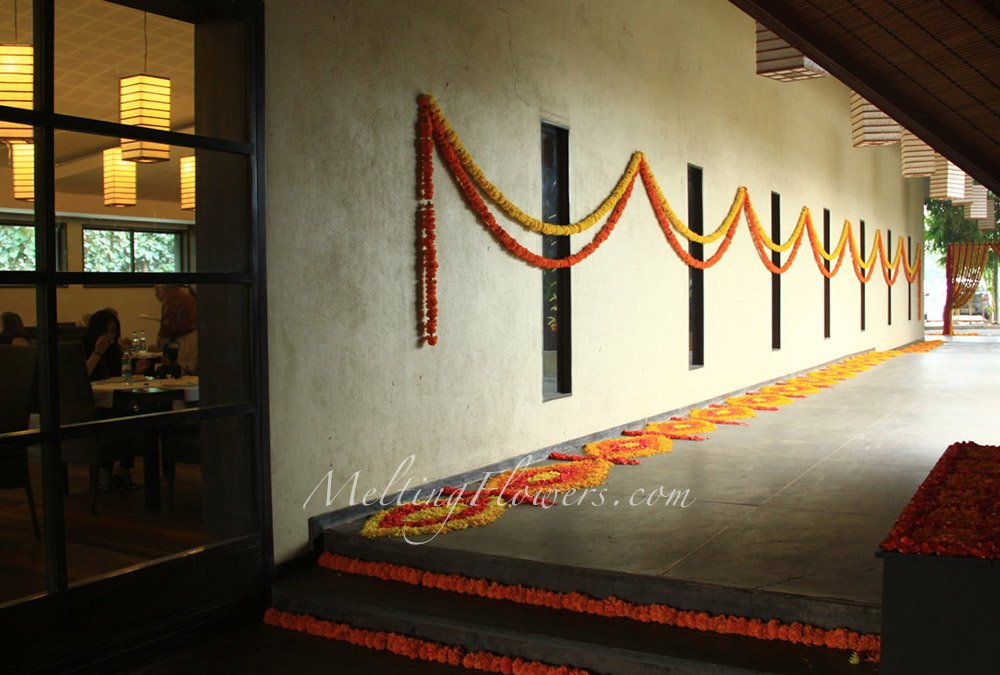 What better way to honour this rite of passage of yours with a literal airy and flowery passage or an aisle through which, not just you take a stroll, your guests get to come through it too. A pretty aisle ain't any harm baby. In fact, it is all sugar and spice and something very very nice.
Who doesn't appreciate a lovely stroll to the main arena where the actual scene takes place. Don't we all like some drumroll? Well, in this case let's just call it a baarat. This aisle is everything pretty that you can imagine, a lovely build up to make sure the wedding decor looks dapper from the very beginning.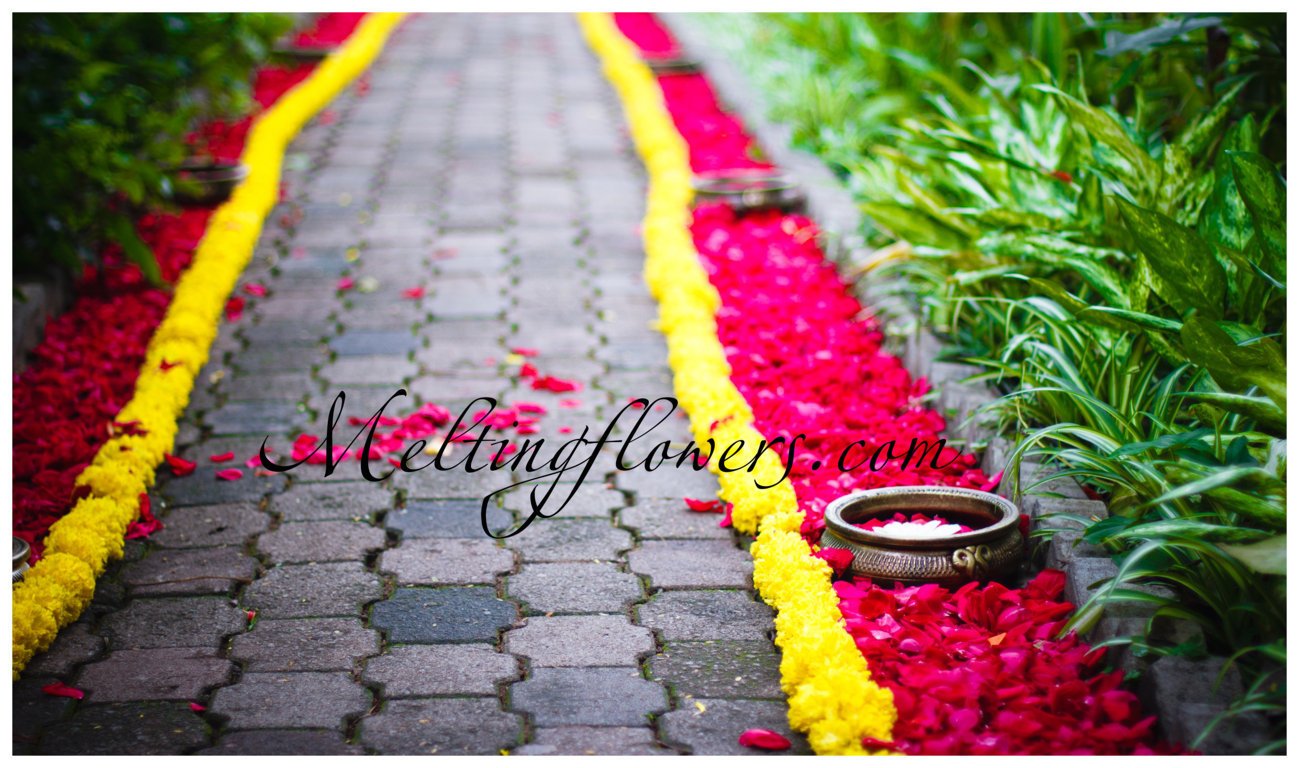 Throw in some flowers and some lovely lighting and you're all set for the perfect stroll through the perfect aisle. You can hang lanterns and festive lights from the top, you can also hang strings of flowers or drapes or festoons and colourful strings to mark the festivities. Your marriage decorations don't need to be haphazard considering you're planning on hiring a professional for this, as they've worked on several weddings before yours to make sure yours is going to be the best this season.
Pro tip: Stay calm, have faith in your wedding decorator, and things are bound to fall in place.
Have a happy wedding! Tada! 😀