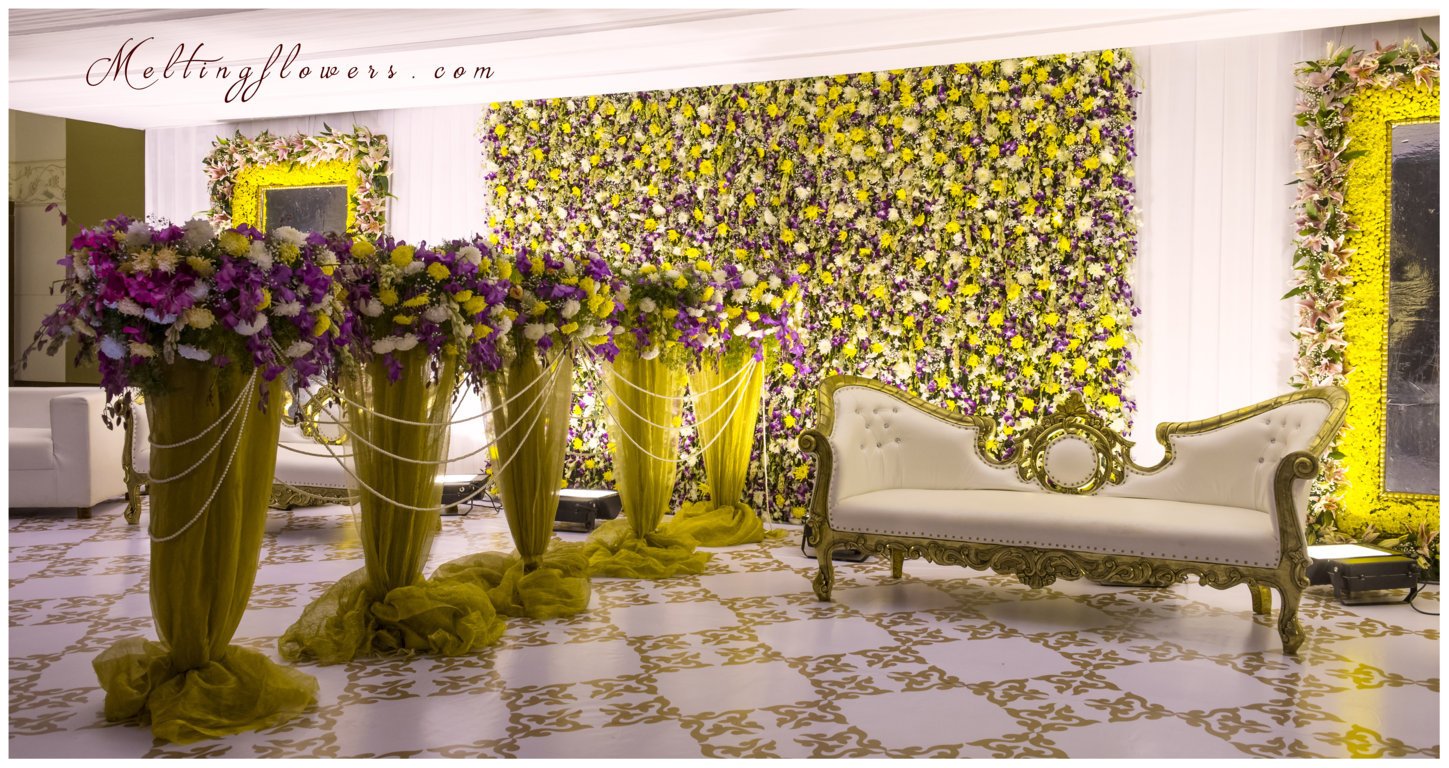 Looking at wedding decoration pictures to get an idea about what you want for your wedding? Confused as to which one you should choose among the various options available? Well, weddings are always a grand affair be it any kind of wedding. You want everything in it to be perfect, be it the decorations or your wedding attire. So, you need to plan ahead and conduct a paramount amount of research to choose the right kind of theme and the decorations that go along with it.
Pictures Speak A Thousand Words
It is a fact universally acknowledged that nothing can speak louder than and as clear as a picture. The intricate details that a picture describes, you won't be able to do so in words. Thus, it is necessary that when you hire a professional to look after your flower decoration, you make a point to review their samples to judge whether their ideas would be appropriate for you or not.
Like for example, if you are arranging for a n outdoor wedding. Ask your decorator what ways can you use their flower arrangement expertise to your benefit. Look at sample pictures like additional topiaries with fairy lights and Pomanders or birdcages with candles hanging from topiaries, which would give you an idea about how your venue is going to look like.
"Flowers Are Love's Truest Language."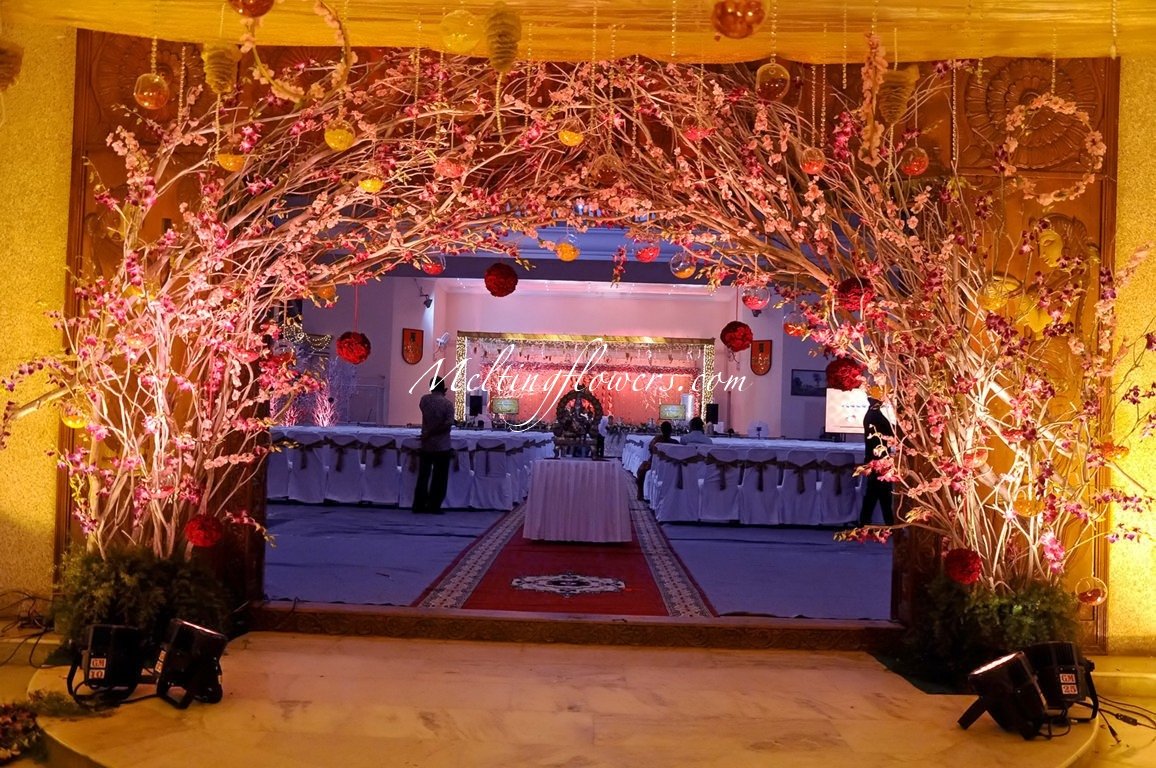 Flower Decoration Pictures: The Mistakes To Avoid
When looking at flower decoration pictures, it is necessary that you distinguish between the right and wrong that will either make your wedding a glorious affair, or simply classify it as a cheap mimicry. Flowers are the centrepiece of attraction at a wedding, apart from the bride and groom. Thus, it is necessary that you find out the right style, arrangement and colours for the flower arrangement which not only will support your other decorations, but also work together to uplift it entirely.
Right Colour
It is imperative that you choose the right colour for your flower decoration. You want to choose the colours which are classy and elegant and compliment other colours. Like for example, if you choose a white and red wedding colour theme, then you can opt for red roses to go along with it. You can even choose purple and white orchids as well to compliment the surrounding decorations.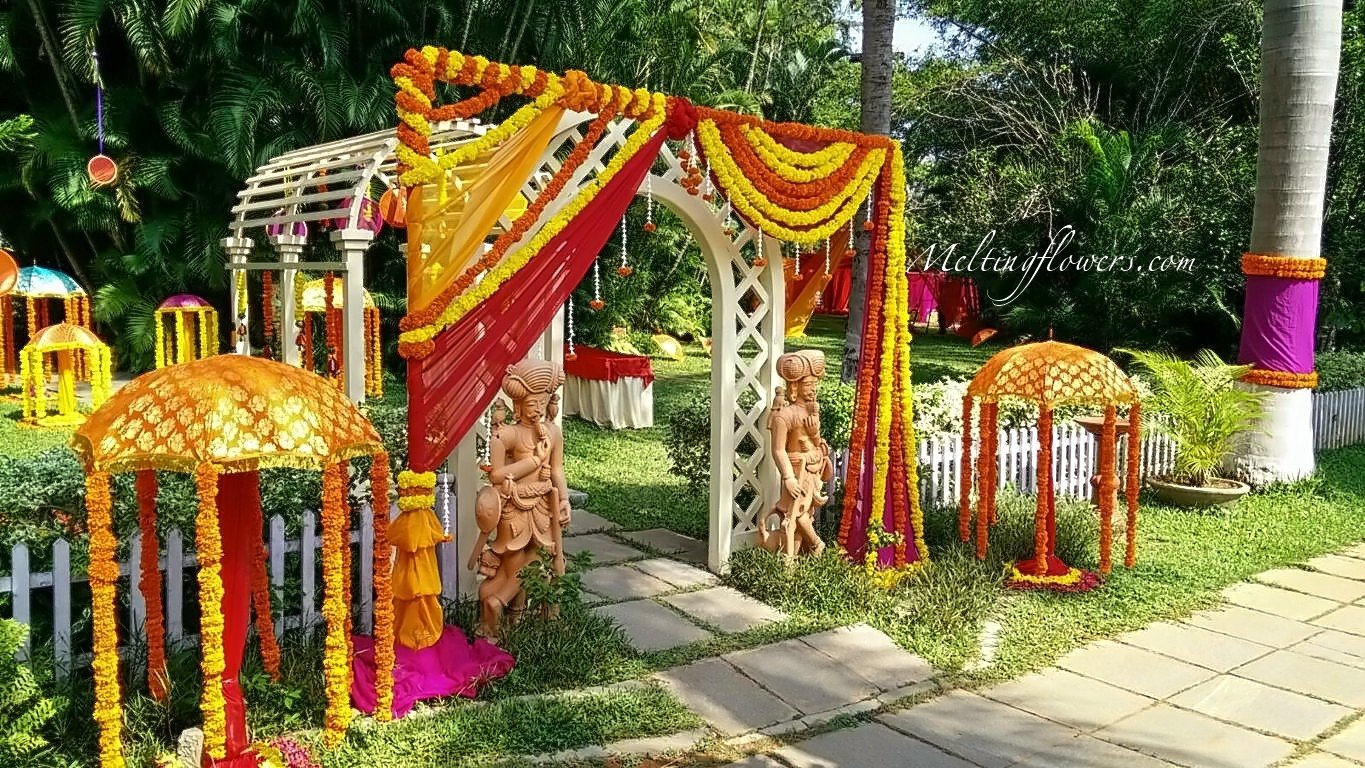 Right Arrangement
Choosing the right arrangement is also very important. You don't simply want to choose an arrangement which doesn't go along with the venue or simply looks stacked up. Look at various flower decoration pictures to get ideas about arrangements and choose the one that appeals to you the most. You can choose an oval flower arrangement to line the doorway or you can choose an 's' shaped flower arrangement to decorate pillars at the venue.
The Right Way To Decorate
You also need to find a right way to decorate the venue. You can get an idea from various wedding decoration pictures. Mix and match different ideas and discuss it with your decorator.
So, make your wedding a huge success by hiring the right decorators and discussing ideas with them. It has been seen from various experiences, that the more you discuss with your decorator about what you want, the better are the results at the wedding. Wish you a happy married life!