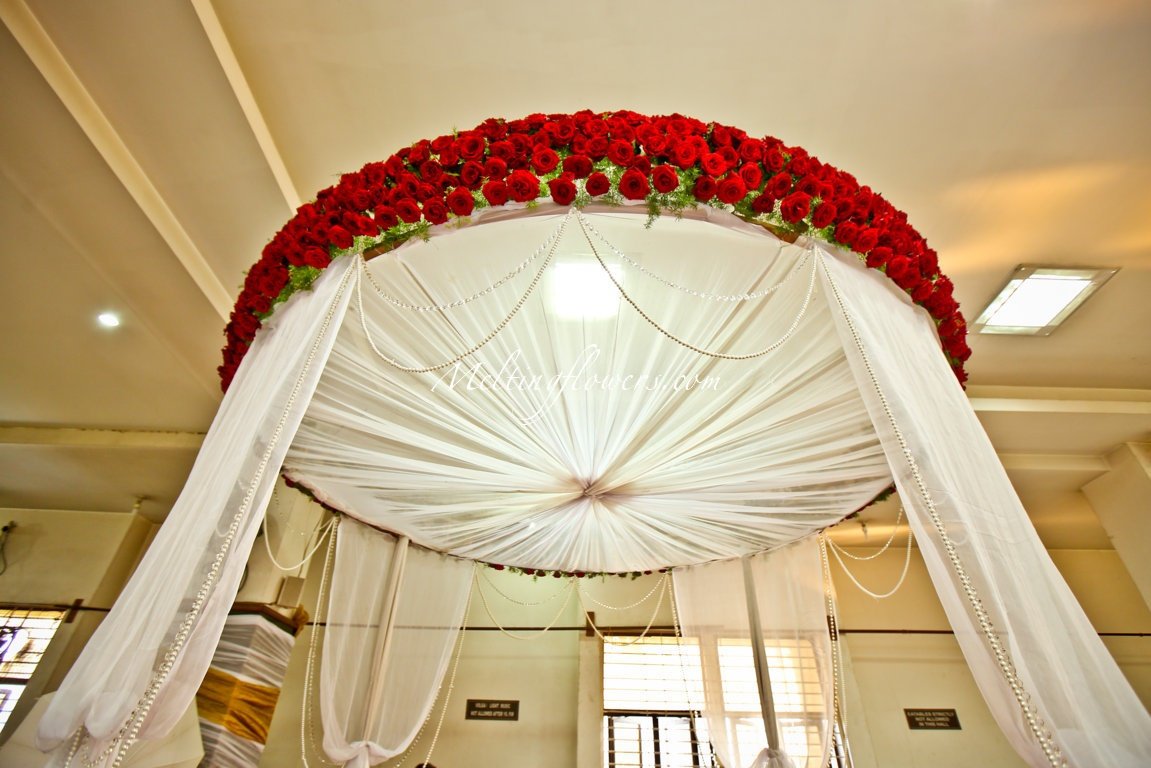 Nikkahs are as classy as a wedding can get. Muslim weddings have the ability to lure people into a trance state with their amazing setup, beautiful traditions, mouth-watering food and perfectly awesome set of people to bond with. Islam believes in bonding with people, and what better place to bond than a wedding where two families amalgamate to become the perfect blend of happiness. What makes all of this pretty is the process that takes place. Ridden by so many traditions, Muslim weddings are breathtaking. However, what makes it much more breathtaking is the setup of the hall and the decor. Wedding decor is an important aspect, be it any wedding and it is so important for this beautiful Nikkah as the tradition is that the men and women are in different rooms while the proceedings happen. During that time, it is quite important to make them both feel special even without each other, and what better way to do it than create a beautiful setting for them to feel like the prince and the princess of the Mughal era.
Muslim Weddings are grand not in the sense that excessive money is spent on it, but that it is rich in culture and bonding between people. This richness can be brought about beautifully with the wedding decor as always an aesthetic appeal to any place can accentuate people's moods.
Like I would advise for any other wedding, pick a theme.
From flower decorations to drapes decorations, wedding decorators are available in abundance to help you with it.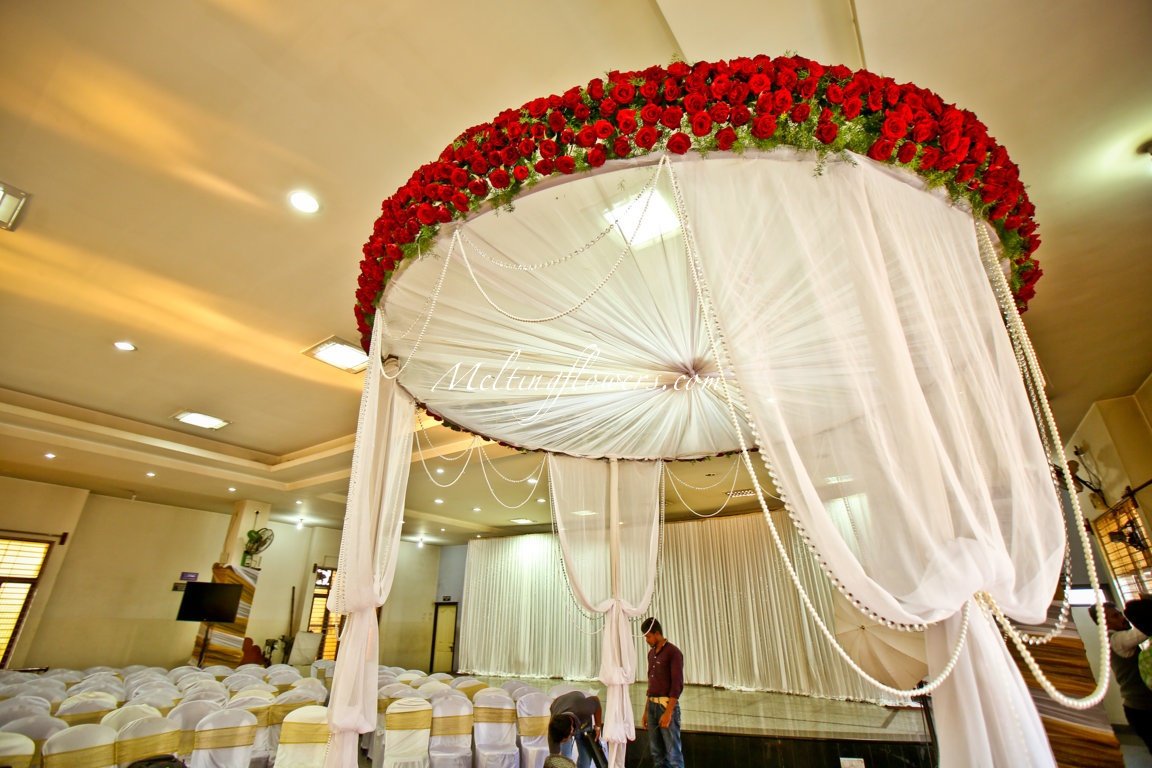 Once you have your theme, think of all the elements that you would want to have for a wedding. If you want to come in a decorated palanquin, even that can be taken care of.
Choose the venue carefully as it's not just a simple hall, you need pretty rooms too for the several proceedings, unlike other weddings where a huge hall would suffice.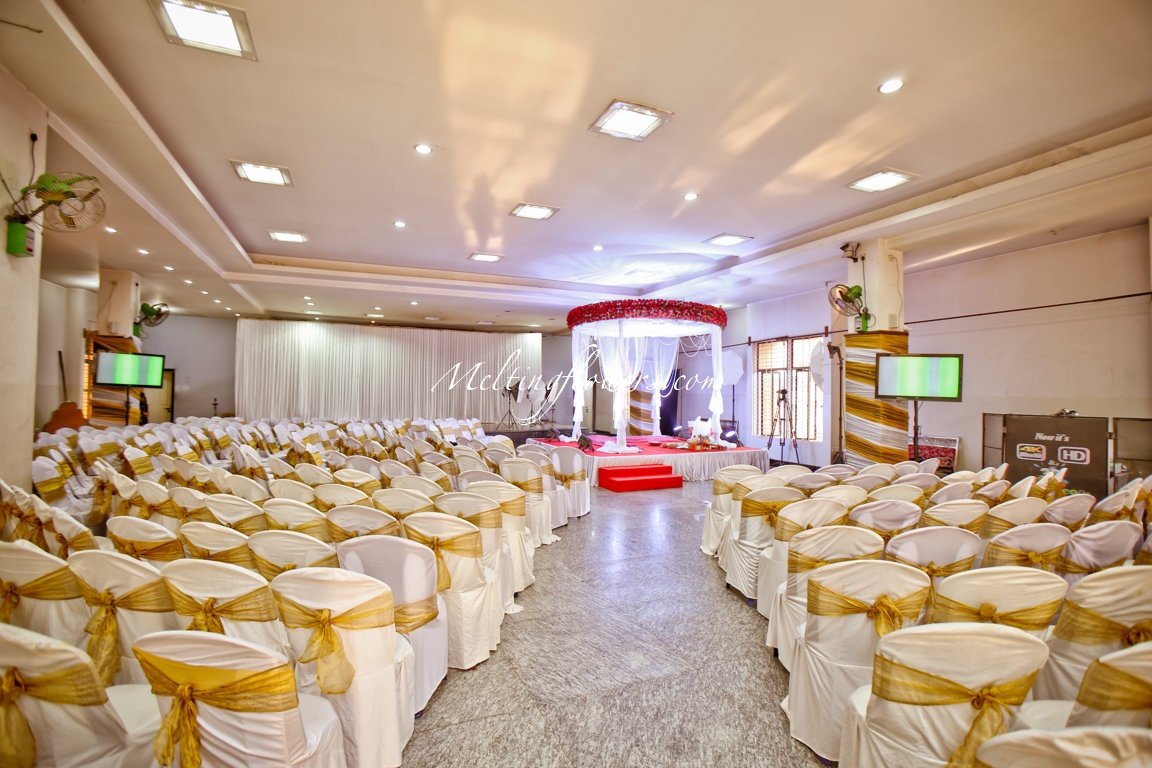 Your guests are going to be all around the place to take a look at the proceedings, so make sure every single place is decorated without leaving a single detail.
Happy wedding you guys. Have a wonderful one.
Save