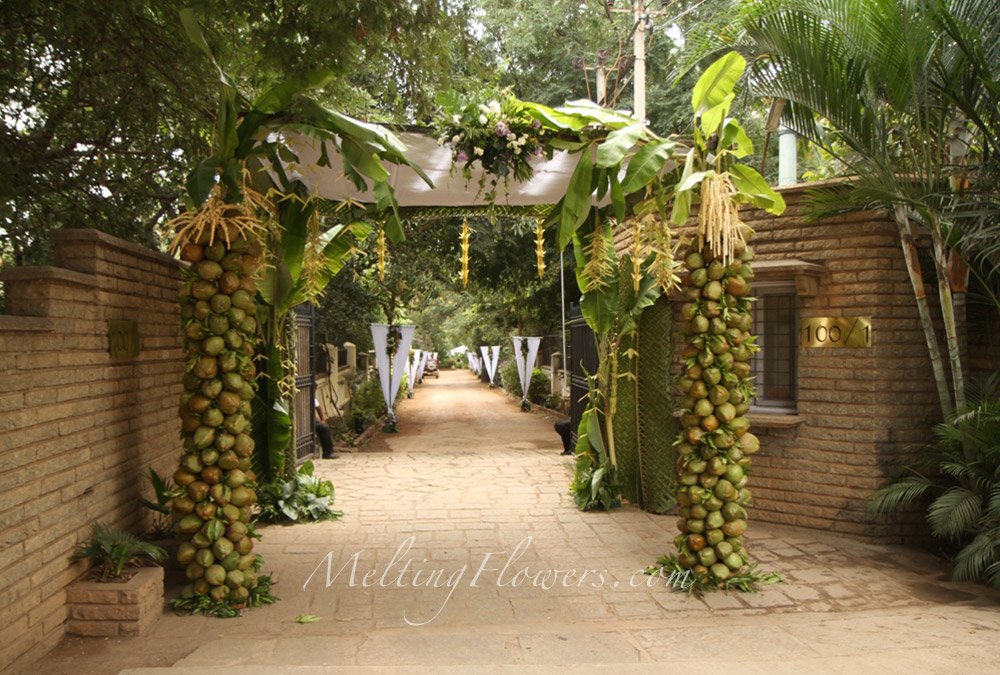 Do you want a tropical twist to the boring old setup that every Indian wedding has? The same old wedding hall that accommodates thousand people probably miserably bores you and you're nauseated by that mainstream mandap on top of it. A wedding is a one-time event, and you don't really see yourself as the bored groom you saw last time you accompanied your mother for Bittu's wedding because you had no choice. That day changed you, you didn't want to have to do anything with these supposed things we picked up over the years in the name of tradition.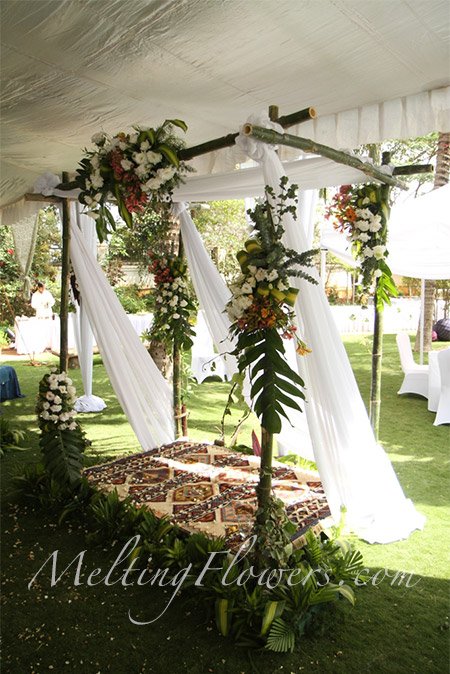 A destination wedding or a theme wedding at the least is the best bet for you and you for sure are in the right place for the best ideas for a Hawaiian infused Indian wedding. Theme wedding décor ideas are available with wedding decorators and all you need to do is find the right one that suits you, and get the work started.
Hawaiian weddings are breezy, airy and calm. The cool serenity and the funk in the air beautifully contradict themselves, weirdly though in a harmonious pattern. Keep the setting nice and bright, and keep it as cool as possible.
Given below is a set of ideas to follow for a Hawaiian infused dream wedding.
You can use the theme to suit with all your other events too. From your cocktail party decorations to the wedding decorations, theme wedding decorations are the best when pictured to get a lovely idea of what you want.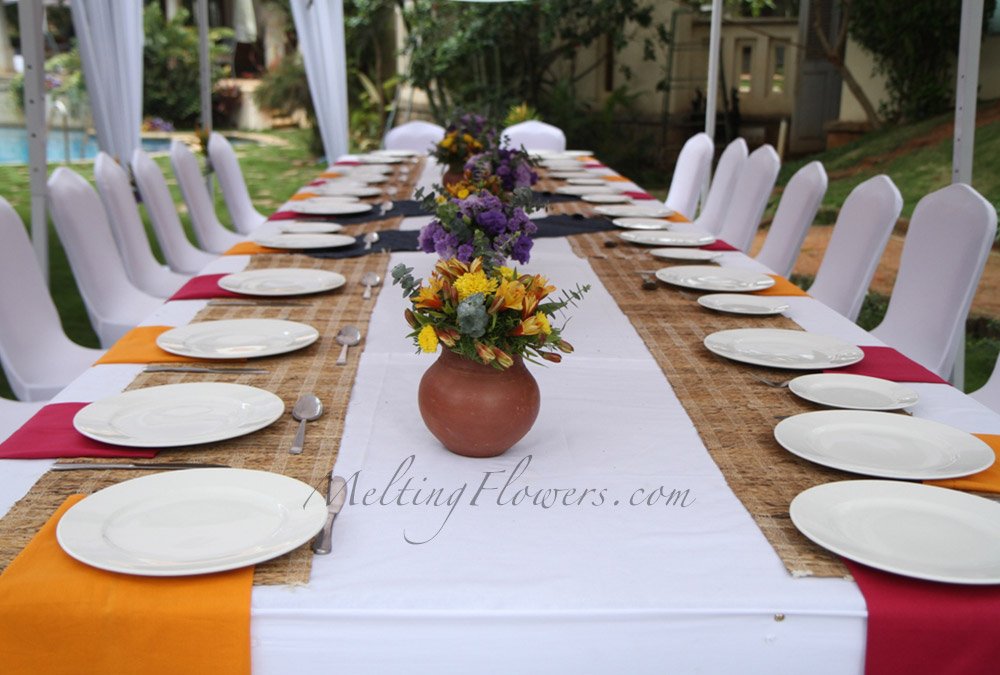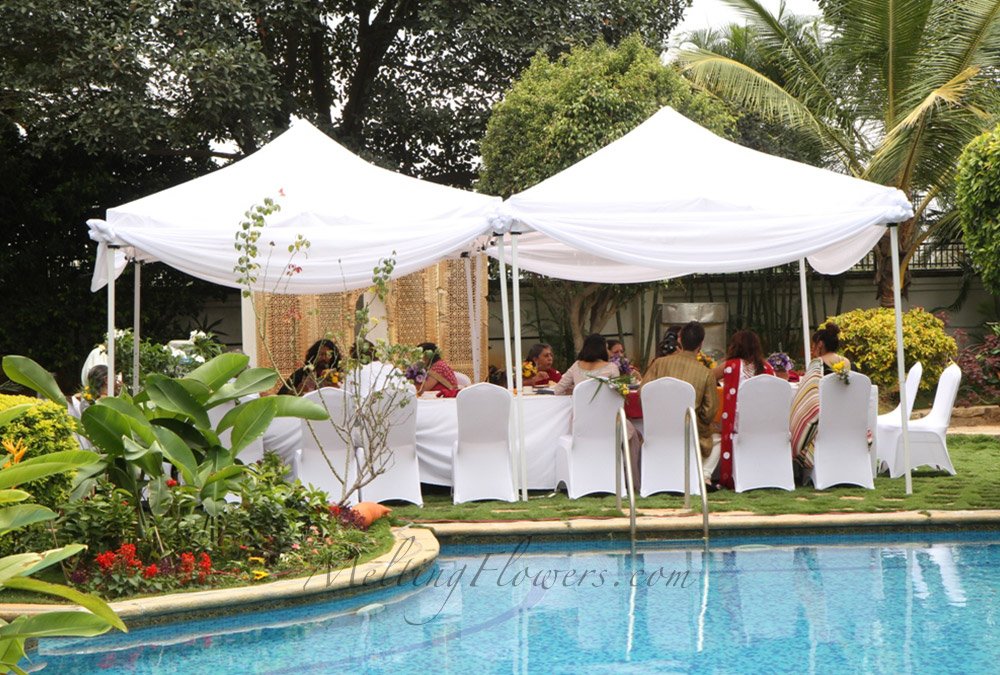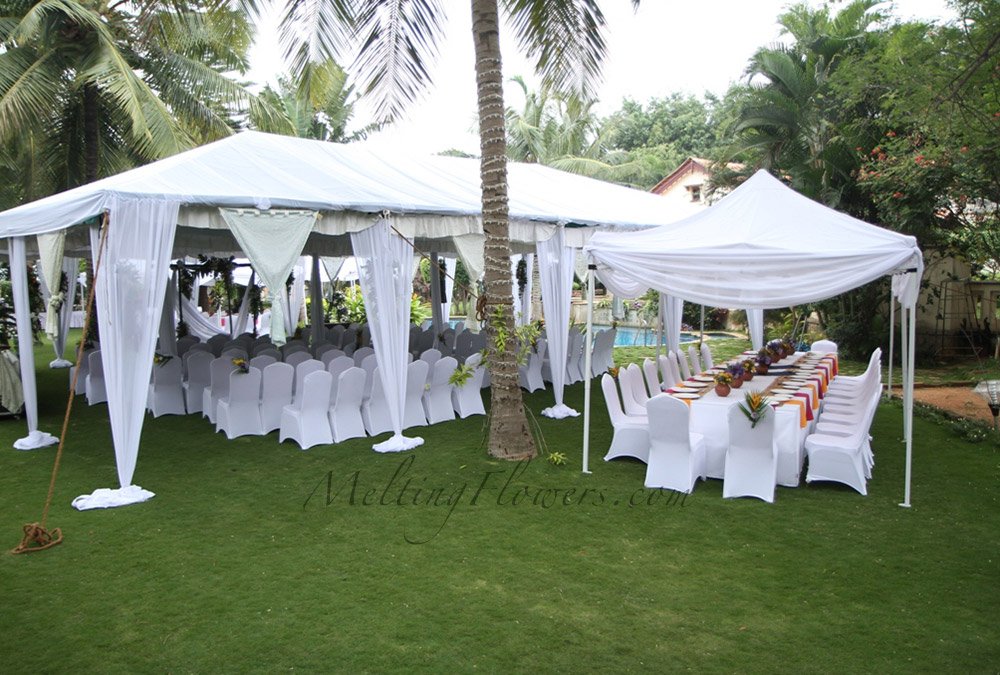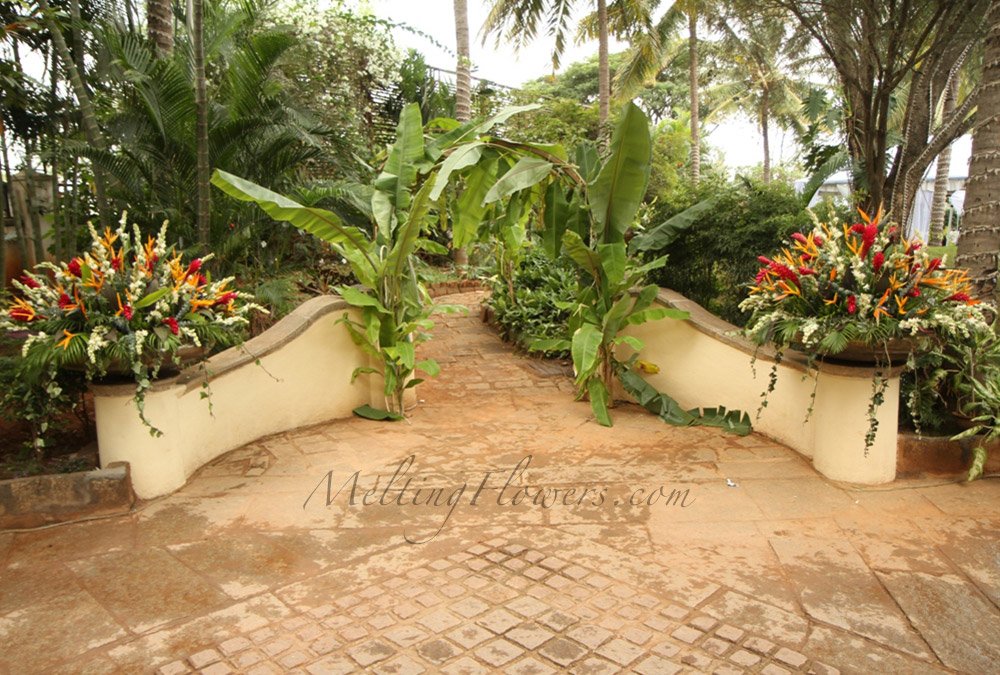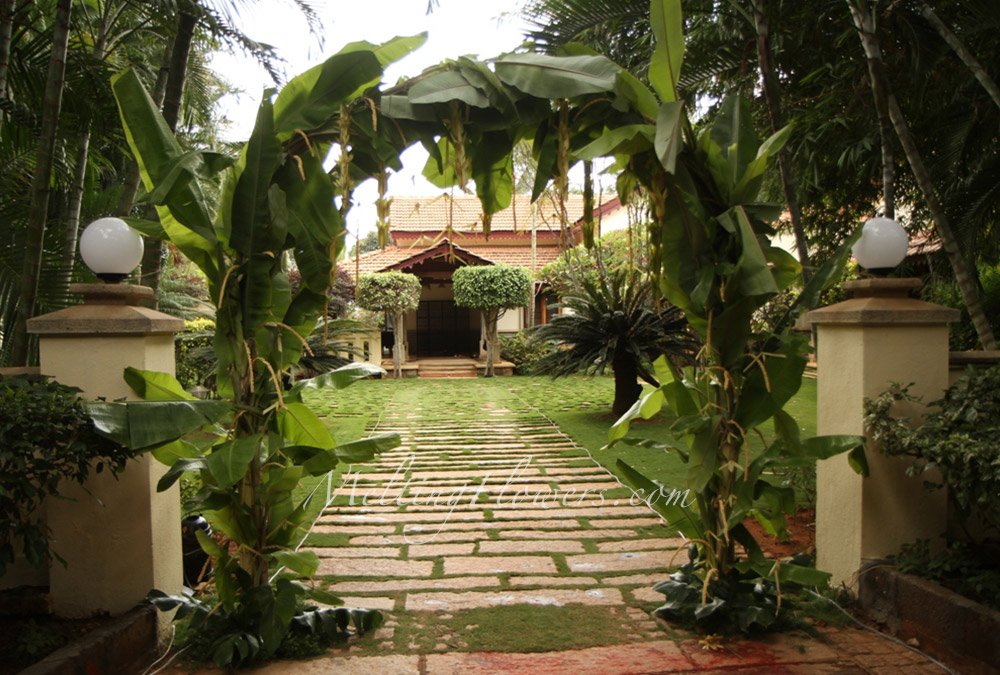 Have a fun wedding you guys! 😀