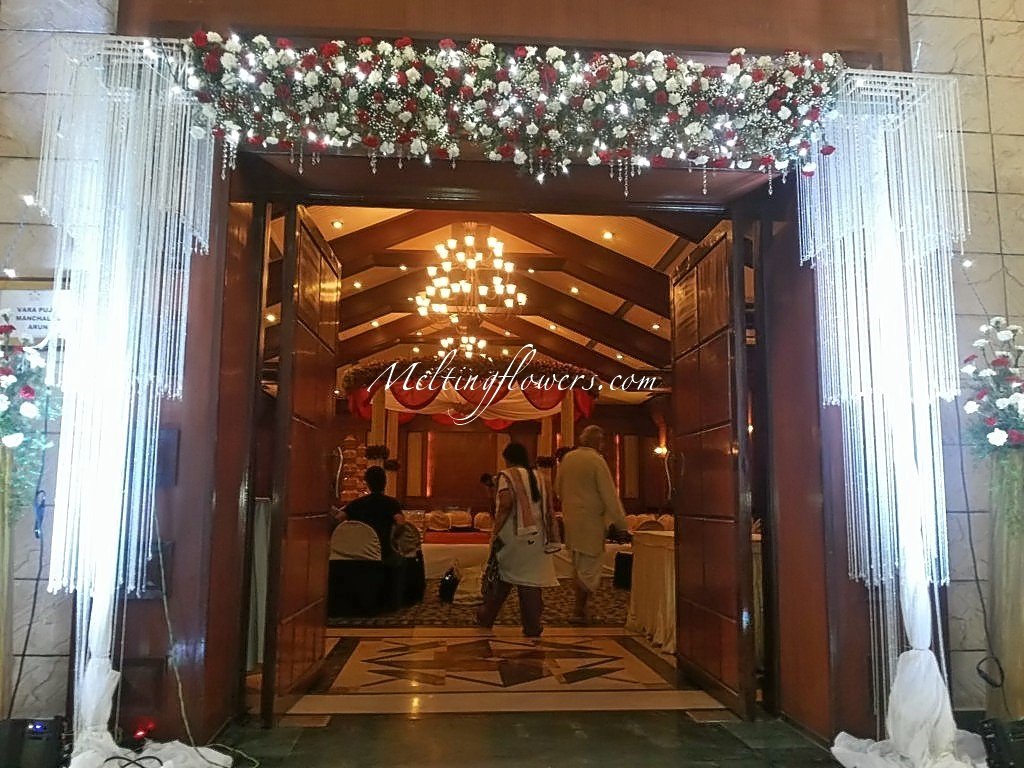 Indian weddings are rich with traditions and have a lot of cultural connotations. With globalization becoming quite a common thing, it is not a shock to us that we are infusing ideas from all around the world to make our weddings different from others. Since this is just the beginning, we don't really have a lot of examples to copy from, and thus there is a high chance that these infusions may go totally wrong. This can be avoided if you go to a wedding decorator as they have been in the business for quite a long time to guide you with this. You might be thinking about infusing extended traditions through clothes and other elements such as jewelry and food. As much as this may come as a shock to you, it's safe to keep to the clothes your tradition suggest you to wear. The easiest way to make it a global desi wedding is by playing with the décor.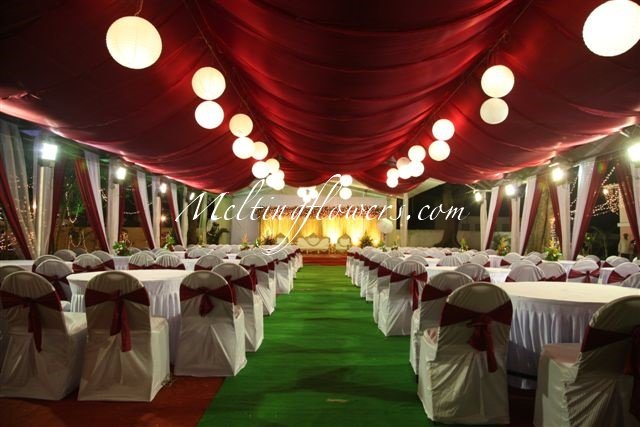 First, visit the decorators you find online to be the best flower decorators. Ask them for flower decoration pictures and the wedding decoration pictures that they will have from their previous wedding work. Refer to all of that and see if there is anything you would like to incorporate into your wedding. You will definitely come across ideas that you'd like to have for your wedding and if you're this tasteful about your wedding, you would sure have pinterested your ideas. Show the wedding decorators these pins and explain to them as to what you're looking for.
Theme weddings are in general an inspired idea from the west. Keep to a pretty theme and buildup on that to make it look nice and sassy.
Destination weddings are also an inspired idea, keep your theme and destination hand in hand and make sure at every stage they go with each other. You don't want to have crystal vases at a Hawaiian inspired wedding with colourful mocktails or kimono statues next to your traditional mandap.

Throughout all of this, the only thing you need to keep in mind is that you don't want your fixation to have a fusion to seem more like a confusion. First focus on the bigger picture, which is the wedding décor, and you'll find ideas automatically coming to you as to what ideas you can infuse in areas such as clothes and food.