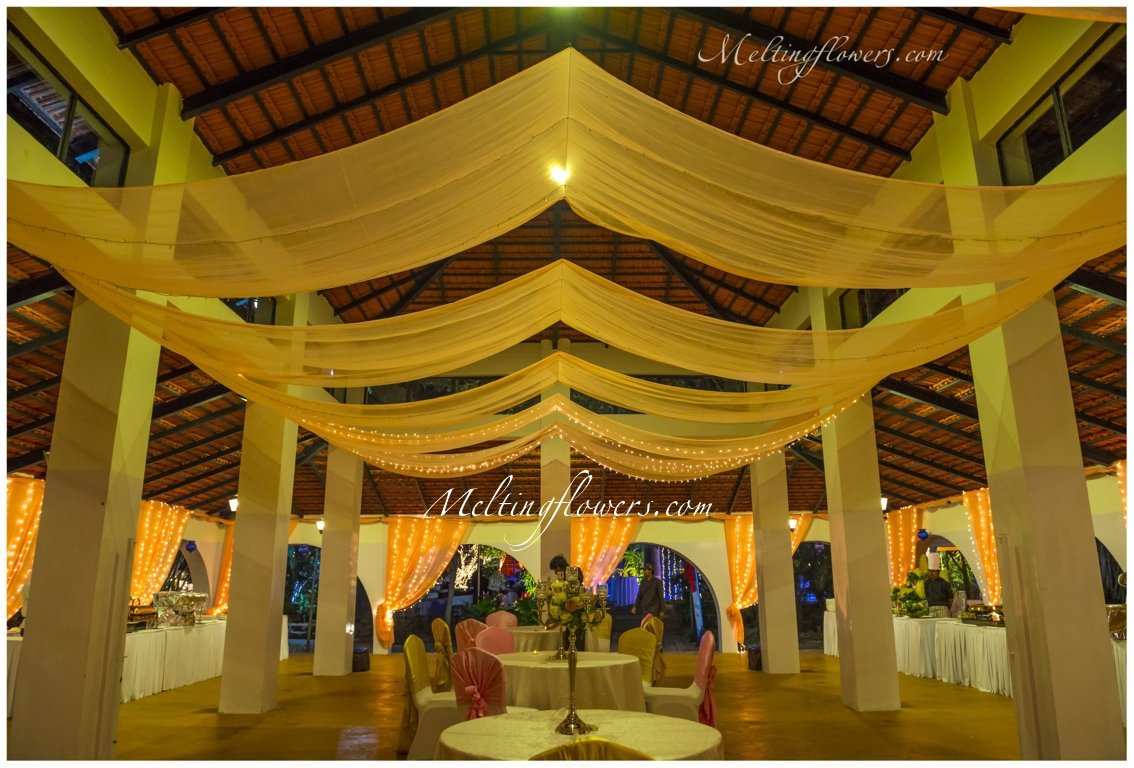 Not everyone has the cash to throw into an extravagant wedding in the blink of an eyelid. For those people who wait for sales to shop, you're surely not going to spend without thinking twice for your upcoming wedding. Worry not, as the wedding genie here has ideas for you to make it as grand as possible without spending much. Everything around you is pretty much an illusion, so go with the flow and create the perfect illusion for your "grand" wedding.
For a budget wedding, you might be thinking that Indian wedding decoration ideas maybe a huge burden for you, and you'd probably want to spend less on it. From the Flower decoration to the mandap decoration and the reception stage decoration, you would feel dizzy trying to fund for all of them. But the trick to making it a cheap affair, at the same time make it look as elegant as possible, is by first planning your budget.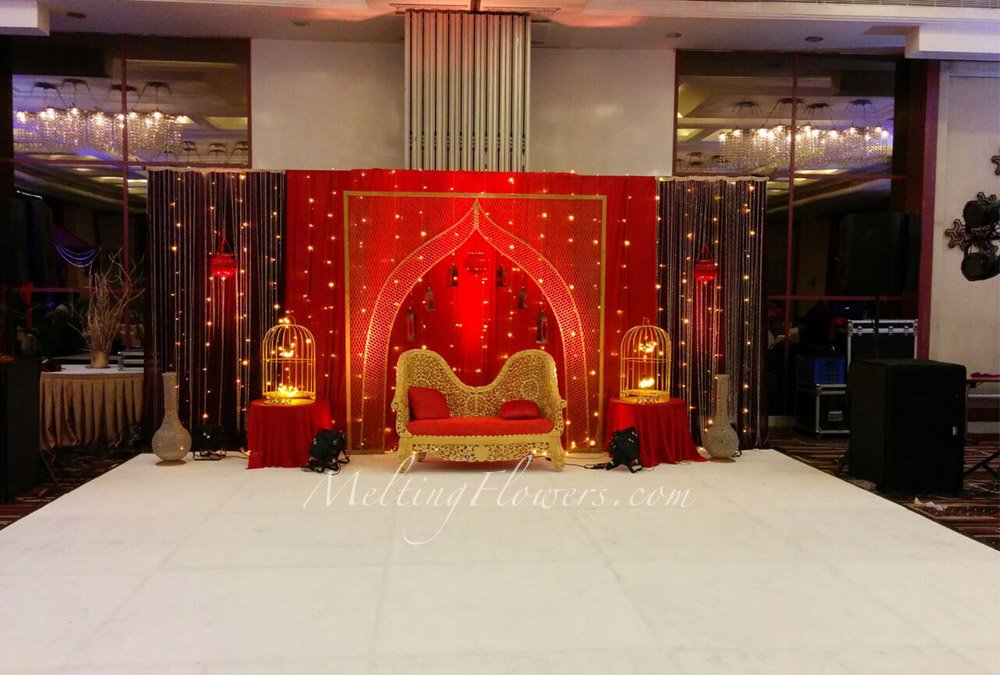 Once you're done planning the budget, you now know what all elements you can prioritise. More often, this is done by wedding decorators, as they know best as to what all elements are required and in what proportions. Since you're looking to go easy on the décor given the cash restrictions, you can intervene with the wedding decorators and tell them what's on your mind. Also, is it not fun to take part in your own wedding extravaganza!
Steps to be taken to not go overboard by spending on the wedding décor, but still making it as sassy as possible.
Theme wedding decorations are the current thing, and if you don't have a theme yet, pick one now. Contrary to popular belief, theme weddings are not as expensive as it is generally believed to be. It all completely depends on your theme. If you pick a minimalistic theme, it's elegant and at the same time, easy on your pocket.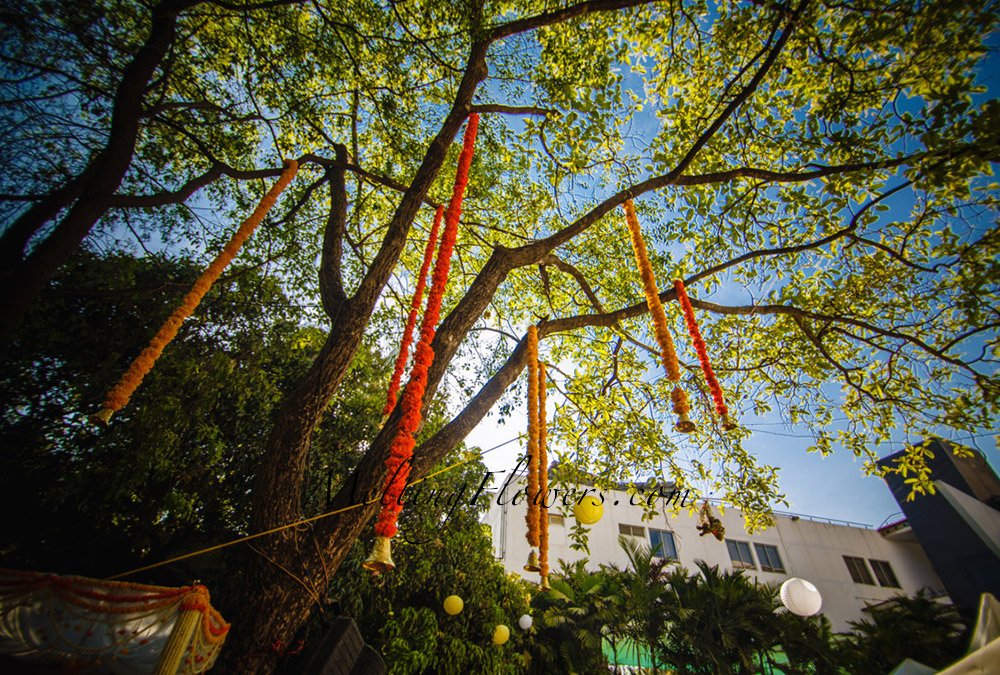 Keep all the elements of your décor separate instead of trying to muddle them up together as a whole, as there is a chance that it all goes wrong when you don't concentrate on them separately. Also the advantage is that, if you know something is too much, you can delete it, and add a lesser bling element or go without it.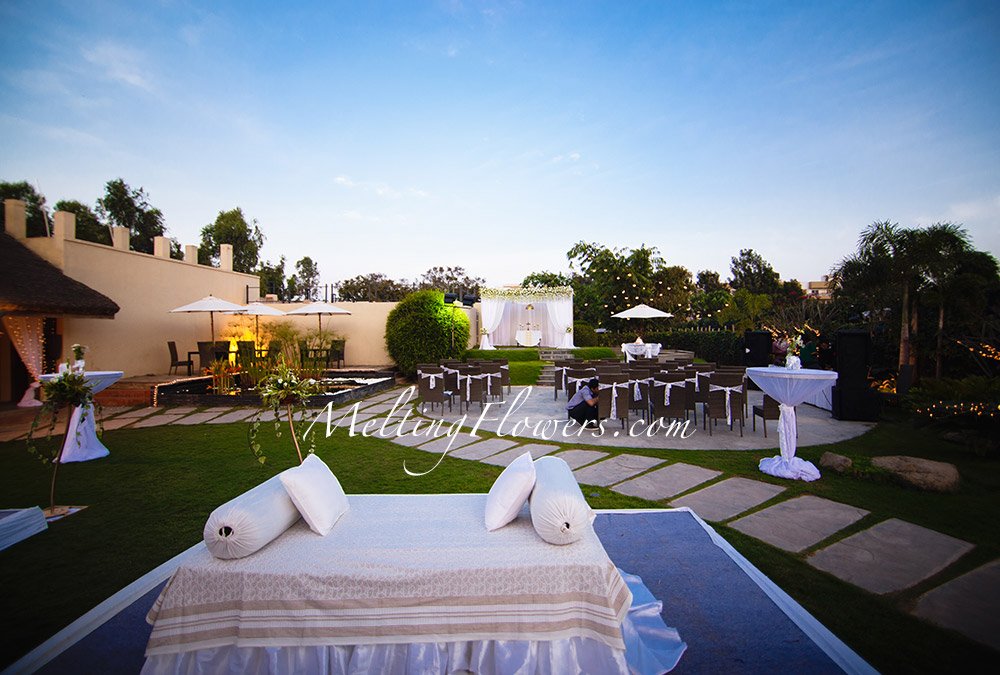 If flower decorations are your area of focus, think about your wedding dates first, and think about what season it is and what flowers will be available during that time in abundance. With wedding decorators, rates may fluctuate based on the availability of flowers and how they source them, and the best part is, yours will be a trendy wedding as it'll go with the season. If you're having a summer wedding, make it as sunshine summery as possible.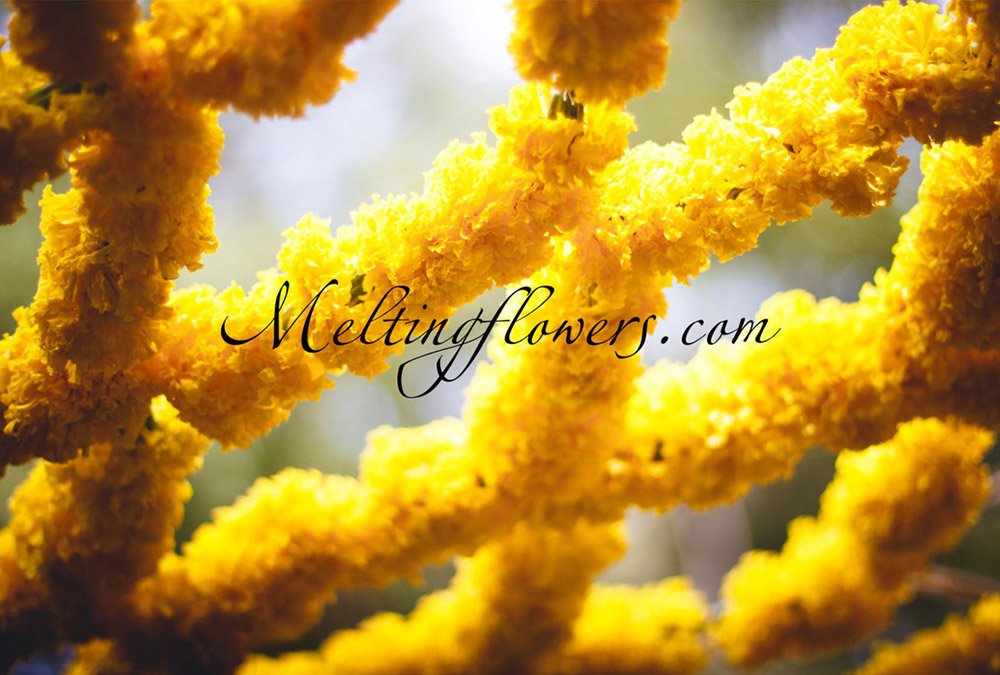 For reception stage decoration, focus on keeping it minimalistic as less is always more. Also, less is always easy on the pocket. Also, given that yours is a budget wedding, your venue may also not have the capability to take up grandeur setting on stage. Keep it nice and pretty. Prim and proper is always appreciated.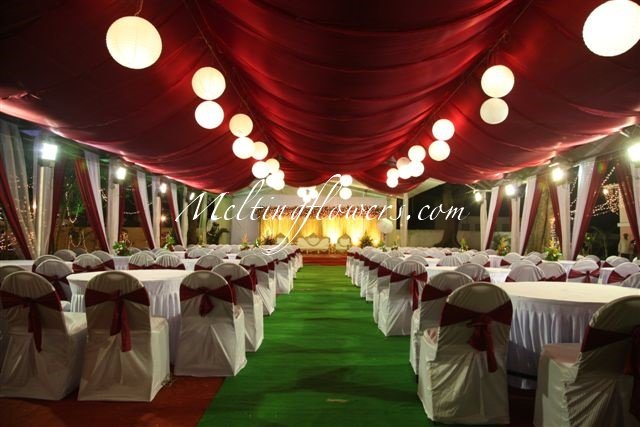 Just like the reception stage decoration, you get the same advice for Mandap Decoration; keep it simple. Like a wise man once said, "simplicity is the best form of sophistication."
That's all you guys! Have a wonderful wedding day ahead of you! Keep smiling, there's nothing more priceless, or rather expensive than that on your wedding!