The most important thing for a destination wedding is the décor. The reason for that is because what makes a normal wedding different from the destination wedding is the ay the beauty of the destination is brought about. This can be done in several ways. Once you have decided what destination it is that you want for your wedding, you can go ahead and ask a wedding decorator to come with ideas. Wedding destinations are done well if you stick to a theme. Theme wedding decorators are available to help with that. Look for people who can help with outdoor wedding decoration who can spice up the place.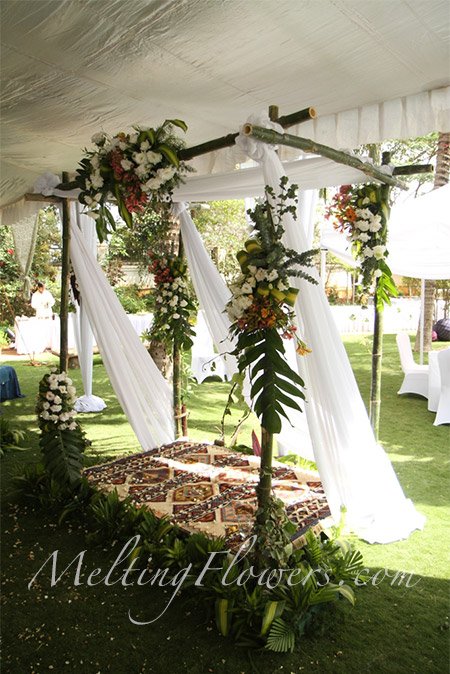 Once you have decided where you would be conducting the wedding, think about why you chose that venue in the first place. If it has some significance with regard to you and your fiancée, you could use all the elements to relive that moment you want to recreate. For example, if that place is special to you because that's where you guys met, you can try to bring about all the elements that were there during that time. Even if it is props that seem inappropriate for a wedding, you could still use flowers to create them as no one can deny the fact that flowers in whatever shape and size are appropriate for a wedding.
First, finalise on the theme as that is the main element that is going to decide all of your other elements in the wedding. If you're going for a European look, you could have a pretty white bicycle decorated with flowers somewhere around the venue. Similarly, several such elements can be added to the destination. Theme wedding decorations are easier when you have a concrete plan.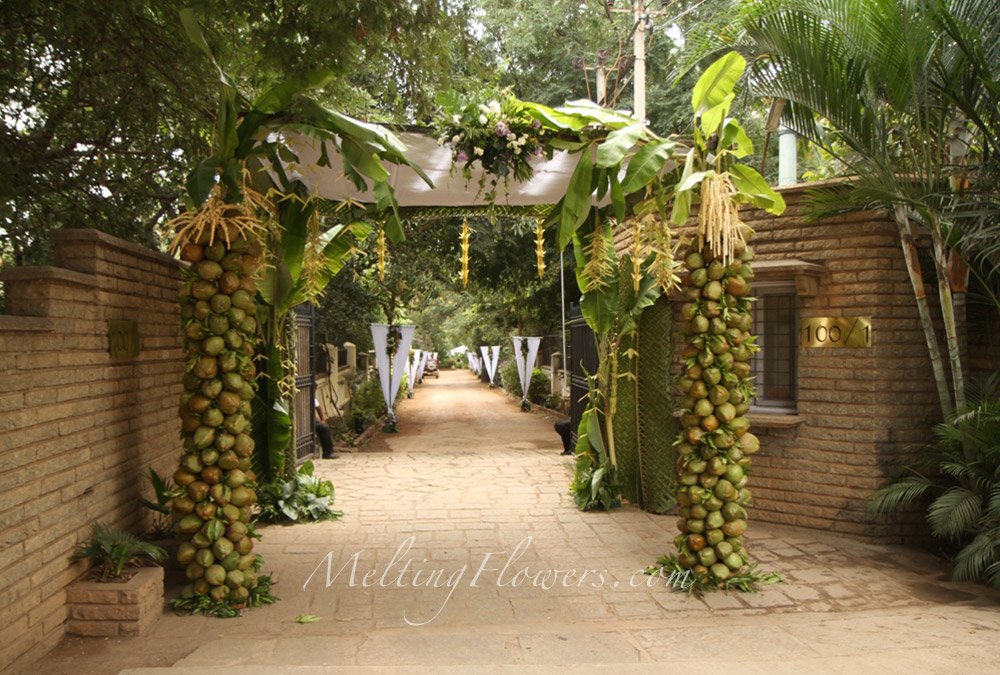 Outdoor wedding decoration can invite unwanted guests such as pests, so you have to go to great lengths to take care of these not intervening with your guests safety. For which, you will have to choose the right kind of flowers, or arrange them the right way to keep them away. Else, if the area is very prone to pests, you could also substitute the décor with elements such as drapes and balloons.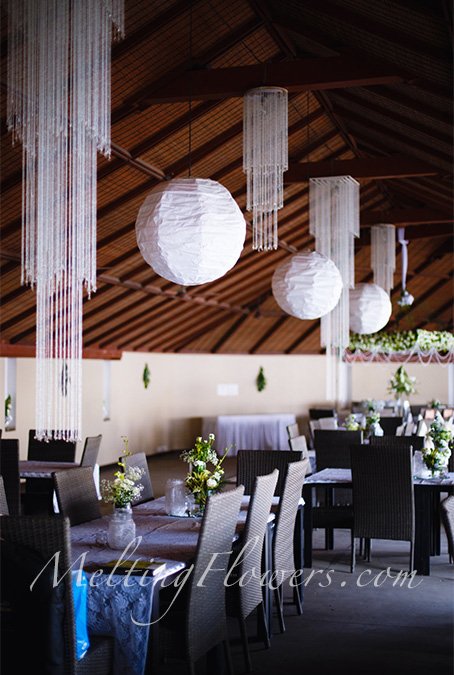 Best flower decorators are available as weddings are the booming business right now. Find yours soon, as most of the times, they take care of everything. You have zero burdens and you can enjoy the wedding without having doubts if something was missed out.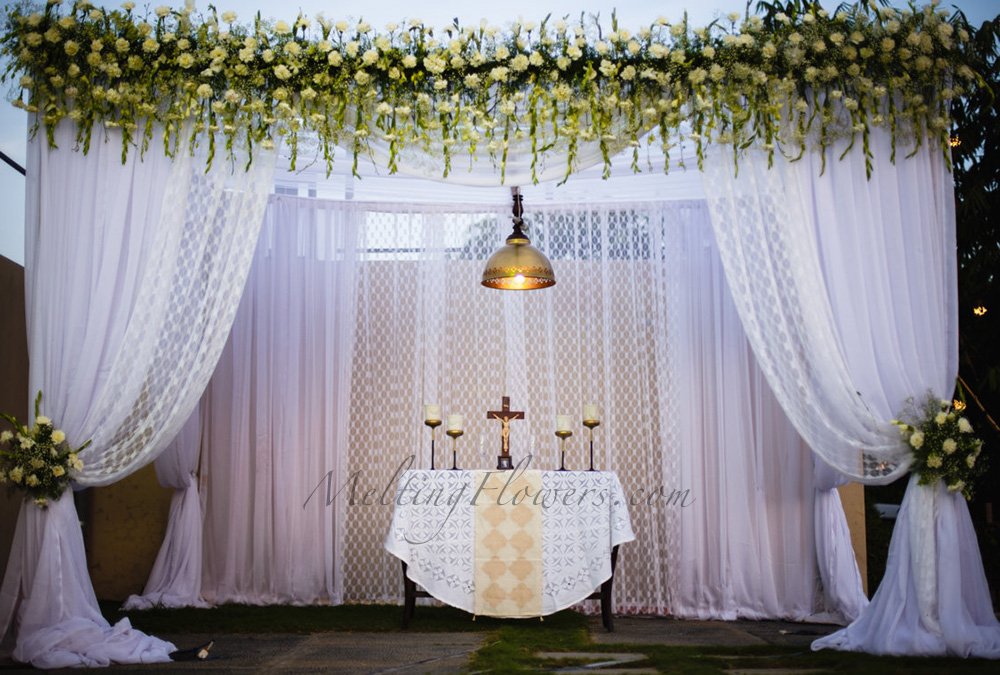 Try to involve a lot of flower decoration, as that's one of the things that make a good decor a great one. Flowers have the ability to transform looks, or even break them. Look for your right look, and fix it as it's not just a mandap that you want to make pretty, its an entire destination that we're aiming for.
Happy wedding you guys! 😀